Click here to get this post in PDF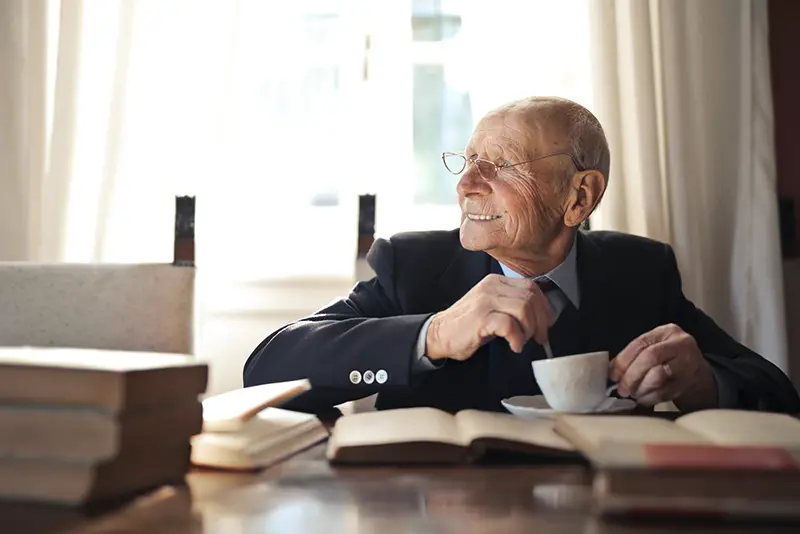 Starting a business is tough, especially in this current climate but if you are starting a business and you want to work with the elderly this is a post for you. Today we will look at some of the best business ideas you can start to help seniors.
If you have worked in care or maybe you have a product that could help the elderly starting a business to help the elderly can be extremely rewarding. If you would like to start but don't know where to we will give you some ideas below.
1) Become a care consultant.
Elderly people are often taken advantage of when it comes to most services so if you can be the middle person protecting them from companies that will take advantage of them then you could provide it as a service.
A care consultant can work with the client to find them the best services while negotiating a fair price for them. This could be anything from signing up to a care home to having their meals delivered. 
2) Remodel homes.
Over 30% of seniors will fall each and every year so having a way of preventing this or minimising these numbers is a great service to provide. One way of doing so is by helping seniors make their home more suitable by remodelling them.
Home remodelling is an excellent service to provide seniors as often builders will take advantage of older people so being a company that specialises in this while building an excellent reputation is going to make your company the one people will seek out when they need help.
3) Invent a product.
Seniors can have problems with everyday objects, interactions and pretty much anything else you can think of. As your body gets older you will need all the help you can get and whether that's something to help you open up a tin of tomatoes or a monitoring system that alerts others if you have fallen then inventing a product for seniors can be a viable business.
If you do go down the product route you will need to see if the product exists already, if there is a need for it and if the market is big enough to make it a viable business.
4) Transportation company.
Transportation for seniors is non-existent. Sure, there are busses and trains that seniors can use but none of them takes the care and attention that seniors need when being taken from one place to another.
Taxis and minicab businesses also don't cater solely to the older generation and as a result, don't offer the customer service levels that seniors need. Older people can't be rushed, and most businesses can get impatient when they have other customers waiting. A transportation company that only transports the older generation could be a great business idea.
Conclusion
A business that can help the elderly can be very profitable but profits aside it can also be a service that business owners can be proud of. Everyone wants to make a profit in business but how many businesses actually change the lives of their clients. Starting a business that helps the elderly could be one of those businesses and if you are looking to start a business that can make a change in the world, the ideas above are a good start.
You may also like: 20 Small Business Ideas