Click here to get this post in PDF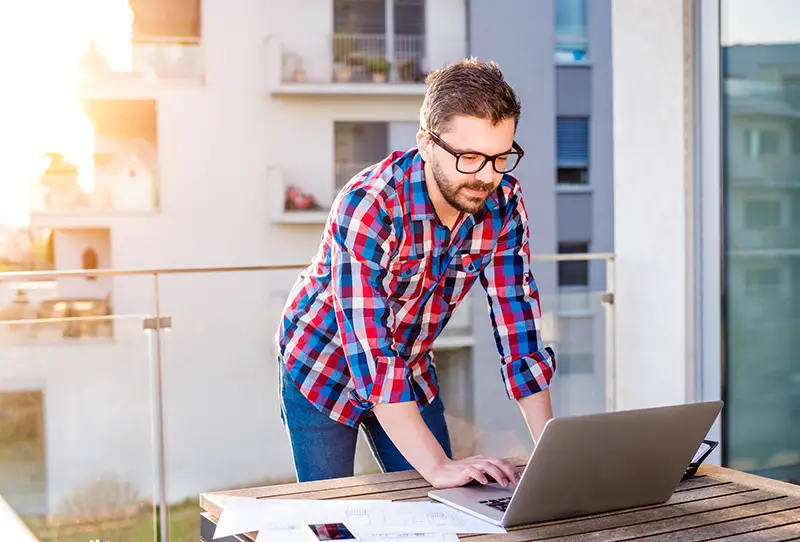 If you are starting a business, you must look through expert advice that can give you a jump start. Yes, there are some things that will always be new. However, sometimes you have to take the leap, risk it, and learn from your mistakes.
However, a few items can secure you and give you a better safety net. Most novice entrepreneurs will think of them as an afterthought, but ensuring this will create a solid base for your work.
If you are a businessman starting your journey, and slight panic engulfs you, then you have reached the right place. In this excerpt below, we will be giving you the important decisions you need to make. 
Business Decisions You Should Be Making
Business decisions are tough calls, and it is especially scary when you are the sole person making all the decisions. Any consequences, and you have to deal with it. So, here are some of the decisions you must take before taking on the market.
1. Think About Legal Beforehand
Your legal matter comes before anything. Now, many might think that if they are not hiring, who will these company clauses be for? However, when you start hitting with the employment screening process and negotiation, legal will be a tough thing to handle.
Getting your financial plan framed, talking with stakeholders and partners to draw a legal contract, and even getting the employee clause drawn is better. This will ensure a smooth start and protect your company from any conflict later on.
No one expects anything to happen, but a little anticipation doesn't hurt.
2. Digital Marketing Is Not An Afterthought
Digital marketing is not creating space after you have sold a million products, have had an array of customer bases, and created a name for yourself. However, digital marketing cannot be an afterthought, with social media and website traffic doing so much for a business.
You have to start with social media, and a website design should already be formulated before the launch. Regular social media posts create hype among your audience, and if you have zero content on your website, you have to at least fulfill the SEO part with web content.
3. Thinking About Multiple Investment
If the business is going to be your primary source of income, you should already start thinking about other investment plans. Because just saving money is too last decade. It doesn't give you much profit from the savings, and you should ensure that your money (even if it is resting) should always grow.
Look into some of the major investment plans, and start planning now. This will also prevent you from spending too much, which you will often do if you have money lying around all the time.
One such great investment would be Cryptocurrency, which is coming into the limelight more often now. Start with your first Cryptocurrency investment with bit alpha.
4. Feedback Is Key
You cannot overpopulate your mind with too many opinions, but that doesn't mean you shouldn't take any. Some experts will give you genuine feedback, which might seem like a punch in the stomach.
However, the importance will come to show when you sit back and analyze. This is why social media is so important because interaction with potential audiences gives you data. 
Yes, some comments are blatant hate, but you should be able to distinguish between them. Why not ask the people who are about to be your 'pilot' customers? You can engage with them over comments or even live streams.
Mistakes You Could Be Making
When it comes to starting your business, other than making the right decision, you also have to ensure that you do not make any wrong decisions. Here are some common mistakes you need to avoid as a novice entrepreneur.
The first and the biggest mistakes would be not listening to yourself and always taking someone else's opinion.
The second would be to skip steps and try to reach success too soon. You have to taste the struggle before you taste success.
Lastly, do not take too much time to decide upon one thing. Yes, there will be a risk, but you have to overcome it by taking it. 
Disclaimer:This article is not intended to be a recommendation. The author is not responsible for any resulting actions of the company during your trading/investing experience.
You may also like: 5 Important Things Every Young Entrepreneur Should Know
Image source: Depositphotos.com