Click here to get this post in PDF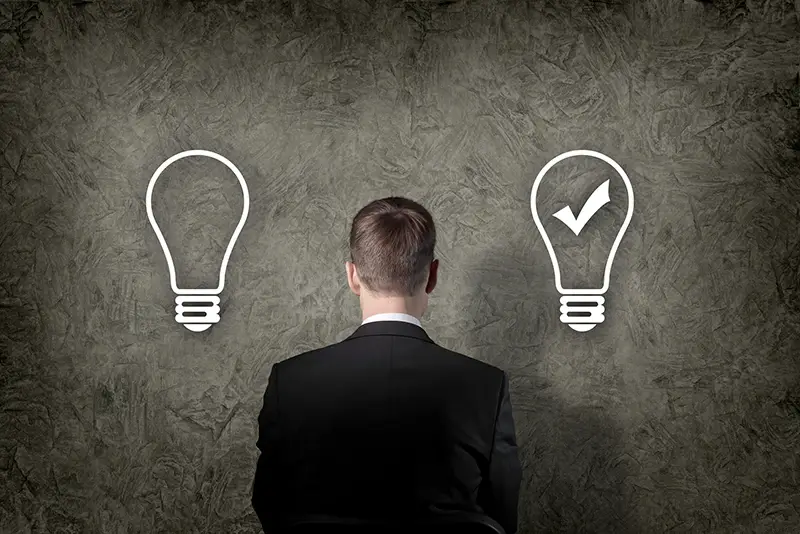 In the exciting yet challenging world of business, being able to make good decisions in a timely manner is crucial. This is a skill that all business owners and managers are going to need to excel at; without good decision-making the business simply won't be able to move forward and success will take much longer to achieve – if you ever achieve it at all. With this in mind, here are some ideas to help you become better at making decisions in business to help you move forward. 
Speak To Experts
No one knows everything, and although you might have all the knowledge you could need about your specific niche, there will definitely be other areas of business that you don't have so much information on. This is where experts can help you. 
It's far better to reach out to experts for advice and information than it is to try to understand something that you don't find interesting or that you don't have the time to learn about. In this way, you'll get the most up to date and accurate information, and you might find that you can move forward more quickly and confidently with others there to help you make decisions. If you need a business lawyer, for example, speaking to the team at Beyond Law is a good idea. If you need advice on marketing, finding an expert in that sector is ideal. Understand your limits and ask for help when you need it, and you'll be a lot more successful. 
Track Results 
Trying to make decisions in business without any context can be hard, if not impossible. You won't know what to do for the best because you won't know what has worked in the past. This is why tracking previous results is so important. 
When you are able to track the results of previous decisions, you'll have a wide range of information and analytics to draw from. You'll be able to see what worked and what didn't, and make adjustments to the next decision you make accordingly. In this way, even poor decisions from the past won't be entirely wasted as you can use the knowledge you've gained from them to think in a different way this time. 
Identify Risks 
It's good to take risks in business, but these risks must be calculated ones if you want to be successful as much of the time as possible and protect your business at the same time. When you want to make decisions in business, it is a useful exercise to identify the main risks that your choices could bring with them. 
Knowing what the potential risks are means you can weigh up the pros and cons and debate each side of the decision much more easily. You'll understand that the risk may not come about, but you'll also be able to put a plan in place just in case it does because you'll know about it in advance and you won't have made a random decision without knowing what the outcome might be. 
You may also like: How Artificial Intelligence Will Change Decision-Making For Businesses
Image source: Depositphotos.com