Click here to get this post in PDF
Starting an online business can be complicated, but starting a profitable one is even more complicated. Many people who try their hand at making money on the internet are dissatisfied with their results. Some end up losing thousands of pounds because they didn't know what to expect. If you want to get started in e-commerce,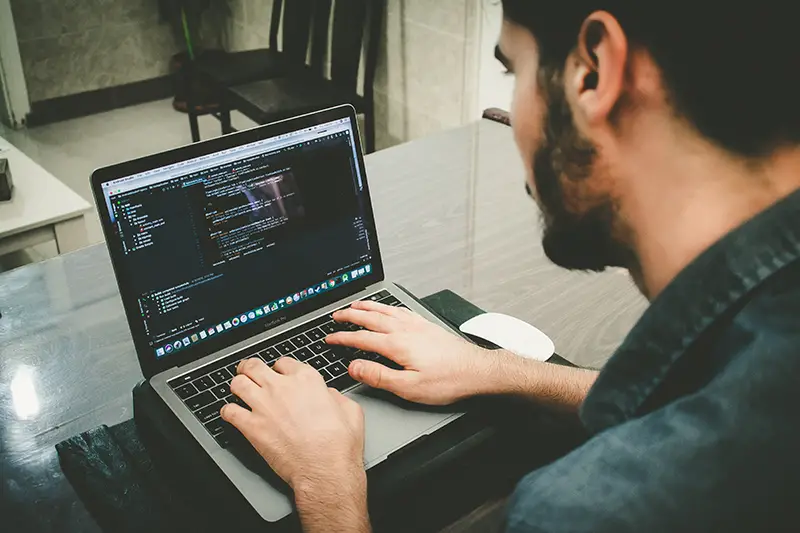 Make Sure You Keep These 4 Points In Mind:
1. Not Every Website Will Work Out
Your primary website and the layout of your web design must at all times remain clear, professional and engaging to run smoothly, or nobody will want to buy from you or even come back again once they leave due to frustration.
However, just like with any other business, not everything you do online will be a success. If you want the chance of hitting it big with your website, make sure you're prepared to accept that some of your projects won't pan out and that this isn't necessarily a bad thing. Even if all your ventures don't succeed, just one can potentially more than pay back for all the others that didn't yield an ounce of profit.
2. There's No Such Thing As A Risk-Free Endeavour.
When starting any venture, there is always some risk level involved, especially regarding money. If someone tells you they have figured out a way to guarantee that all your risks will disappear and that you'll come out ahead every time, that person is either dishonest or delusional.
3. Your Health Might Suffer If You Try To Do Too Much.
Starting an online business takes a lot of hard work, and this means you'll be spending long hours at your computer or working on the road. So you'll need to make sure you give it everything you've got – but not so much that your health is suffering by the time you start making any profit.
4. You Have To Do Something Different Than Everyone Else Out There.
Typically, most people looking for success in e-commerce try the same things as everyone else who's trying their hand at making money via the internet, but few experience anything close to what they hoped for. If you want different results, then do things differently, and don't follow advice from anyone who hasn't been able to beat the odds.
In Conclusion
There are a lot of people out there trying to make money on the internet, so you have to do something special if you want your business to stand out from all the rest–something different that's going to be inexpensive and inexpensively marketed. 
For example, learning the friend-building techniques made popular by social media sites like Facebook can help turn your website into a valuable lead generation tool that can be sold for a good price at auction or monthly subscription rates. 
This is just one example of why you should try thinking outside of whatever box it is that most other people in your industry are using as their guide.
You may also like: Top 5 Mistakes Made by Startups
Image source: Unsplash.com