Click here to get this post in PDF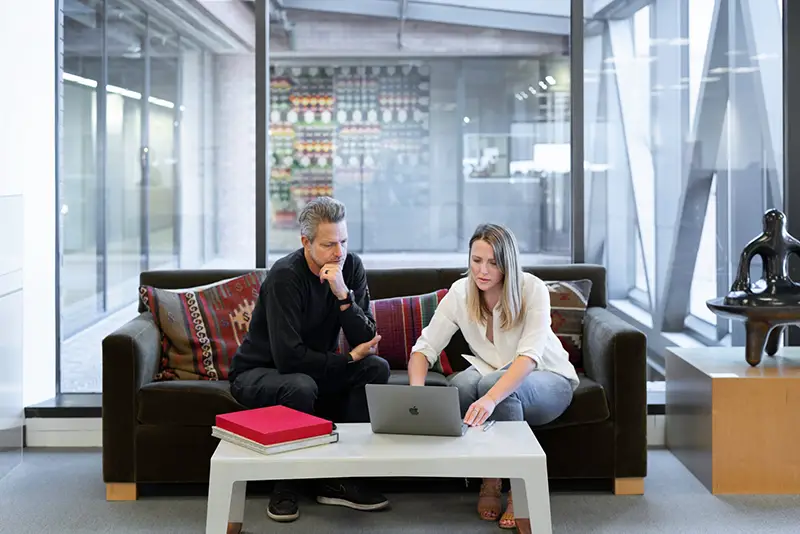 Having a million-dollar idea does not guarantee its success. What defines success for any startup is how quickly it scales up, and the returns brought in from the initial investment.
While scaling up can be accomplished with careful planning, it is the initial investment that could take time.
Not every Friday is a Good-Friday.
There would be times when your business idea may be declined during a VC interview. And on other days, it just might not be your lucky day.
This is when you should think of Bootstrapping your business.
But, What is Bootstrapping?
Bootstrapping is when you start and scale your business without any initial investment from outside. During the initial phase of setting up your business, you would be solely depending upon your personal funds and savings.
Obviously, you'd be re-budgeting your finances, to align with your newly realized goals. But, before you embark on this journey, it is better to familiarize yourself with the challenges that may come your way.
By the end of this article, you should be able to understand if bootstrapping is your thing or not. And likewise, would also know how to plan your business revenue through your journey.
Zero Investment Is A Myth
First things first- bootstrapping does not mean there is no investment needed to start your business. To be clear, it is when you use your experience, time, and personal finances to get your business off the ground. Going through Adam Ferrari's Background, founder of Ferrari Energy, you would be surprised to realize that he used his experience and formal education to bootstrap his business. What we are trying to say is that investments are not just monetary but also time-bound.
Do You Have Enough Patience?
As it may seem, bootstrapping your idea could take a lot of time. Not only would it take longer to get it off the grounds but also to scale and rebuild your personal finances. There could be times when you might think that nothing is working for you. And this is when you must stay calm and focussed. Letting the hardships of the journey sway you from your goals is not only detrimental to your business but to your personal wealth as well.
Is Your Idea Economically Sound?
Most importantly, when you're thinking of bootstrapping your business, you'd be required to tap into your personal savings, as already mentioned. It is obvious that your idea would decide how much you'll need to take out of your business. For example, if you're thinking of setting up a retail store your investments would usually be larger. On the other hand, if you're thinking of starting up as a service provider your investments could be significantly lower. So, what you need to explore is the possibility of bringing down your investment cost. After all, you wouldn't want to be exploiting your savings just to get your business started up.
You not only need to plan your personal finances but also realign your business goals to the funds at hand. And if you think you can fulfill all these requirements, then probably bootstrapping is the best way to go.
You may also like: Goals You Should Have For Your Business
Image source: Unsplash.com