Click here to get this post in PDF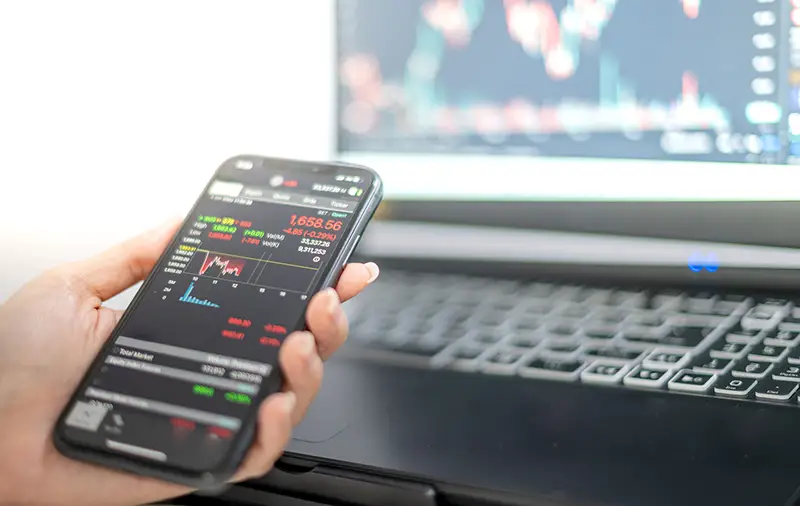 Both Binance and KuCoin are popular crypto exchanges with a large customer base. They offer a wide selection of coins, an easy-to-use interface, and responsive support. They are also secure, meet high industry standards for security, and offer a range of features for all types of traders.
Which One Is Best For Me?
If you're new to cryptocurrency, you'll want an easy-to-use platform that makes trading as simple as possible. In addition, you need an exchange that lets you trade the assets you're familiar with while providing tools to learn more about the industry.
It's important to find an exchange that offers a good variety of assets to diversify your holdings. Binance and KuCoin both have a broad selection of assets, with the former offering up to 242 altcoins and the latter supporting 179.
They both have low fees for traders at lower tiers, as well as competitive maker/taker fees. However, KuCoin has a more aggressive tier structure and is better for those who will be trading large volumes or leveling up through the tiers.
The Best Place to Trade Obscure Coins
Both Binance vs KuCoin advertise access to hundreds of hard-to-find coins that aren't listed anywhere else. These are often coveted by traders and can be difficult to get hold of elsewhere.
KuCoin's selection is particularly strong because it lists these coins quickly. They're often a favorite of seasoned crypto traders, who use it to pick up rare gems that aren't available on other exchanges.
They also have a wide range of currencies you can trade, including BNB and USDT. They also offer many extra features for novice and experienced traders, including a lending marketplace and automated trading bots.
How to Deposit Money on Binance and KuCoin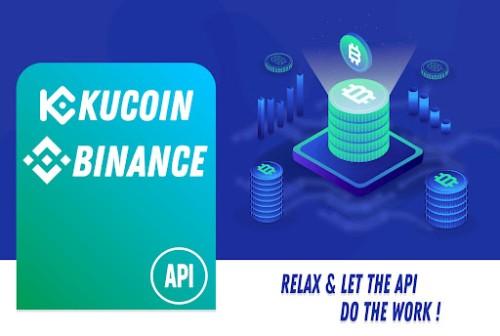 Both exchanges have a comprehensive deposit method for fiat currency, including credit and debit cards, direct transfers, and diverse online payment services. Additionally, Binance offers more than 20 currencies for depositing and withdrawing.
The best way to deposit and withdraw funds is to use the exchange's native token, BNB. With BNB, you receive a 25% discount on your trading fees. This can greatly affect your trading fee, especially when you regularly make large trades.
You can also buy Binance tokens with a credit card, but this is not recommended. In addition, KuCoin charges a 3% – 5% fee for buying and selling crypto using fiat currency, which is much more expensive than Binance's 0.1% fee.
Whether you're buying or selling crypto, paying attention to your local tax rules is important. You'll need to pay income tax on any gains you make, and both exchanges have a few different methods of paying this tax. For example, Binance allows you to use the blockchain tax service and the IRS-approved Crypto Exchange Trader (CET). You can also use the CRA's cryptocurrency exchange tax calculator to determine how much you will pay in taxes for any given crypto transaction.
You may also like: Top Four Tips to Remember When Buying Cryptocurrency