Click here to get this post in PDF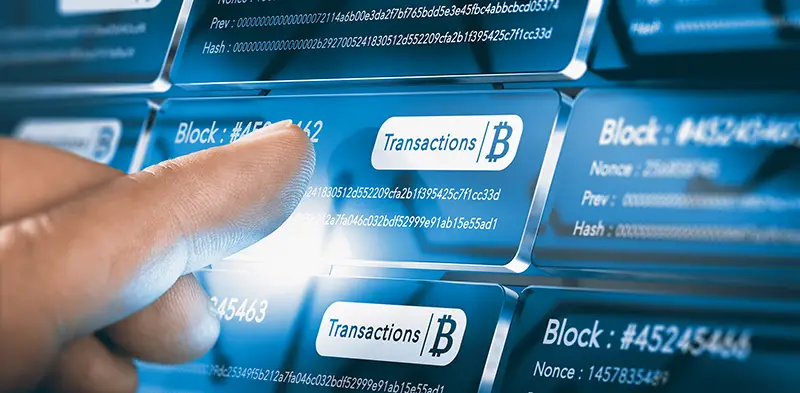 Learning how to buy Bitcoin and crypto is the first step to making a profit. There are many great tips to keep in mind, whether it is a first-time purchase or something that occurs regularly. The market changes constantly, so being one step ahead is what matters. This allows for more effective transactions and leaves room for the currency to grow. Investments do not have to be difficult when keeping these tips in mind. They will almost become second nature and begin to grow on their own.
1. Read the Charts
Before purchasing any crypto, learning about how it is doing in the market is important. It is easy to locate this information, as the current rates and trends are available on multiple platforms. With these real-time figures, it is possible to see which numbers are up and which are down. Purchasing crypto when it is low is the key to making a profit. Then, it can be sold or traded when it is high. This is a basic tip to remember before making any transaction and will lead to effectiveness regardless of the type of currency.
2. Select a Platform
Having a wallet to store crypto in is another step to figure out before making any purchases. While most crypto can be stored in a wallet afterwards, it is necessary to have a safe place for it online for easy trading. It is free on most platforms to open a wallet for various currencies. This allows for easy trading with minimal fees. The wallet is also encrypted to be sure that no hackers or scammers have access to this information. Use only the best Crypto exchanges to ensure security.
3. Strategize
Having a plan when choosing to buy crypto is another essential step. This is going to determine when to buy, when to sell, and when to stand down. Making the transactions is how to get the best experience. Working with crypto takes a little trial and error, but this can be done effectively with minimal risks when keeping the first two tips in mind. This plan will guide the process and provide some sort of schedule. Even when crypto is simply being stored, it can grow if purchased at the right time. This is what creates a nice financial cushion.
4. Consider the Risks
With any type of investment, there are risks involved. This should not be something that acts as a deterrent. Understanding that there are risks present will allow for smarter investing. Another way to better understand this is by conversing with others who have the experience or reading about these experiences. Timing is everything when dealing with a currency that can change by the hour. When getting into a routine allows for accurate readings of the charts and current trends. Seeing what is projected with each type of currency will provide hints for when to buy.
These tips will help and allow for a successful trading experience. They should be kept in mind every time crypto is purchased.
Disclaimer: This article is not intended to be a recommendation. The author is not responsible for any resulting actions of the company during your trading/investing experience.
You may also like: Which Is The Most Popular Cryptocurrency? Everything You Need To Know Before Investing
Image source: Shutterstock.com