Click here to get this post in PDF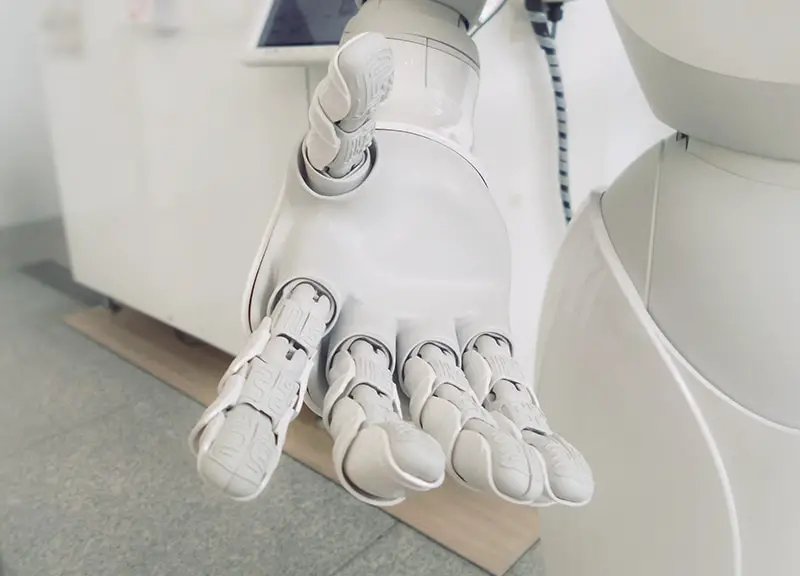 The technology sector continues to grow year upon year. However, as it advances, it is exposed to greater risks. From legal complexities to cyber-attacks, there are a lot of challenges modern technology companies face.
Here, we'll look at some of the biggest risks facing the technology sector in 2020.
Data and privacy breaches
By far the biggest risk in the sector right now is data and privacy breaches. Hackers are continuously getting smarter, making it essential for businesses to invest in the best cyber-security. Software should be updated frequently, and steps should be taken to keep systems secure.
A data breach can lead to significant financial losses for businesses. Therefore, it is also worth investing in technology insurance. This will help cover the costs if a data or privacy breach did occur.
Robots and AI
Investment into robots and AI has increased drastically over the past decade. While the advancements in the sector have been impressive, there are risks with this kind of technology.
For example, if a robot were to malfunction, whose fault would it be legally? Recently, a self-driving car struck and killed a pedestrian. After inspection of the car, it was revealed it did see the pedestrian, so questions were raised over why it didn't stop.
Businesses in the tech sector focusing on AI and robot development, need to be aware of the risks.
Constant innovation
Another challenge tech companies face is constant innovation. In order to stay on top, businesses need to be constantly innovating. Applications, inventions and devices need to be continuously created in order to beat competitors. The trouble is, the pressure for innovation can lead to burn out, as well as frustration.
There is also the risk that the pressure to innovate could lead to mistakes. As companies rush to get new products and services onto the market, they could miss vital security and safety issues.
---
3 Innovative Technologies Fueling Retail In The New Normal
---
Skills gap
Finally, another issue facing the tech sector is the skills gap. Many technology companies are reporting it to be more difficult to find the right talent. They are asking universities to start including more technology-based courses. In particular, there is a gap in AI, data science and cloud engineering.
The rate in which technology is continuously advancing is leaving a large skills gap in its wake. Unless more students partake in technology-based courses, there will soon be a significant shortage of candidates for tech companies to choose from. This could ultimate slow down the rate of advancement.
These are some of the biggest risks facing the technology sector right now. The key to avoiding them is to plan ahead. Businesses need to be prepared for these risks by investing in the right insurance and upgrading their security.
Image Source: Unsplash.com