Click here to get this post in PDF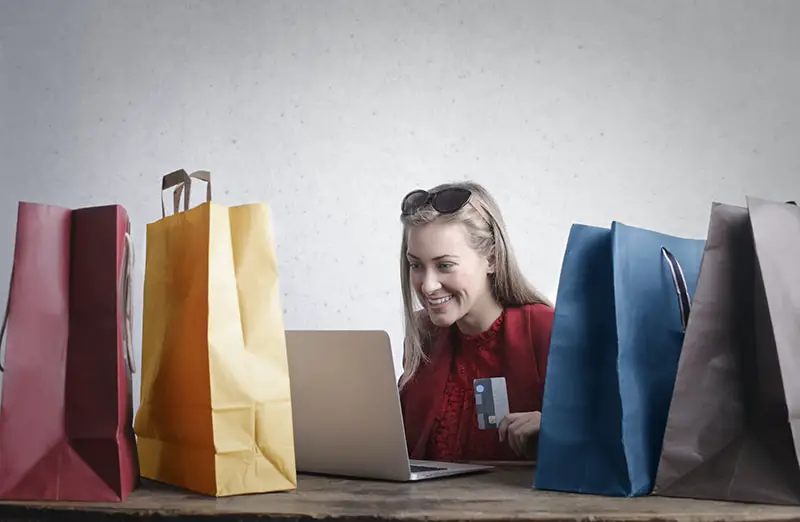 The world is seeing a new normal and perhaps it is here to stay. Businesses have adopted remote operations as a long-term arrangement while people have curbed social outings to the minimal. Retail shopping is also witnessing a massive change as foot traffic in the stores is at the lowest ever. However, the sector is fast adapting to the changes and getting itself ready for thriving even in the post-pandemic world. If you want your retail business to be ready for the new normal, embracing the right technologies is the key. Here are the ones that have the potential to fuel retail.
Virtual shopping 
As e-commerce goes full throttle, technologies like Augmented Reality (AR) and Virtual reality are leading the retail digital innovation. They are capable of delivering high-end virtual shopping experiences that let the buyers experience the products even as they shop on-screen. While e-commerce was leveraging these applications before the pandemic as well, these are now being used for enabling contactless shopping in brick-and-mortar settings as well. Customers can try the product virtually, without touching them and getting exposed to the risk of the virus. With AR and VR, retailers are bridging the gap between the physical and digital landscape to provide safer yet enhanced shopping experiences for the buyers.
Electronic Shelf Labeling (ESL)
Retailers already having Electronic Shelf-Labeling (ESL) in place are at an advantage in the retail's 'new normal'. Like AR and VR, the technology reduces physical touchpoints in-store yet ensures seamless experiences. ESL systems display product pricing digitally on shelves, so you can automatically update and control them from a central server rather than change the paper tags from time to time.  You can check Ses-Imagotag.com to understand how this technology works. The best part is that it not only gives you control over dynamic prices but also reduces the operational costs, which really matters right now. Additionally, you can use technology to personalize shopping experiences with special pricing, recommendations, and offers.
Robotics
With social distancing being a norm in the new world, stores have a reduced capacity of employees. The fewer the number of people inside, the lesser are the chances of infection. Robots are on the rise as they can assist in everyday operations while ensuring consumer safety in the retail settings. From handling materials to tracking inventory and cleaning surfaces, these smart assistants are capable of managing all in-store functions as well as their human counterparts. Further, there isn't a need to worry that they will get sick and be off-work or spread the contagion among the other employees and customers. Moreover, having an in-store robot can give you a winning advantage from the marketing perspective as well.
---
3 Methods on How Mobile Apps Are Fueling Growth of Tech Start-Ups
---
Adoption of these innovations is no longer a choice for retailers and you will have to bring them on sooner or later. The best advice is to embrace them right away so that you can ramp up your business and get an early adopter advantage. Just do it and get the benefits of customer satisfaction and retention along with enhanced operations.
Image Source: Pexels.com