Click here to get this post in PDF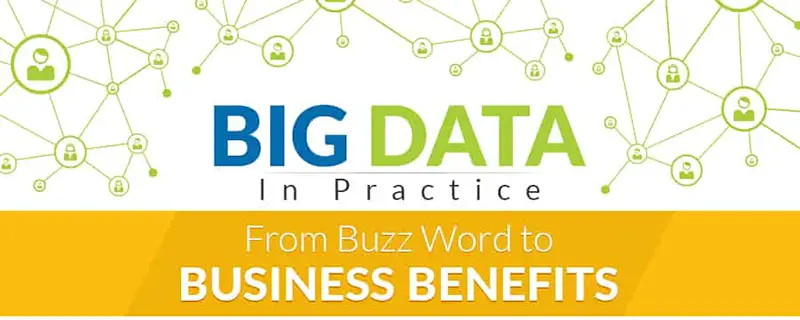 In 2015, a study by the Business Application Research Centre (BARC) analysed how some of the biggest companies in the world are utilising big data analytics. The study looked at the benefits of big data analytics, the main reasons companies are using it, and the reasons why some companies fail to embrace it. Let's find out more about big data in the real world.
This infographic was created by Colourfast, an international paper and plastic card printer based in Ontario, Canada.