Click here to get this post in PDF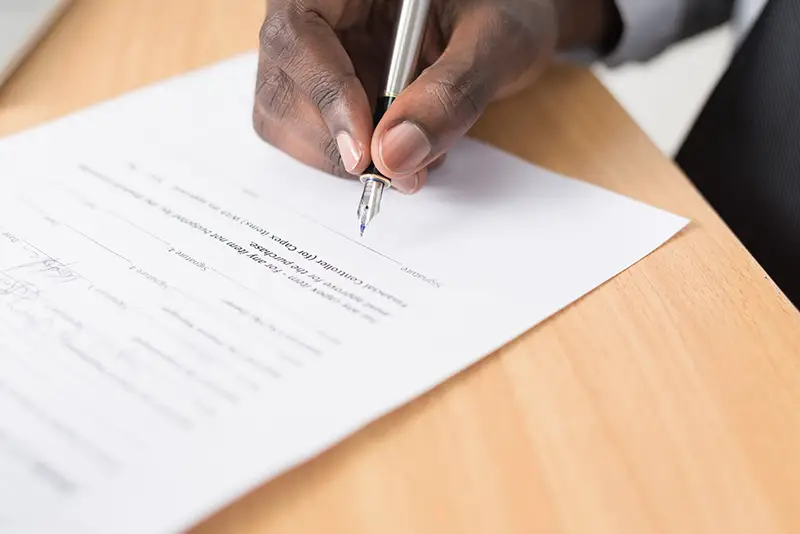 Finding avenues for business growth is often a major challenge. Netflix tackled that challenge by going global. In 2010, Netflix was only operating in the US. Today, the streaming giant benefits from paid subscribers in over 190 countries and rakes in billions of dollars.
International contracts are often more of a challenge to close than local ones. Companies need to factor in cultural, legal and political factors, among others. Use these sales training tips to be more effective when you close international deals.
Use a local lawyer
Companies that operate overseas are subject to both local and regional laws. Business laws and languages can be complex. Also, what may be well understood in one country may be ambiguous in another. What's more, legal systems can differ from one country to another. So even if you have a lawyer on your team, consider working with a lawyer locally to where you're operating.
Local lawyers can help to ensure contracts are compliant with the region's regulations. When choosing an international lawyer, consider their level of experience. It's also best to find a lawyer who's familiar with your industry as well as the local law. 
Invest in cultural awareness training
Social norms and values have a significant influence on people. For example, culture can influence how societies think, communicate and behave. Cultural awareness training drives sales by helping companies understand a new market. 
Take China as an example. Hierarchy is important in China, and deal-making is also a group activity. In comparison, Britain is less hierarchical, and it's not uncommon to meet with one person alone to close a deal. 
In this cultural context, the British would need to be ready to persuade more than one person when meeting with the Chinese. Also, to avoid offending high-ranking officials, British negotiators would need to understand the pecking order.
Have a dispute resolution process
Cross-border expansion by its nature already costs a pretty penny. So, it's important to protect your company and its assets from incurring unexpected costs down the line. Sales trainers say the best way to protect your investment is to have a dispute resolution process ready. 
When there's a plan for handling issues, you may be able to save time and money. In addition, you may be able to prevent an issue from escalating. 
A well-written dispute resolution process details everyone's rights. The process also specifies how disputes are settled. Contract experts recommend using arbitration over litigation. Arbitration tends to be faster, flexible and confidential.
Identify the preferred governing law or jurisdiction
Arbitration is a preferred method for resolving international commercial disputes. However, it's not a magic bullet. Also, some business disputes are not suitable for arbitration. If arbitration fails or is not the best fit, your company may need to seek litigation. Cross-border contracts can involve entirely different legal systems. So, it's important to agree on which legal system governs contract performance. A key deciding factor when choosing which governing laws to use needs to be what best serves your interests. Keep in mind that this may not be the laws of your home country.
Use an international negotiating expert
Negotiations can be complex. The level of complexity tends to rise when you go abroad. If your team has little to no experience or training in negotiating sales internationally, they may struggle to find success. 
So, you may want to consider working with an international negotiating expert. Choose someone who has impressive experience and local knowledge. Be sure to meet with them ahead of time so that everyone is on the same page. 
Build an international negotiating team
Global expansion is usually a long-term plan. So, you may want to build a dedicated in-house negotiating team or consider meddic sales training, as working with an external negotiator can get expensive. Also, an external negotiator may not be available each time you call. You also run the risk of conflict of interest with the negotiator's other clients.
Working at an international level comes with many challenges. So, choose your team members wisely. Also, consider investing in ongoing international sales training to keep the team's skills sharp.
You may also like: What Are the Different Types of Business Contracts?
Image source: Unsplash.com