Click here to get this post in PDF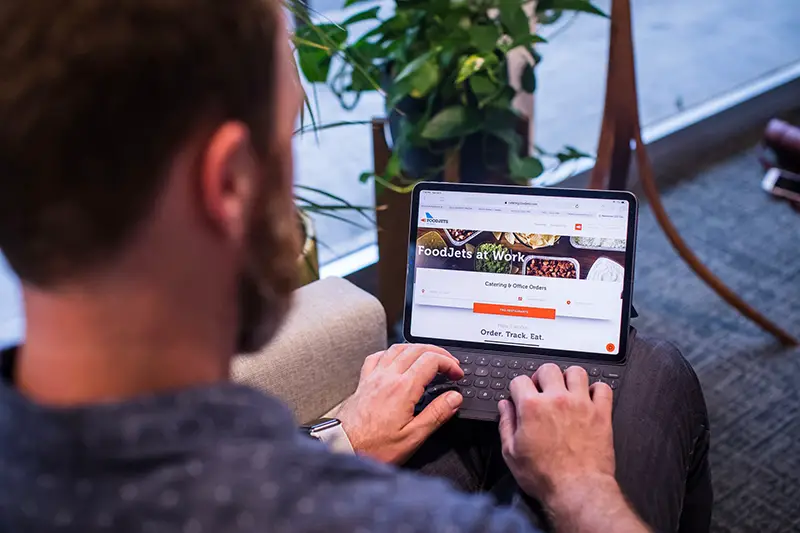 The global market for inventory management software is expected to reach a staggering $3.60 billion in 2026, up from 2.24 billion in 2018. 
The demand for different types of business software has been on a steady rise over the years as businesses seek ways to boost efficiency and productivity. One of the most important tasks in many businesses is inventory control. 
Managing inventory is tough enough for typical retail and wholesale enterprises. For food delivery businesses, the task is even tougher.
The good news is that there are many inventory software options that can help make everything much easier for you. But choosing from the bevy of solutions available can prove challenging for most people.
That's why we prepare this guide. Read on for a list of some of the best inventory software options on the market today. 
HarvestDSD
Few small business inventory software solutions in the market today can rival HarvestDSD when it comes to flexibility and scalability. The software is the product of decades of research, actual use, and experience. 
The best thing about DSD software is that it provides a comprehensive workflow to match the fast pace of today's food delivery businesses. The software has a robust functionality that offers clear visualization of the routes your inventory uses, whether in a single location or more.
When it comes to ordering, HarvestDSD ensures there are minimal mistakes and inefficiencies. The system features an easy-to-use interface that presents accurate information at the appropriate time.
Upserve
This cloud-based inventory management solution provides just about any feature you'd want in food service software. You get comprehensive inventory reports that enable you to stay on top of all stock items. Whenever you need to stock on an item, one click is all it takes to send a purchase order.
With Upserve, you can also track inventory at the ingredient level. Simply create a recipe for every food item on your menu. The software then automatically calculates the amount of every ingredient you should deduct from your inventory every time you sell one of the menu items.
Upserve's comprehensive POS system is one of the best of all software on the market. The system makes it easy for you to process customer payments, assign tables, add notes to checks, fire orders, and much more.
Lavu
If what you want is a top inventory management system on a budget, then Lavu is your ideal pick. While Lavu is a POS system, it lets you do a lot more than just processing payments.
With this software, you can perform complex tasks such as recipe costing. The system also alerts you immediately you start running low on stock. This way, you don't need to keep guessing when your sitting inventory will run out.
Choose the Right Inventory Software for Your Food Business
Managing inventory in your food delivery business can be a challenging affair. However, there's a variety of inventory software out there that can help take the stress out of the task. Whether you have one or more outlets, the software we suggested above can prove beneficial for you.
Would you like to read more content on inventory management? Please keep visiting our blog. 
You may also like: 7 Reasons You Need To Use Payroll Software For Your Business
Image Source: Unsplash.com