Click here to get this post in PDF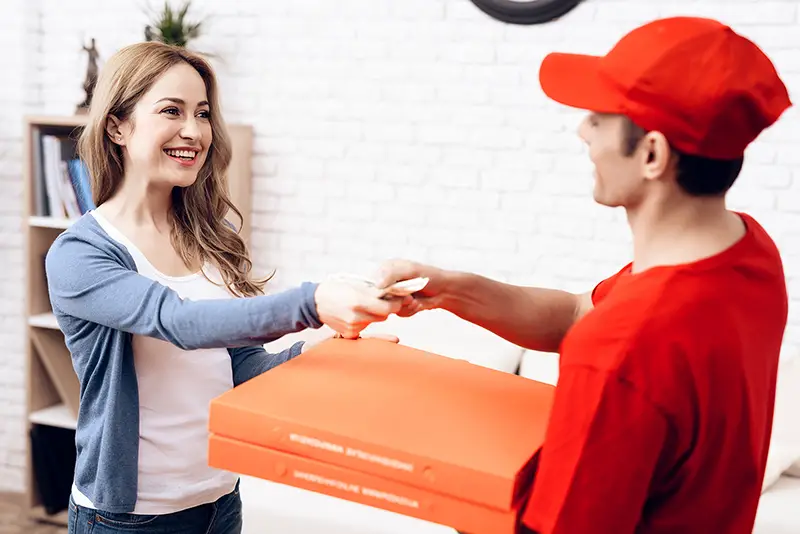 The eCommerce industry is booming these days. Online marketing models are proving to be highly successful if you look at the trends of the past few years. And the same case is true for the food market as well. When COVID put the whole world on hold, the online business model that delivered items at the doorsteps of people acted as the only source to serve the needs of ordinary people. Apart from getting other things of our daily use, people are now using online platforms for ordering food items and other such things. That is the main reason why more and more entrepreneurs are looking for better ideas to start their own business in this category. Whether you are looking to establish restaurant supply store or anything else, there is a large number of ideas to pursue. Let us have a look at some of the ideas worth trying for in this class.
Ordering services for frozen foods
Data predicts that the international market for frozen food is expected to reach 380 billion USD by the end of the year 2027. Whether you consider the case of Asia, Europe, the Middle East, or other parts of the world, the demand for frozen food is only increasing. Despite so many people jumping into different areas of the business world, this one remains untouched up to some extent. Based on your geographical location and the preferences of people around you, this one is an idea you should consider trying. If the area where you live consists of people who prefer frozen seafood items, ready meals, frozen potatoes, etc., working on this idea would be beneficial.
Delivery services for daily-life essentials
There are some items that people use daily. In fact, these food items are high in demand throughout the year. Jumping into your business to offer items belonging to this category will easily get things on track. As the majority of people in your society need these items daily, there is no need to hustle to grab people's attention. You will be able to make it through the mass market very quickly. Just analyze the market situation properly before getting started. A large number of people are already using such applications, and you need to offer something more. When it comes to the application's design, you have to keep it simple to enhance convenience among the users.
Start home delivery of ingredients for different recipes
As the internet has made knowledge easily accessible to a larger portion of the world population, people cannot stop when it comes to learning something new. That is why you will be able to fulfill their needs in a way you like by offering them ingredients for specific recipes. So you need an application having hundreds of recipes for breakfast, lunch, dinner, etc. And then your online store will deliver all those ingredients at once to people's doorsteps.
Cooking is something people prefer as a hobby on a large scale. But several people are discouraged because of the difficulties they face in getting all the ingredients. With this idea, you will be able to solve their problems easily. You are not only suggesting them the right ideas and other resources for recipes but also with all the essential ingredients to help them get started. Keeping things simple in order to ensure convenience is really important here.
Final thoughts
There is no end to the list of ideas you might follow in the food market, but we tried to discuss things that would be helpful for beginners. We hope this article will help all those who are more into ideas like restaurant supply store, etc.
You may also like: Looking To Start A New Delivery Business: Here Are 5 Things To Know
Image source: Shutterstock.com