Click here to get this post in PDF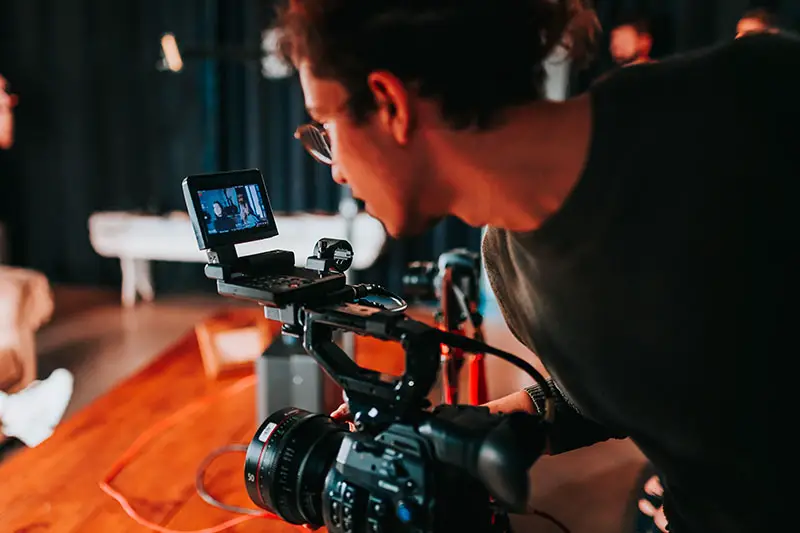 Some of the most high-quality corporate videos become genuinely famous online. People can share those new videos on social media today instantly, and the videos can get watched by millions of viewers almost as quickly. 
Company Videos
People will sometimes watch videos that they know almost nothing about, and they can become enthusiastic about those videos quickly. Viewers will sometimes truly watch videos for their own sake. If a video starts playing when people access a website, they might continue watching it even when they could pause the video just as quickly. Even video advertisements can be entertaining to lots of potential customers today.
People sometimes watch commercials from the twentieth century for fun. There are entire collections of vintage commercials that have been effectively preserved online forever by this point. The products for these commercials might not even exist anymore, but the company might still become more visible as a result of this sort of exposure. Some companies have been able to get back in business because of this sort of unintentional marketing. 
A business that is already successful will benefit even more from the online videos that are being produced today. Videos from years ago might still get shared with new followers on social media, especially if there is something noteworthy about the corporate video in question. 
Presentation Quality
Well-made video productions are sometimes perceived as inherently entertaining, and that can certainly be true. The production values and the actions of the participants might already get the attention of the people watching a company's videos. 
People are often impressed when they see a video that has been made well, and they'll typically react positively to it. Some videos can have a relatively simple presentation, however, and they can be just as effective.
It's particularly important for the video to be memorable enough to be shared and to get the attention of the first people who see it. Professional Toronto production companies have been making numerous videos of all kinds for years. Today's audience members are comparatively easy to reach. Successful videos can become very successful indeed because of the effects of social media.
However, it's also true that modern viewers have seen quite a lot of videos, which can raise their expectations. A company video that seems like most other company videos won't be easy for some customers to remember. A brief corporate video production might be more effective than a longer one in some cases. However, people might continue watching a comparatively long video that has some striking or memorable aspects to it.
They might want to see what happens next, assuming that this is a company video that has some narrative content to it. If it's a primarily informative corporate video, people might be just as curious about whatever new information is going to be delivered. If companies were already able to get the attention of their viewers earlier in the video, the rest of the video might be a success for them as well.
You may also like: Are Video Production Companies Worth the Money?
Image source: Pexels.com