Click here to get this post in PDF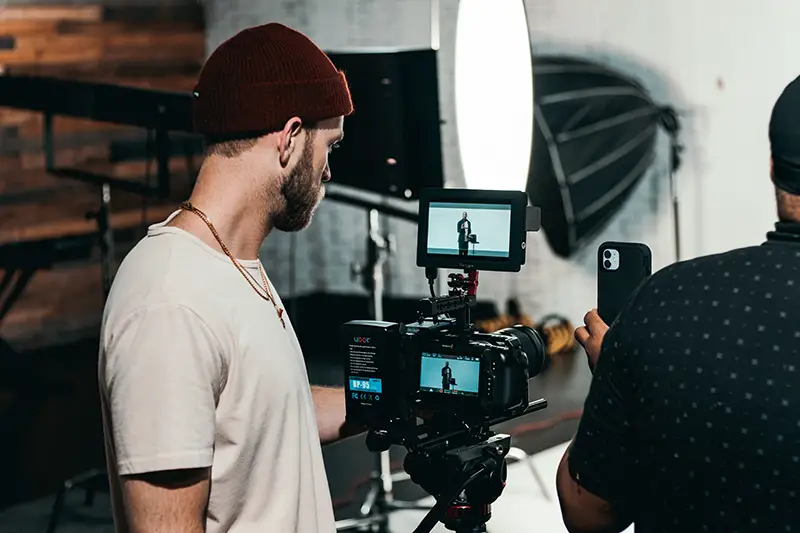 Today, video is the most preferred method of communication. There are millions of videos viewed every day, on Youtube and Tik Tok alone. Additionally, there are hundreds of millions of hours spent consuming videos on Facebook. 
People want to record and share all of the significant moments in their lives. So, why not do it for your business and gain some traction?
If you have been on the fence about hiring a video production company, then we are here to make the case for it. Here are a few reasons why video production companies are worth the money:
This is arguably, the single most important benefit that makes a London video production company worth the money. As videography equipment and trends change over time, it is always important to work with a company that understands current trends. 
For you to elevate your message, and to continue connecting with your audience, you will need to take advantage of current technology. 
A team of professionals will help you do this. As a video production team spends its time immersed in creative work, they come up with unimaginable concepts and ideas. 
They have the know-how to give an outside perspective on a project as well as suggestions that encapsulate your message and how it will sound. 
As they understand the ins and outs of marketing, they will ensure that you get the best return on investment.
Top-notch production value
Need we say more? You will always expect the best out of a professionally-produced video. While your smartphone can also shoot a video, it can never compare to the quality that professional videographers can provide. 
When it comes to representing your brand, you deserve footage with the best quality. Working with professionals will give you one-of-a-kind, top-rated results every single time. All you will need to do is relax and enjoy the output. 
When you hire a London video production company, you are not only paying them for their high-quality equipment. The reality is that there is much more to a production company than advanced equipment. 
These professionals will not only handle the planning phase of the video but will equally handle post-production. 
They offer their knowledge in cinematography and will put their best skills in lighting, camera movement, composition, and color grading into use. Remember, it takes a high level of artistry and sophistication to manage all the different production stages. 
The Bottom Line
Video production companies are a dime a dozen in London. You will need to do a bit of research to find the one that will perfectly meet your needs. When you are open to the process, then you are bound to enjoy a great video at the end of it all. 
Bring the right video producer on board and they will be able to mix and match everything to represent your brand in the best way possible. After all, advertising is the most essential part of your business.
You may also like: The Benefits of Hiring a Professional Video Production Company
Image source: Unsplash.com