Click here to get this post in PDF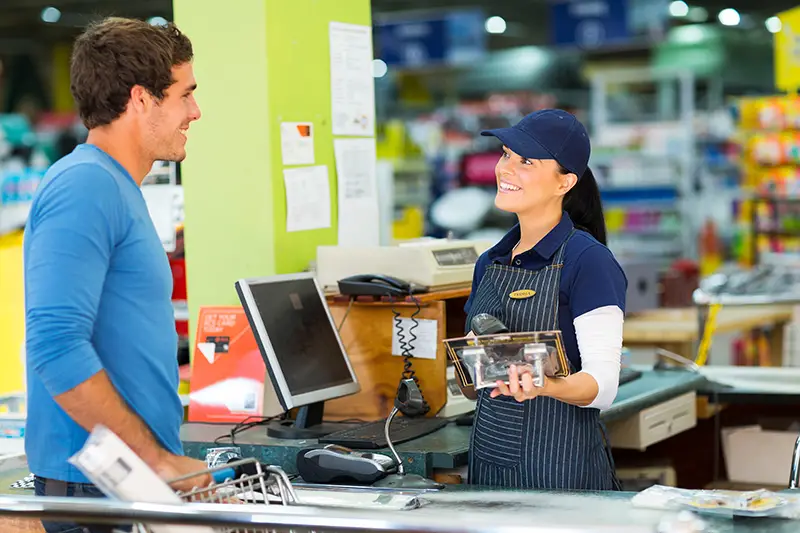 If you are a business owner, you know that merchandising is integral to marketing your products. You may also know that finding the right company to work with can be difficult. There are so many options out there! This blog post will discuss the benefits of working with a merchandising company. After reading this post, we hope you will better understand what to look for when choosing a company to work with.
Benefits of working with a merchandising company
When you work with a merchandising company, you can be sure that your products will be well-represented and of the highest quality. Here are a few benefits you can expect when working with a professional wholesale company.
Increased sales and profits
Increased sales and profits are the obvious benefits of working with a merchandising company. But several other benefits are often overlooked.
A  merchandising company will help you to create a professional-looking store or display. This includes everything from the layout and design to the signage and branding. As a result, your customers will be impressed with your store, leading to more sales.
Working with a merchandising company can also save you time and money. They can help you to find the best suppliers for your products and negotiate better prices. This means you can focus on running your business while they take care of sourcing and buying products.
More efficient and organized inventory
One of the main benefits of working with a wholesale company is that they can help you keep your inventory more organized and efficient. This is because merchandisers are experienced in dealing with large quantities of products and know how to store and track them all effectively. This can save you a lot of time and hassle, especially if you have a busy retail operation.
Another benefit is that merchandisers can help you choose the right products for your store. They understand the needs of retailers and can offer advice on what kinds of products will sell well in your particular location. This knowledge can be invaluable in helping you select items that will appeal to your customer base and generate sales.
Increased client retainment
When you outsource your wholesale to a professional company, you can be sure that your customers will be satisfied with the results. This is because the company will work closely with you to ensure they understand your vision and can execute it flawlessly. This attention to detail often leads to increased customer satisfaction rates.
Better in-store execution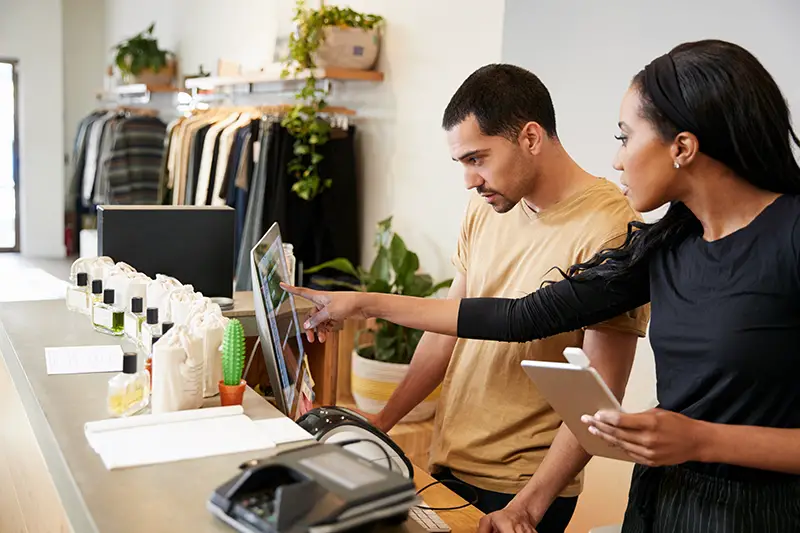 A good merchandising company will have a team of experienced professionals who know how to do the job correctly. They'll be able to execute your plan quickly and efficiently, resulting in a better overall in-store experience for your customers.
Enhanced product presentation
A wholesale company can provide an enhanced level of product presentation, making it easier for customers to find what they're looking for and increasing the likelihood of making a purchase. Working with a wholesale company can lead to increased sales due to improved product placement and presentation.
Improved customer satisfaction
Customers who can easily find the products they're looking for and have a positive shopping experience are more likely to be satisfied with their overall experience. This can lead to repeat business and improved customer loyalty.
In the end
So, those are the ten benefits of working with a wholesale company. As you can see, there are many advantages to using their services. If you're looking for help with your product development or marketing efforts, be sure to contact a reputable merchandising company today. Thanks for reading!
You may also like: 3 Things You Should Know Before Entering the Wholesale Business
Image source: Shutterstock.com