Click here to get this post in PDF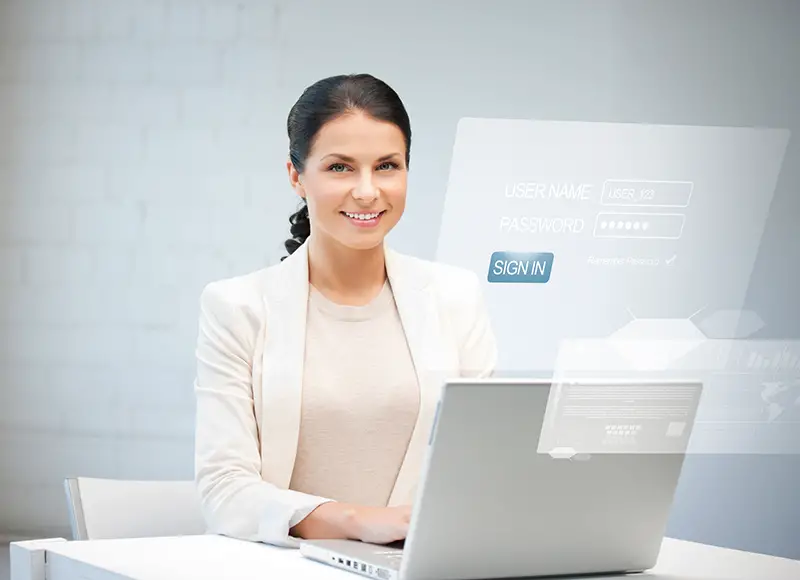 For start-ups and small businesses, renting a physical office space may not always be financially or logistically feasible. Many entrepreneurs find it more affordable and convenient to work from home or their local café. However, having a professional business address, meeting space, and other office services can be critical for building a strong, credible brand.
Fortunately, virtual offices offer a solution that allows businesses to have it both ways. A virtual office provides a selection of services, such as a city centre postal address, mail handling, a business phone number with call forwarding, video conferencing capabilities, and discounted access to professional meeting rooms. This allows entrepreneurs to work from wherever they choose while still enjoying the benefits of a professional office environment.
Virtual offices are particularly beneficial for start-ups and small businesses. For entrepreneurs building their businesses from home, a virtual office can serve as a first step towards establishing a physical presence without the commitment of renting an actual office space. Similarly, a virtual office can offer greater flexibility and affordability for businesses already operating out of a traditional office space.
The benefits of a virtual office are numerous:
Professionalism
One of the key benefits of investing in a virtual office is that doing so gives your business a
greater degree of professionalism.
A business address provider will likely offer addresses in prime locations. For example, a
London virtual office can help build credibility and trust with customers and investors.
Having a business address (rather than simply your home address), a business phone number (rather than your mobile or home number), and a professional space in which to meet with clients (rather than your home or your local cafe) gives the impression that your small business is professional, well-established and, ultimately, trustworthy.
Affordability
Looking at finances alone, maintaining a physical office can be quite costly. You need to rent or purchase commercial space, purchase furniture, pay for utilities and insurance, and also face risks such as theft and natural disasters.
By utilising a virtual office address, start-ups and early businesses can avoid one of the largest financial drains altogether, which could prove vital to the success of a business early on.
Privacy
When registering your business with Companies House, you must provide a registered office
address. Without a virtual address, many small businesses are forced to use their private
residential address for this purpose. Not only does this open the door to receive unsolicited mail, it can also have a negative impact on how customers perceive the credibility of your business.
Flexibility
By having a virtual office, you are not confined to a specific physical location as your virtual
workspace can be set up anywhere, provided that you have the necessary equipment with you. This provides you with complete control over your work schedule, allowing you to manage your time more effectively without having to sacrifice other essential obligations. For instance, if you must leave the house for whatever reason, you can still attend to client communication via calls and emails, whilst still being 'on the go'.
Productivity
Virtual offices can help to increase productivity by eliminating the distractions that are often
present in a physical office environment. By working remotely, employees can focus on their
work without the distractions of office chatter or interruptions from colleagues. This can lead to increased productivity and efficiency, which can be particularly beneficial for start-ups that are working with limited resources.
Environmentally Friendly
Virtual offices can also provide environmental benefits. By eliminating the need for employees to commute to a physical office, virtual offices can reduce carbon emissions and help to protect the environment. This can be particularly appealing for start-ups that want to project a socially responsible image to customers and investors.
In conclusion, virtual offices offer numerous benefits to start-ups and small businesses. They
provide a flexible and affordable solution that allows entrepreneurs to enjoy the benefits of a
professional office environment without the commitment of renting an actual office space. As
such, virtual offices are an ideal option for businesses looking to build a strong, credible brand while keeping costs down and maintaining a flexible work environment.
You may also like: 4 Things To Consider Before Switching To A Virtual Office
Image source: Depositphotos.com