Click here to get this post in PDF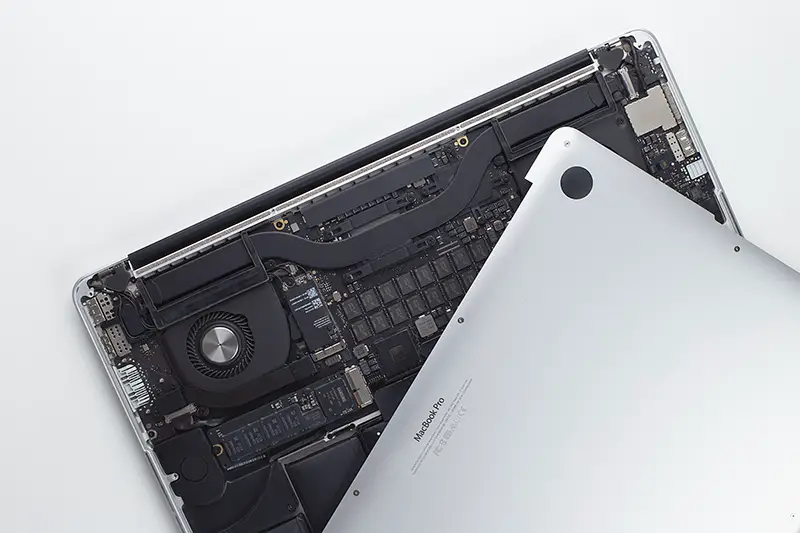 Computer recycling converts the old machines into a new form, keeping toxic materials out of landfills and the environment. Computer recycling converts the old machines into a new form, keeping toxic materials out of landfills and the environment. In addition, it can save you money. Recycled computers also create jobs in communities desperate for them.
Recycled electronics
Computer recycling can help keep harmful chemicals out of landfills and decrease the materials needed to produce new electronics. In addition, some programs can recycle old devices and refurbish them for new use. You can also donate to charities.
Computers contain toxic materials and should be handled with care. When disposing of these items, it's essential to find a company that will do bulk computer recycling properly. It is also essential to follow manufacturer guidelines for charging electronics to last longer. Finally, whether you donate your computer or sell it, check its condition first.
The vast majority of electronic waste is recyclable. While many consumers regard these items as "junk" or "obsolete," the fact is that they still have a useful purpose. Recyclers can help reduce e-waste and provide jobs for individuals with the skills necessary to use them.
Job opportunities in recycling e-waste
The recycling of electronic waste is an industry that is increasing. According to the Miami Compliance Group, the industry is poised for a significant boom. This is mainly due to the growing "green" movement.
The recycling process is not without challenges. Companies specializing in e-waste recycling must have active licenses.
E-waste recycling can also help reduce environmental hazards. It also helps create jobs for recycling professionals and a secondary market for recycled materials. According to the Environmental Protection Agency, these workers can contribute to the economy by recycling e-waste and other types of waste.
Health benefits
Recycling computers is beneficial to the environment and the local community. Old computers contain several hazardous chemicals that can leach into the environment. When recycled, the materials are used to produce other products. The process also reduces the demand for new raw materials. Recycled materials can be used to produce new computers, televisions, and refrigerators.
Moreover, recycling computers help keep toxic heavy materials from the environment. Unfortunately, many of these materials are non-biodegradable, and they end up polluting our soil and water resources. These toxins can cause many serious health problems for people. For example, the toxins contained in 10 computers can cause as many as 14 human deaths.
Recycling computers helps reduce water pollution. It also helps save money. By donating your old computer, you can help local organizations. For example, donated computers can be used in libraries, prisons, and adult education centers. They can also help low-income individuals. Computers and other electronic devices can also be donated to nonprofits, which can then recycle for educational purposes. In addition, professional recyclers ensure that the components are free of toxic elements.
Saving money
Recycling your old computers and other technology is a great way to save money while doing your part for the environment. So many people throw their old equipment away in a landfill, and toxic chemicals in this waste pollute our groundwater and air. Recycling your computers instead of throwing them away is the smartest way to simultaneously minimize your environmental impact and save money.
Many stores will take trade-ins of old electronics in exchange for store gift cards or cash payments. It's an easy way to make money from recycling computers. Several websites are popular.
One way to make extra cash from your old computers is to sell them on eBay. eBay has a program called "rethink" that makes it easy for people to recycle electronics. Many companies are getting involved with this program.
You may also like: Considerations for Industrial Metal and Plastic Recycling
Image source: Unsplash.com