Click here to get this post in PDF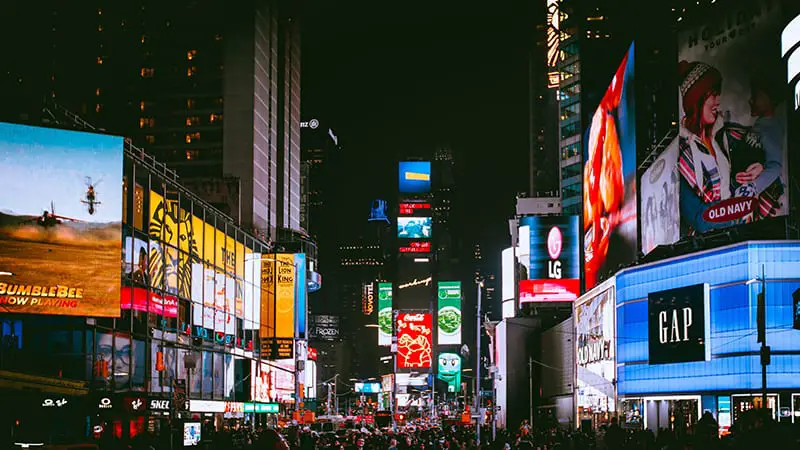 Digital advertising has major benefits that print ads cannot replicate. It is easier to measure the effectiveness of a digital campaign. This is because you can see how many people saw your ad, clicked it, visited your site, and converted. You also have the power to isolate demographics on the internet. 
These advantages are not available in print ads. However, when you advertise in a reputable magazine with a wide audience, you can gain various advantages. Here are some ways on how print ads can have an edge over digital advertising: 
People Trust Print Ads 
According to research, many people trust print ads than digital ads. Advertising in magazines or newspapers adds credibility to your product or service. Duratrans have long lasting effects on viewers, that is the reason that duratrans printing is still popular way of advertising. Meanwhile, some customers still perceive that online pop up will reduce the credibility of the product or service. 
Print publications that consistently offer their readers high-quality and reliable content can help advertisers leverage this credibility. This is known as the 'halo effect'. As such, brands that put ads in esteemed print publications can receive the same positive feelings from their readers that are associated with the publication. With this, the ads can be seen as trustworthy. This makes generating leads and sales much easier compared to digital ads. You can check the print management in Australia for more information. 
Drives Memory 
Studies show that people read more slowly when they read printed materials than online. With slower reading, customers can have a deeper understanding. Furthermore, holding the paper is a good exercise that will help the brain form connections to increase memory. 
Print media also provides a more focused and effective way of reading. This is because magazines and newspapers are laid out intentionally for readability. 
Build Relation and Reputation 
Local newspaper publishers work hard so they can create positive relationships with different members of the community to create a loyal customer base. When you advertise in a trusted local newspaper, you can build a positive reputation in the community. This can also reinforce your message, especially through repetition. You can check the print management in Australia for more information. 
Permanence 
Unlike internet and television ads, print ads will stay for a long time. Each time a reader looks at the page where the advertisement appears, they can see the same ad. As long as the publication is in circulation, the ad will also remain. For example, a single ad in the magazine can promote the product for months or years before someone throws away the magazine in the trash. There is no other method of advertising that provides potential longevity than print advertising. 
---
Is Outdoor Advertisement Obsolete?
---
Redirect Online for Greatest Impact 
If you can look closely at a print ad, you will see that it will redirect you to a website for more information or regarding a special offer. This is because print media is good at driving readers in whichever direction you want them to go. For maximum impact, integrate your print campaign with other forms of media. Each version must reinforce your campaign or call to action. This will help you increase awareness while maintaining brand loyalty.
Image Source: Pexels.com