Click here to get this post in PDF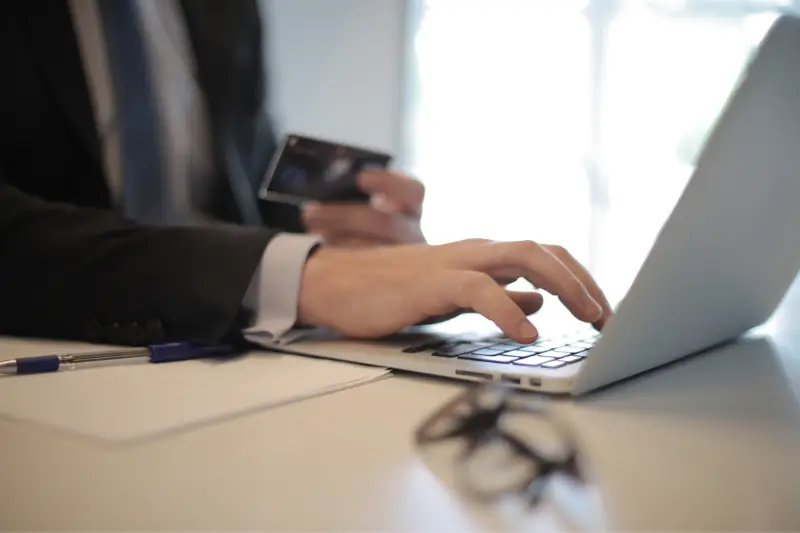 Pre-employment background screening can help you investigate your potential employees and uncover details they might not have previously disclosed in their application. A proper background check can help you verify the accuracy of your job candidate's application and prevent you from hiring someone with falsified work experience or educational history. Background checks can contribute towards the overall success of your organization by ensuring that you hire the right staff.
1. Improves Quality of Hire
When you use an effective criminal background check platform like Triton Canada, the first thing you'll notice is a significant improvement in the quality of your hires for your staffing operations. Carrying out a background check during the recruitment process can help you encourage applicants to submit accurate resumes and reduce misstatements in your job application candidate pool. Pre-employment background screening makes it easier for you to narrow down qualified candidates and attract applicants who value honesty.

2. Increases Safety and Security At Your Workplace
Employment background checks can help you assess the level of trustworthiness of your applicant and identify any red flags that may put your business at risk. Making informed hires can help you improve the security at your workplace and help you avoid a recruit with negative behavioral patterns like having a history of workplace violence. You can also discuss the measures you have in place to safeguard your workspace and prevent potential security breaches with your potential employee to get their opinion and ensure that you are on the same page before hiring them.
3. Enhances Regulatory Compliance
It is important that you carry out a screening process that not only meets your industry's standards but also your state's and federal regulatory requirements during your recruitment process to hedge yourself from the risk of fines, loss of privileges, and legal damages. Depending on the type of position you are staffing, there are various compliances you need to follow during your background check.

A professional third-party background screening provider can help you create a screening solution that satisfies all the requirements. Some states like California, can prohibit you from carrying out your employee candidate's criminal record check before offering them an employment proposition, so it's always best that you do your research and stay up to date with policies to make sure you don't get into trouble with the law.
4. Encourages a Drug-Free Workplace
A background verification before employing your candidate can help you identify any substance abuse disorders or alcohol addiction and assess whether your candidate poses a risk of creating a negative workplace environment or putting your other employees at risk for similar addictions. The number of drug users in the workplace is slowly rising, making it necessary that you maintain strong drug-free policies. 
5. Reduces the Risk of Having Fraudulent Employees and Activity
Pre-employment checks on prospective hires can help protect your company from fraudulent activity by ensuring you know your candidate's history with cases of fraudulence. An employee with a history of stealing money can influence other employees at your workplace to start this bad habit and bring down your business. Hiring highly principled applicants especially when starting a new business can help you build a harmonious environment at your workplace paving the way for significant business advancements.
6. Improves Productivity At Your Workplace
A comprehensive background check can help you boost productivity levels at your organization by ensuring that you hire qualified, knowledgeable employees who have the prior experience and capabilities for the job. Having a competent workforce expands your business because your talented employees will be able to handle complex tasks efficiently and increase your organization's profits. 
Endnote
You have to adapt to accommodate new measures and carry out proficient background checks when hiring new employees because the amount of false information disclosed on job applications has increased over the years, particularly with today's prevalent remote working environments. Other than to ensure that your workplace is following employment standards and regulations, it is your moral duty as a hiring manager to ensure that you hire trustworthy and reliable individuals.
You may also like: Do we need background checks for new employees?
Image source: Pexels.com