Click here to get this post in PDF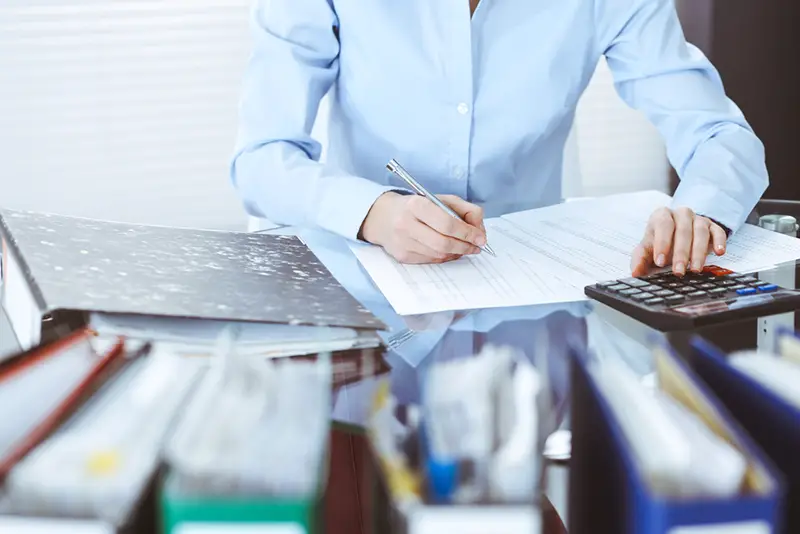 Running a small business is an enormous responsibility. Your business may have enough financial resources and easily attract potential clients, but it won't thrive if the accounting aspect is in a mess. Effective bookkeeping skills with Cherry Black are a primary requirement for the success of your small business. Enlisting the services of a professional bookkeeper may not be the best option for most small businesses. Hence, many small business owners prefer to outsource their bookkeeping functions to a third-party service provider. Here are some of the many advantages of outsourcing your bookkeeper.
Expect An Unbiased Financial Opinion
When you hire an internal bookkeeper to handle the accounting functions of your business, there is a risk of the staff being emotionally involved in the day-to-day operations of the business. You may not get a clear insight into the actual financial status of your business from such a professional. An external bookkeeper has nothing to do with your business and he or she won't become emotionally involved in it. Hence, you can expect a better picture of the actual financial strengths and weaknesses of your small business from such a professional. This is one main advantage of outsourcing your bookkeeping.
Save Time And Minimize Paperwork
Accounting functions are quite complex and take time. Analysing, logging, reconciling payments, and taxation work take the most time out of your day. Outsourcing your bookkeeping lets you buy your time back at a much lower cost. When you outsource something as tedious and time-consuming as bookkeeping, you have more time to attend to the core functions of your small business. On the other hand, you will free yourself of piles of paperwork when you outsource the function to a reliable third-party service provider.
Reduce Errors And Maximise Accuracy
When you hire an internal bookkeeper, you should be prepared to accept a certain margin of error while you train the staff. They need an adjusting period before the numbers can be reliable. But when you outsource the function to a third-party provider, you expect to reduce errors and maximise accuracy from day one. Outsourced bookkeeping services rely on highly accurate accounting systems to provide excellent services to their clients.
What To Look For In A Reliable Bookkeeping Service?
With hundreds of third-party bookkeeping services on the market today, choosing a reliable service provider isn't easy. There are so many factors to consider when choosing a reputable and experienced external bookkeeper for your small business. External bookkeepers provide a wide variety of accounting services to small businesses. They are acquainted with bookkeeping, accounting, taxation, business financing, and a host of other professional services. You need to look for a partner that's well acquainted with your type of business. They should specialise in working with companies that are similar to yours. The service provider should have a good reputation in the industry. Check customer reviews before you decide to choose the best external bookkeeping service to handle the bookkeeping functions of your small business.
The aforementioned article provides information on the many advantages of outsourcing your bookkeeper.
You may also like: How to get the right bookkeeping system for your business?
Image source: Shutterstock.com