Click here to get this post in PDF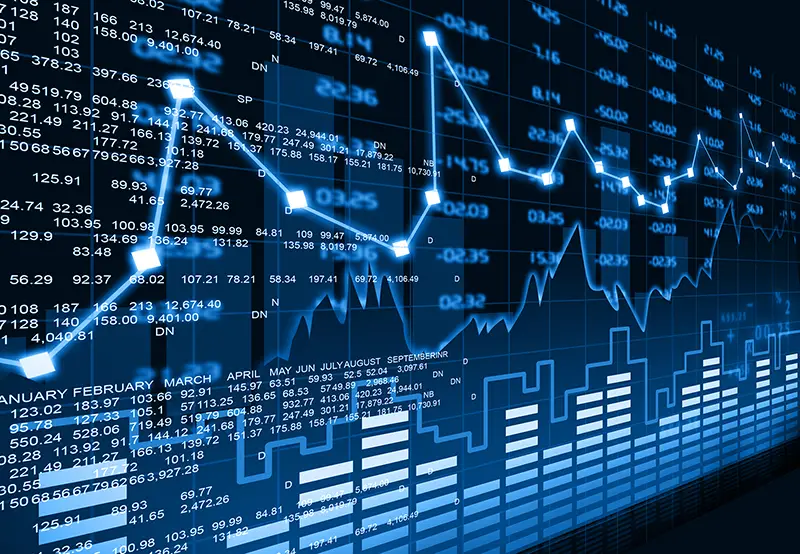 Like many other individuals, you may be wondering whether playing with the stock exchange can pay out well in the long term. I, too, went through the same dilemma initially, but ever since I bought my first stock, I have never come to regret my decision. Although stock markets are continually fluctuating, presenting the possibility of both losses and profits, they are renowned for presenting investors with generous returns over time (especially if they Read more about Motley Fool at Joywallet, or research other tools). Below I have outlined some of the benefits I realized from investing in the stock market over the years.
Investment Benefits
One of the main reasons why I prefer to invest in stocks is that it allows me to grow my money. The market tends to slowly go up in value over time, although individual stocks' prices fluctuate daily.
If you invest in a stable company that has the potential to grow, you can make a substantial profit from your investment. Additionally, investing in several different companies helps you leverage growth in different sectors of the economy and build your wealth. This way, you can realize annual profits even if some of your stocks depreciate. There are many different ways your stock market investment can make you money.
Dividend Income
Another reason why I prefer to invest in stocks is that they have two main sources of income; profits and dividends. While dividends are not available on all stocks, those that have them make yearly payments to their investors. They make these payments, regardless of if the company has made an average loss that year.
You also get the dividends in addition to any profits that come from selling the stock when you're finished with it. The money you make from dividends can fund your retirement or help you to secure another investment as your portfolio grows over time.
Ownership Stake in a Company
By investing in a certain company's stocks, I automatically become a minority owner of the company. By buying shares of a company's stock, you take an amount of ownership in the business. Although the ownership percentage might seem relatively small, it gives you corporate leadership and the right to vote on certain decisions that affect the company.
Moreover, you can easily and quickly opt-out of your ownership stake by selling your stock to someone else desiring to invest in the market. This option isn't available in most of the other types of investment.
Transparent and Regulated Framework
I love investing in the stock market because it does not require me to place all my eggs in one basket. I have the freedom to become a global investor and buy shares of any promising company, even if it is headquartered overseas.
Diversification
I like to put my money in different types of investment products. The stock market makes it easy to do so by providing diversification. It allows me to purchase stocks in various sectors, ranging from agriculture to IT. Moreover, the stock market's value changes occur independently and aren't affected by other forms of investment such as real estate and bonds. Having stocks can help you recover from the losses that may occur to other types of investment products in the presence of economic instability. If you do not have a large amount of investment capital, it is best to focus on 20 dollar stocks and below.
Transparent and Regulated Framework
Since they are part of a global economy, stock markets are transparent and well regulated. I, therefore, have the assurance that my investment isn't at risk of any hidden propaganda that may lead to unfair losses. Companies are open and honest about their valuations, pricing, and disclosures before selling their stock to investors. The accounts where investors' money is deposited are also well-secured.
Conclusion
Owning stocks is one of the best decisions you could make towards growing your investment portfolio. It will allow you to protect your money from taxes and inflation and build your savings while maximizing your income.
Also read: Best Stocks for Long-Term Investing
Image Source: Shutterstock.com