Click here to get this post in PDF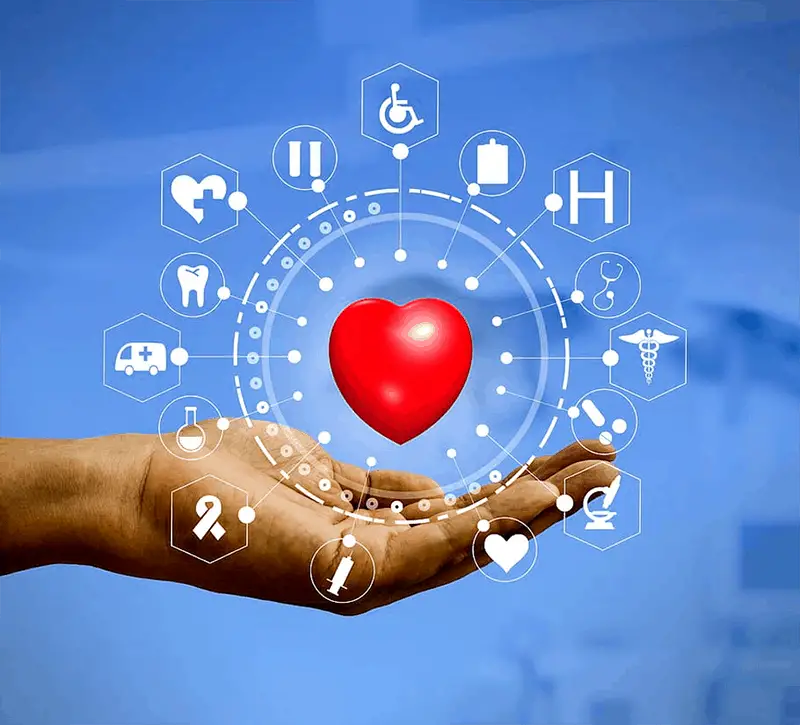 Many people are familiar with the word life insurance, but if when it comes to the definition, describing the terms, types, and provisions, lots may not be able to do it. Perhaps, this is why few people decided to get insurance in Australia even if this is one of the most important pillars of personal finance.
It is essential to understand that life insurance is put in place for the protection of your surviving dependents. This means that if you have children or aging parents who depend on your active income, they can continue to receive the same amount from the insurers if you met an untimely death.
Therefore, it is essential to know the lifestyle and the financial situation of your family who is living in Perth before purchasing a policy. Some brokers and companies can assess the needs of your family so that you will be able to get a package where the premiums can fit your monthly budget. You can know more about these companies when you click here.
Here are the Reasons Why You Need to Take a Life Insurance
1. Your Loved Ones Will Have a Financial Safety Net
If there's someone who relies on you, they can continue to be supported financially if you die. If you are a parent or a spouse, it is considered obligatory to have insurance. You may also be required to take this if you have siblings that take care of your aging parents if you are an employee, an employer, a business partner, or a wife. You can also consider using life insurance as a kind of financial strategy when you retire someday.
2. The Policy is not All About Money
Many people think that when they get a policy, this will only have monetary value in someone's life. While compensation is significant, the policy can help with the financial consequences that can result from death. Read more about insurance here: https://www.investopedia.com/financial-edge/0212/4-types-of-insurance-everyone-needs.aspx.
You can leave your loved ones with the payment for debts, mortgages, college education, and loss of income. In the aftermath of the death, the family will have a lesser financial burden in their hands which can alleviate the pain a bit. Additionally, most people want to be insured because they want to have peace of mind. This is very important for the breadwinner of the family, mainly if the other spouse stays at home in Perth, to take care of the children and has no income.
3. It is a Contract
Policies are contracts between you and a company that you trust. The contract is a kind of binding trust fund that the holder can get in the event of death or accident. The company will provide the livelihood and the financial interests of the surviving family members of the policyholder. The insurance company pools the premiums, which are the monthly payment that members pay every month. They then pay the claims in cases of accidents and the form of a death benefit.
Benefits of Insurance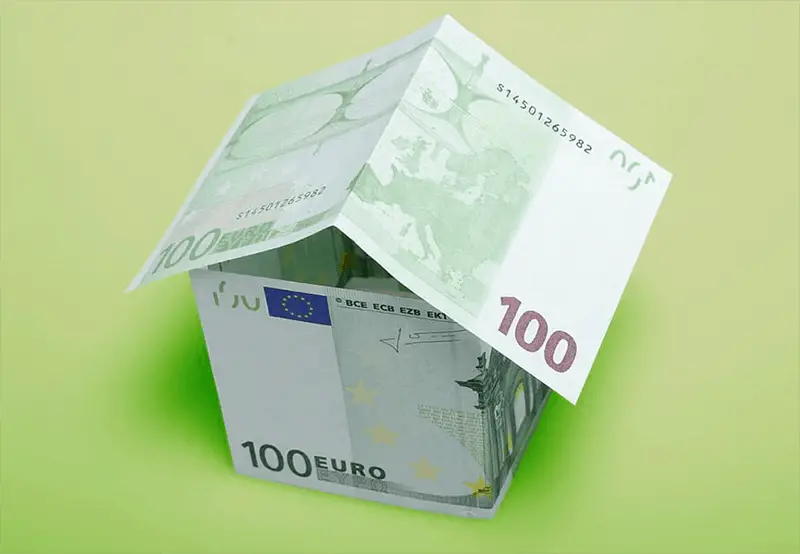 You will have peace of mind that your loved ones will be sufficiently provided, and they will have a safety net when you pass away.
The pay-outs are generally tax-free in some companies.
The lump-sum can be a great benefit if there are outstanding debts that need to be repaid.
Most companies can offer discounts for multi-policy holders. If your spouse is already insured, you can ask if you can get a discounted premium rate with him.
Some brands can let you decrease or increase your policy.
There is coverage that you can bundle with other types of forms of insurance.
You can choose a policy that has a cash value. This means that portions of the premiums are invested in the stock market, and you can get that as pay-out when you retire.
Policies provide advanced benefits so that family members can cover immediate funeral costs in an untimely death.
It is best to get insured while young as older people may have difficulty in obtaining insurance because of risk factors.
When you are young, you can pay lower rates for the premiums. Another benefit is that life insurance is the most affordable out there. The terms are straightforward, and if you have outlived the time stated in the contract, you won't be required to pay the premiums any longer, but you can still get the benefits. You can ask an agent in Perth, Australia today and do more research about this topic so that you can see the benefits that it will bring for you.
You may also like: Revealed: 5 Reasons Why You Must Insure Your Business