Click here to get this post in PDF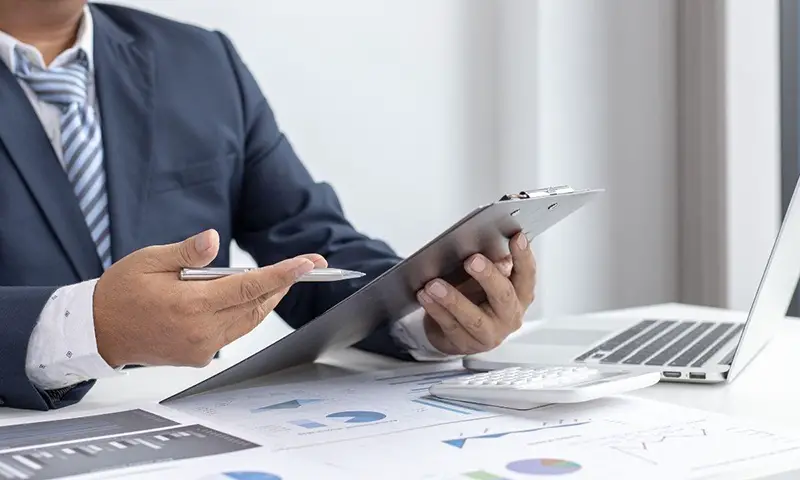 Image credit – imagesource
Every company or business has a goal to attain growth and achieve objectives without bearing the hassle of hiring a full-time employee. Instead, they get part-time services by hiring experts like Fractional CMO (Chief marketing officer). If you're a start-up or small business that might not be able to afford a full-time Chief Marketing Officer, consider hiring a fractional CMO. This is a marketing strategy and a very savvy approach to hiring a senior leader in the marketing area. CMO plays a crucial role in growing a company's worth through marketing tactics and competing against other companies. Following are a few key benefits of hiring a CMO for your business:
1. Knowledge and Skill
This is one of the most important benefits of hiring a fractional CMO for your business. They have a vast pool of knowledge, and your team will be highly facilitated with it. This knowledge will give your team direction and fill the gaps in your team. There needs a mastermind and a strategic plan to take a great leap and grow in business. Fractional CMO is the most viable option to take this duty and set a plan to scale up your business.
2. Valuable Experience
Fractional CMOs are well regarded for their variety of experiences. If you have an experienced CMO on your team, they will have more knowledge and value to bring to the company. Your company can move 20 years ahead in growth once you have a competent and experienced fractional CMO on the team's leadership. This is a worthy effort and especially beneficial for small or budding businesses. They will make the plan, and the marketing team will execute on that.
3. Optimize Your Budget
This is one of the most prominent benefits fractional CMOs bring value to the business in optimizing budget. This is an interesting benefit since you do not have to hire a full-time person for this job. That person is a more committed and involved officer who, by dint of their knowledge and skill, optimizes your budget. In case they do not work well, you can easily replace them without any sense of loss to the company assets. 
4. Avoid Casual Acts of Marketing
In order to start different marketing tactics, you need an appropriate and viable strategy that can cause minimal potential loss. It is a big challenge for the companies because if you do not avoid random acts of marketing, you can shake your budget and bring imbalance. A good fractional CMO will help you make better use of the budget. In this way, you can have better marketing results.
5. Better Communication
Nothing effective is possible without better communication in every sphere of business. A fractional CMO is transparent and better communicate since he carries the team with himself. Being a leader, he will help you with better communication with the customers and potential customers. He brings enormous value to the company and acts as a cheerleader. CMO brings whole team and marketing program on a single platform and improves the messaging and functioning. 
You may also like: Why Any Business Needs An Expert To Craft Its Marketing Strategy