Click here to get this post in PDF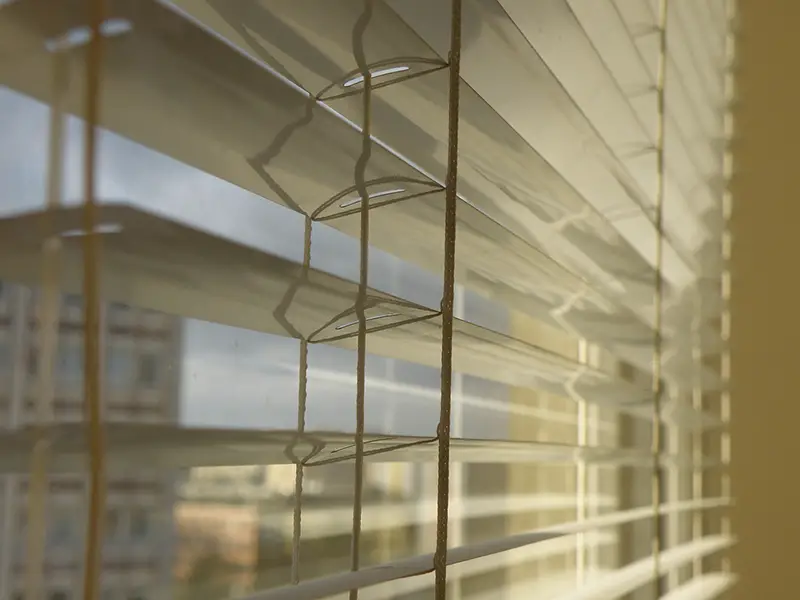 Have you noticed an increased amount of homes installing automatic blinds? There is a good reason for this! Automatic blinds offer benefits that we won't get with regular style blinds. In this article we will be exploring some of these benefits:
Safer for Kids & Pets
A key benefit of automatic blinds is that they are safer for kids and even pets. Safety for your loved ones is, of course, a key concern and automated blinds help give us peace of mind as they are completely cordless. Because they are cordless the risk of suffocation due to children becoming entangled in the cord is thankfully eliminated. Pets are also protected similarly.
Extra Security When Not at Home
Another great benefit is that motorised blinds can be altered remotely, and at any time of the day. The important thing about this is that a household can operate the blinds from afar, shutting or opening them, tricking thieves into thinking someone is at home when in fact they could be on holiday, even in a completely different country! If the burglars think that someone is at home there is a good chance they will be deterred enough to reconsider breaking in.
Improves Your Home's Efficiency
Thanks to better insulation and light control features that regular blinds just can't compete with, this automatic alternative means improved energy efficiency for your home. And this results in a better choice for the environment whilst also potentially saving you lots of money.
These kinds of blinds afford you the option to let in more light when required with more ease, saving electricity during the parts of the day where you can take advantage of natural light. This results in being able to switch off electric lamps and other forms of lighting when they are not needed. Expanding on this idea, you can set the blinds to open and close at specific times of the day, for example, to open during the day and close at night, maximising lighting efficiency even further.
When you have this kind of setup it's not just helpful from a light controlling point of view, but also a heat controlling one. You can operate your automatic blinds in the same way as above to control how much heat comes into your home through natural light sources, therefore creating extra opportunities to turn off heating systems when not needed. Both of these factors help cut down on the use of electricity whilst saving you money.
Convenience
Because automated blinds can be operated just by the press of a button on a handy remote, you have the feeling of convenience, not having to get up each time they need operating. This is great when you just want to sit down and relax without interruption!! And of course, because you can set them to open and close at certain times of the day you'll have even less need to worry about adjusting them when you want to stay off your feet!
Without any doubt, automatic blinds carry many benefits over regular blinds, including some of the points mentioned above. Whatsmore, they are available in many attractive styles just like the ones offered by ordinary blinds so you can look forward to an option for your household that is both stylish and practical. You can find regular blinds online at iseekblinds.
You may also like: Why Your Windows Could Be The Most Important Part Of Your Office
Image source: Pixabay.com