Click here to get this post in PDF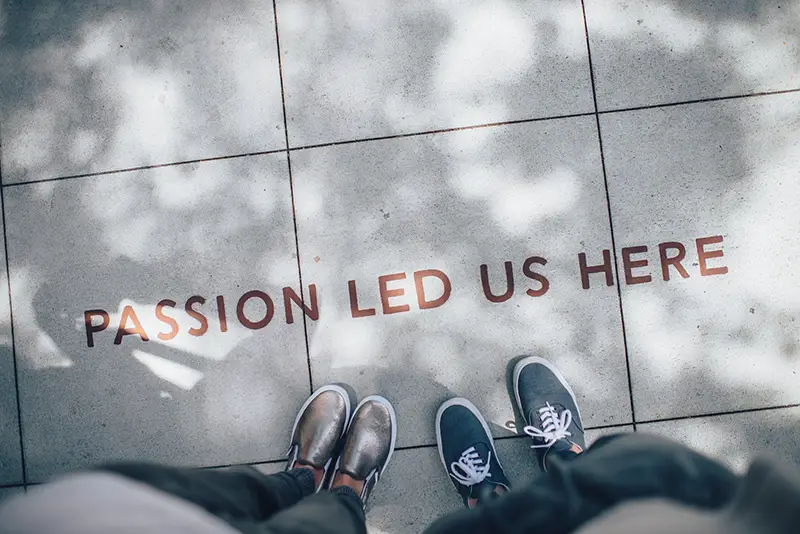 Being a small business owner can be difficult at times and is a rather thankless job. If you are playing to start a business, make sure you really love what you're doing because there will be struggles along the way. I am not talking about this from a negative perspective, but from a realistic one.
Did you know that roughly 20% of small businesses fail within the first year? This number grows even larger to 45% within the first five years. These numbers are not mentioned to shock or scare, but to prove the point that you need to have a realistic business plan that is adaptable to what is going in the world.
Business Planning 
Many small business owners don't plan properly and their business struggles because of this. Don't add to the statistics of business failures because you were not willing to take the time to create a plan about your current business status but one that covers company expansion and growth.
Many small businesses seem to fear the word or the concept of marketing. However, instead of fearing the word, they should embrace it. The fear comes from a lack of knowledge, but this can be gained or you can hire to compensate for this deficiency. Many small business owners wear multiple hats and are often stretched thin. There is nothing wrong as a business owner to focus on your strengths and hire for your weaknesses. In fact, this is what many successful business owners do: they put their efforts to what they do well and hire for what they don't
Think about it Steve Jobs would have never become who he was without Wozniack. Jobs was the visionary while Wozniack was the person who could bring the vision to life. They both needed each other to be successful. So, don't feel bad when you as a small business owner are not great at everything, if you were you would be the exception, not the norm.
Self-Awareness 
Now I would suggest making a list of what you do well can focus your time on what you don't do well. You need to be honest about your skillset on this list because if you're not, you will be hurting your business. Becoming self-aware of your limitation is good and will only help you succeed.
If you excel at marketing, that would be great since you can save yourself some money. However, you don't happen to be an expert in marketing in particular digital marketing, don't worry you can hire an agency or freelancer to help with your efforts.
In your business plan you should have a separate marketing plan stating your budget, the marketing channels you plan on using. If this plan is not focused on online marketing, then I would strongly suggest you add it. If COVID-19 has taught us anything is that, you need a strong digital presence in today's business climate.
Online Marketing 
If you are not familiar with the best digital marketing channels for your business, then I would strongly suggest hiring an agency. They will be able to come up with a strategy geared towards growth within your industry. They have the experience and knowledge to avoid the mistakes that you would make on your own.  
I know as a small business owner you are worried about the cost, but you are looking at this the wrong way. If the company is successful at marketing your products and services, they will be in theory covering their costs and then some with the new business they help bring in. Not to mention the time they save you so you can focus your efforts on other important aspects of your business.
Small Business Marketing Agency 
If you are still looking to save costs, I would suggest looking for a marketing agency that focuses on helping small businesses. Their pricing will typically reflect the type of clients they have, and many small businesses don't have giant marketing budgets. 
In addition, if words like SEO marketing, pay-per-click, opt-in email marketing services sound like a foreign language, then you know it's best to hire professionals to handle your marketing needs. There is no need to even think twice about it. You don't have another option unless you are flush with money and can survive months to figure out a marketing strategy that works for your business
Conclusion 
Now you know the importance of a good business and marketing plan. The success or failure of your company lies on your shoulders. Don't get distracted by the noise. Focus on what important to your business and don't be too prideful to ask for help. Good luck! If you would like to learn more about online marketing topics visit this page found here https://www.localdudesmarketing.com/san-diego-seo-consulting/
You may also like: 4 Time Management Tips for Small Business Owners
Image Source: Pixabay.com