Click here to get this post in PDF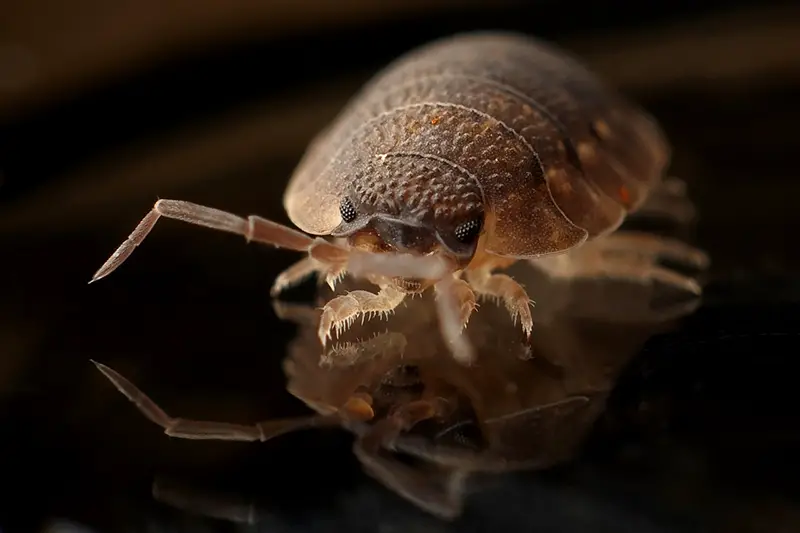 It would be wrong to assume that bed bugs can only be found in beds. From public transportation and motels to movie theatres and waiting rooms, these pests are everywhere. 
You'll be surprised to know that adult bed bugs can live for months without feeding. And after infestation, these bugs spread rapidly from room to room through pipes, clothes, luggage, and vacuum cleaners. As a result, these bugs can hitchhike on people and their belongings, especially in public places.
Here, in this article, we will discuss how movie theatre owners can keep their distance from bed bugs. 
According to a recent survey, many customers complained about being bitten by bed bugs at a theatre while watching and enjoying their favorite movie. Yes, you read that right. Imagine your customers making the same complaints. 
As a theatre owner, you need to know that if your space is jam-packed with customers regularly, it is profitable and a matter of concern. The risk of bed bug infestation is extremely high in a dark room with strangers sitting for hours on cushy fabric seats. But the good news is that you can always keep bed bugs from entering your theatres and bothering your customers. Keep on reading to learn how. 
Order your staff to clean seats thoroughly after every session
One of the most important things this Covid-19 pandemic taught everyone is that it is not entirely safe to use public stuff without adequate protection. You need to know that your customers are alert now more than ever. They'll try to inspect and sanitize their theatre seats before using them. Now, what if your customers find bugs on seats? That would definitely be embarrassing. Not to mention, they can even sue your theatre for that. So, in between shows, order your staff to use a bed bug exterminator to clean all the seats thoroughly. Ask them to vacuum the area and use a sealed plastic bag to throw the contents. This will help in creating a safe space for your customers and reduce the risk of spreading bed bugs. 
Schedule a routine checkup for your theatre
According to industry experts, despite following a perfect cleaning routine, bed bugs could still manage to hide in cracks and crevices. They could multiply and spread right under your nose. It is not only a growing concern for the public's health and safety but is also a matter of your theatre's reputation. That's exactly why you need to schedule routine pest control checkups to steer clear of the pest parade. The professionals will scan your space and use essential stuff to avoid leaving any loopholes. They'll also take care of the hidden pests and leave your theatre safer than ever. 
To sum it all up, 
Bed bug infestation is a threat to businesses that entertain several strangers every day. Plus, it is your responsibility to take utmost care of your customer's comfort and health. Fortunately, now you know how to keep your theatre from bed bug infestation. Use the tips mentioned and create a safe space for your customers.  
You may also like: Different Methods of Carpet Cleaning: How They Work
Image source: Pexels.com