Click here to get this post in PDF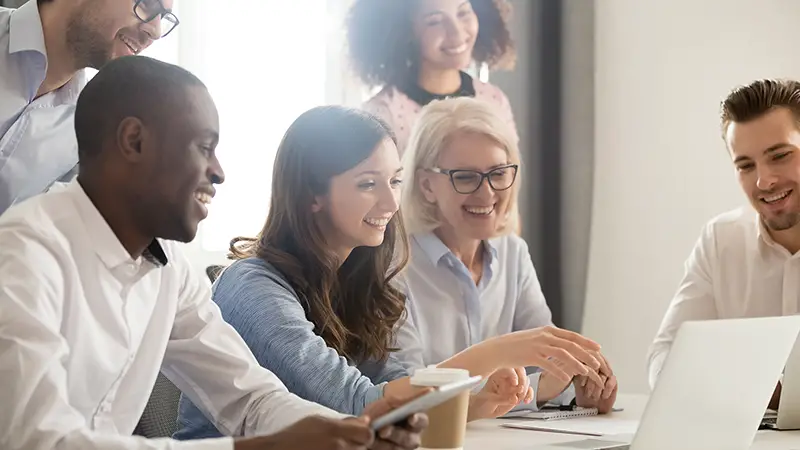 In a bartering arrangement, the Parties involved use the worth of the products or services to reach a bargaining point.
Barter Exchange Networks are a system that allows bartering between different parties. It could be focused on exchanging one specific product or a variety of goods. The exchange network could additionally be involved with the exchange of corporate resources and other assets of a high level. The person must be registered with the barter exchange to trade products or services. The exchange could employ appraisers or brokers to determine the value of the assets that are to be purchased or traded. Members here are trading products or services between themselves and not negotiating cash. Barter exchanges can be able to assign trading credit to their members. The credit may be used to trade products in future transactions and transactions. They are comparable to store credit at retail stores. However, the barter exchange could have a barter charge typically 10-15 percent of the asset's value.
Internet bartering is quickly taking up the available space.
Internet bartering trade is rapidly increasing in popularity because there are more than one. It lets you work within the comfort of your own space. They're so popular because of the low cost of membership and, more crucially, the accessibility of hard-to-find items. Although the barter system isn't as simple as cash, it has certain advantages that make it an attractive alternative to trading.
Why do people use barter exchanges?
A well-worn saying states that money doesn't mean everything, which is certainly the case here. Inflation can cause the currency to decrease in its appeal and value. The fluctuation of the economy can cause anxiety, fear, and sometimes catastrophe. In times of economic crisis and extreme poverty, many turn to barter exchanges. In several countries, the traditional currencies aren't stable, and barter exchanges are growing in popularity. The benefits of bartering exchange are discussed below.
Increases exposure to products and services Exchanges are essentially an entirely new market for trading goods or services.
The freedom of negotiation: exchange members have the possibility of altering the prices of their services or products to take advantage of more lucrative deals.
New client base Barter exchanges provide an extensive base of new clients. They aren't usually one-time deals for members and could involve several exchanges.
A profitable experience: For participants of barter exchanges, it's an exciting and profitable experience. Some consider it to be a return to the basics of the trade.
However, the relationship with barter exchanges can have several disadvantages, too. A few of them are given below.
Costs of membership: substantial costs are problematic. The fees can range from $200 and over $1,000 according to the magnitude of the barter exchange and the type of products and services it provides.
The difficulty in determining the true value of exchanges: it's difficult to determine the value of assets to be exchanged or purchased.
Utilization of trading credit Credits for trading on the barter exchange could be used only for trading within that specific exchange.
Transaction fees: The majority of exchanges charge transaction fees of approximately 10-15% of the exchange value. These fees are in addition to the cost of membership.
The most difficult part of bartering is finding someone who has desires or possessions you want. But exchanges have made it easier to do the process to a greater degree. Since the advent of online commerce, bartering has become much easier than it has ever been. Even in more prosperous economies, many have revived the practice of swapping assets.
You may also like: 6 Tips For Running A More Successful & Stable Business
Image source: Shutterstock.com