Click here to get this post in PDF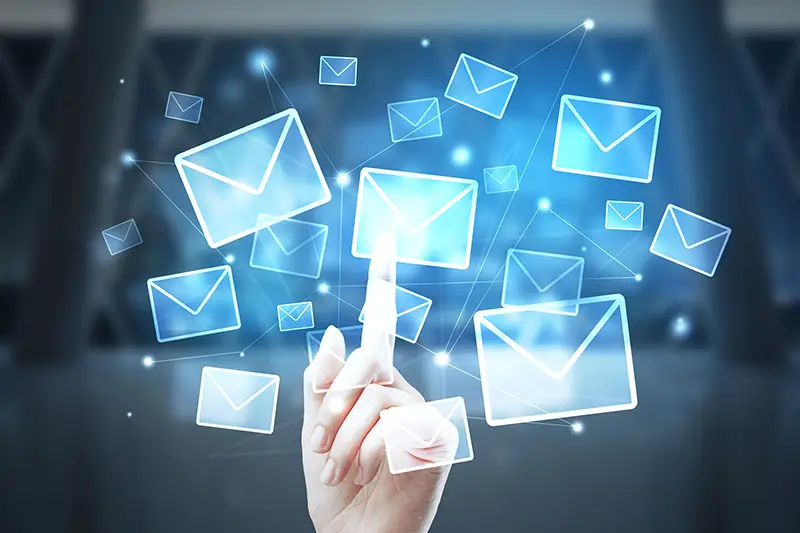 Email is the most popular choice for B2B marketers as it brings in the most revenue, prospective leads, and the highest return on investment. A strong email campaign is vital to success in today's digital markets, which is why more businesses than ever are investing in B2B email marketing lists to boost their reach and target their ideal customers. 
What Are Marketing Lists?
B2B marketing lists are essential to businesses in the UK and are large caches of data filled with customer emails that can be used for marketing campaigns.
Where To Buy
Buying marketing lists is simple, and there are plenty of providers to choose from; having the right data is crucial for any email marketing campaign, and finding the best provider will give your business an edge. Companies like Data HQ use high-quality business data to offer legally compliant B2B mailing lists; these lists are tailored to your company's needs giving you the peace of mind to conduct marketing campaigns confidently. If you're looking for finance companies in Manchester, for example, you could purchase a list with 10,000 names and email addresses.  
Why You Should Buy Marketing Lists
Purchased data from reputable providers is GDPR compliant and allows you to gather the perfect list of prospective clients. Whether your company is still in its infancy, or it's been growing for a while, marketing lists can help you increase your leads and revenue with the right campaign strategies.
Tips For Sending Your First Campaign
Now that you have your tailored list of prospective leads, it's time to write a compelling email to encourage the engagement of your readers. Every section of your email is crucial to ensure that they are received in a positive light by your potential clients.
Your subject line should be creative and informative, without giving anything away; by offering a sense of what is to come, you can grab the interest of your readers and encourage them to click the links contained in your email. The body of the email should be kept brief, and the subject line needs to have a clear message to give your readers a reason to open it. Focus on creating a sense of urgency so that your readers feel they are missing out if they don't read your email but keep the information relevant and worth their while.
Even though the body of the email needs to be kept brief, that doesn't mean it can't be exciting to read. Break up the text with appealing visuals such as colourful section headings, images, or even short videos to captivate and impress your reader.
Many companies are stepping away from the generic company email address when sending out campaigns as emails like 'noreply@companyname.co.uk' are impersonal; choose real people from your marketing team, or create a new email that sends to the whole team with a real name such as 'R.Jones@companyname.co.uk'. This personal touch gives the reader a real person to talk to if they want more direct information following your campaign.
You may also like: The Key Differences In B2B And B2C Marketing Automation
Image source: Dreamstime.com