Click here to get this post in PDF
In life, we all know that making healthier choices is the best possible way to at least reduce our risks of falling foul to serious illness. This is why we all make an effort to eat well, exercise, and brush our teeth twice a day. In much the same way, taking steps to keep your business in top health is the best possible chance you have at not only avoiding issues like downtime and breaches but also coming through them stronger if the worst does happen. Unfortunately, getting things right here isn't quite as simple as reaching for your toothbrush.
With regards to increasingly complex business tech, in particular, ever-evolving risks make utmost health far harder to come by. This is why all companies now implement extensive antiviral software that tends to do a great job at keeping obvious business diseases at bay. Unfortunately, much as flu mutates each year to thrive despite vaccinations, cybercriminals have been working hard for years to develop ways around these defences. Thus far, their efforts have had varying degrees of success, but as cybercrime in general increased dramatically last year, they found a form of attack that even the healthiest businesses have often overlooked in their protections – dedicated denial of service (DDoS).
While not a new concept, DDoS that's been used only sparingly in the past surged in 2020, increasing by as much as 20% and still now sticking its claws into otherwise thriving business defences. Perhaps even more worrying, attacks that don't attempt to breach defences upfront (though hackers may gain access while systems are down) throws everything that we thought we knew about protecting our businesses up in the air. Hence why we've put together a quickfire guide of how exactly you can improve the health of your business tech to keep even infection from DDoS at bay.  
# 1 – Take the time to understand new aspects of your systems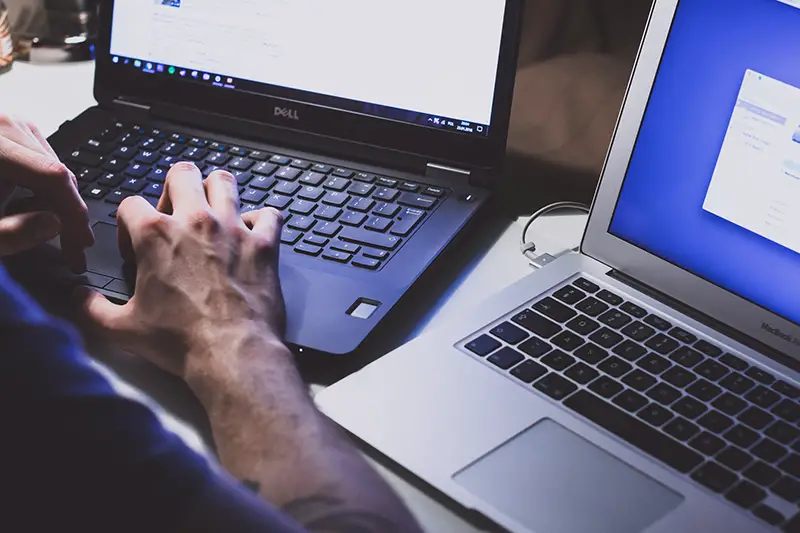 Understanding the computers accessing your systems as well as the files shared across your network has always been imperative for limiting access and preventing viruses. However, DDoS attacks that work by approaching and overloading networks from the outside mean that in many cases, your traditional understanding won't cut it. Of course, that's not to say that you should forget everything you've learned, but rather that you should take the time to understand your systems through the eyes of this new health risk, considering everything from your website hosting through to available bandwidth and so on. By keeping an eye on these essentials and adjusting them according to even high periods of demand, you make it far harder for DDoS to leave you off the air, or to even find a place to land. Not to mention that recovery will be far easier if you always know where DDoS has hit, and what a return to healthy functioning there looks like.
# 2 – Build your business' immune system
Our immune systems help us to fight and prevent illness, and your business is no different. Unfortunately, far from being able to drink plenty of orange juice, business immune systems most often rely on layered and expert professionals placed around your company like antibodies that work in the moment and remain poised for response. Unfortunately, where the uncertainty of this infection is concerned, the vast majority of companies can't afford dedicated DDoS teams, and cybercriminals know and utilise that fact. That's why you need to strengthen your business via alternative methods like managed IT services that see you gaining the IT support necessary for ongoing health but on an outsourced basis. Carefully sourced IT services with a specific understanding of modern risks delivered through always-on defences can especially see skilled experts taking the time to spot security holes and also foresee risks before they happen so that you're never left bedridden (or more accurately offline) even if you do fall foul.
# 3 – Pave the path to recovery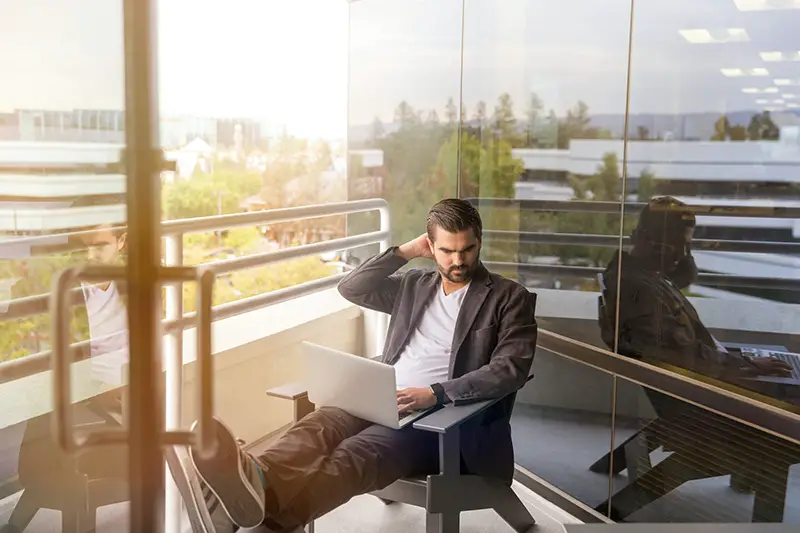 Prevention is better than cure, especially considering that DDoS which leaves you offline for even a few minutes can lead to losses that average £35,000 per attack. However, the fact that this form of attack can quickly break through even your best defences means that you need to understand how best you can recover if that happens. Luckily, recovery from DDoS isn't as extreme a process as recovery from physical illness, or even most other business breaches, but it does require a resilient recovery plan that includes priorities like – 
Comprehensive plans that incorporate detailed outlooks in each instance can especially help your entire team to understand how best to respond to, and communicate what's happened, all while your trained professionals (outsourced or otherwise) get down to the all-important work of getting you back online to reduce secondary attacks and losses overall. 
# 4 – Practice generally good cyber hygiene
Most of us understand the importance of good dental hygiene to avoid cavities, but this same hygiene-based thinking also applies to your cyber landscape. After all, unmonitored and ultimately unclean environments make it far more likely that outdated passwords or unchecked logins leave your security doors wide open. As such, while it won't necessarily prevent DDoS attacks in itself, good cyber hygiene including systems that prompt users to change their passwords at least every six months, as well as automated logouts, multi-factor authentications etc. can all help to minimise the risk of further breaches if DDoS does ever leave you defenceless. Even better, seeing that you have these protections in place, cybercriminals are far less likely to waste their time on DDoS that's unlikely to result in any viable benefits for them. 
DDoS can feel daunting if you've never considered it in your defences before but keeping your tech healthy regardless is far simpler than it might seem, and merely relies on your ability to factor for these healthy choices sooner rather than later. 
You may also like: Understand These Security Measures For Utmost Business Protection!
Image source: Unsplash.com