Click here to get this post in PDF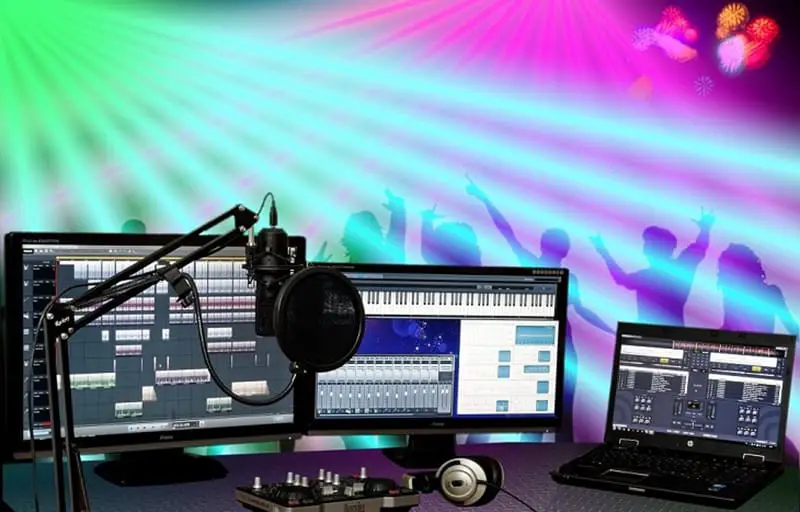 When there is an event or occasion, audio-visual installation proves handy. You need audio-visual services to make the event successful. If the equipment is of high quality, everyone can see things clearly and understand too. No matter how huge the crowd, everyone can see and hear what is shown through the equipment. With the help of such equipment, you can easily manage a huge crowd. Speakers must be placed in strategic areas and not anywhere you want. For this purpose, you must take the services of an audio-visual consultant who can suggest those areas and the items to be included.
If you want, you may install audio-visual equipment in your home to enhance enjoyment or take entertainment to the next level. Some of the areas where audio-visual installations are required are retail outlets, stadiums, training rooms, boardrooms, schools, and colleges. The systems are used to communicate important messages and presentations as per the demands of the audiences or the need of the event. The entertainment industry relies on audio-visual equipment only. A professional company will have pieces of equipment that may be used during the event.
What Are The Popular Audio Visual Equipment You May Need?
Depending on the event, you may need a few pieces of audio-visual equipment or the entire setup. The items for the event must be chosen as per the need. Taking the suggestion of a professional is equally essential. The items that are used widely by schools, corporate, training institutes, and others are whiteboards, video wall or digital poster, digital visualizer, a range of lighting solutions, different sound systems, touch screens, etc. All such items are needed to communicate the message effectively and powerfully. You may also need proper security systems at the place. Choose the company which can provide you with an entire range of equipment.
Factors to Consider During Audio Visual Installation
When you are taking services relating to audio-visual installation, there are some factors you need to consider. The first and foremost factor to consider is whether to buy or hire the items. If you need the equipment often and you have a reasonable budget, you may purchase the items. Obtaining the elements may be expensive. If the event is not a one-time event and you need the gadgets and equipment quite frequently, then it is still better to buy the items. Hiring the equipment is also a good option if the event is one-time.
What matters here is your need. The items you hire or purchase depends on your business needs. Depending on your needs, you may opt for audio-visual installation. It is essential to choose a company that has all the items you need. This way you may avoid hiring 2-3 companies during a single event. Then, if you hire all the items from a sole supplier, you may also get attractive discounts – www.av-technologies.com/installations
Look for Installation Services
Setting up a productive learning environment with audio-visual equipment is not easy. It is important to look for a professional company which supplies your necessary equipment and also offers installation services. There must be qualified installers and professionals to handle all your needs. The installer must tell you about the kind of items you need in the space. If you are not sure how to use audio-visual equipment, then take the services of technicians or an operator.
You may also like: 6 Ways Audio-Visual Solutions Can Improve Business Communication
Conclusion
Well, planning for an event should start weeks before. Necessary arrangements should be made in advance so that you may address last-minute changes. Have a look at the past projects accomplished by the professional firm. You may also ask for a demo from the company to know about the setup you can have.