Click here to get this post in PDF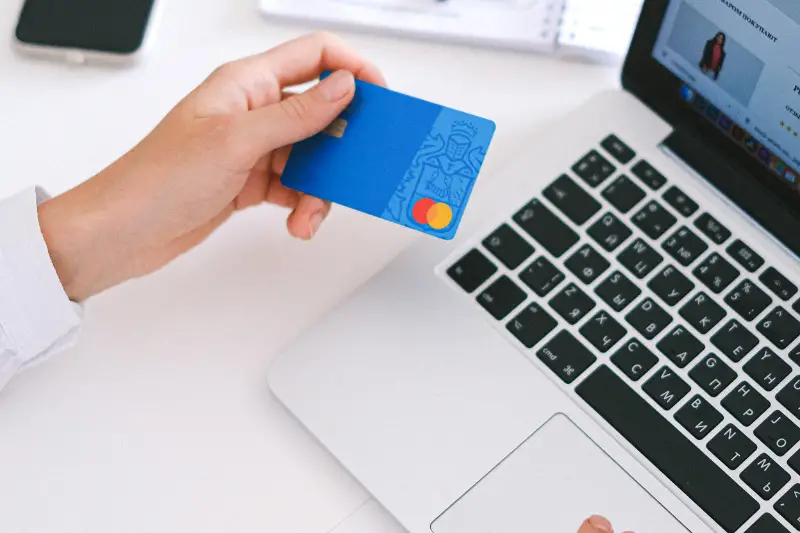 Payment Card Industry (aka PCI) compliance is a set of practices regarding data security across an extensive series of credit and debit card payments. Businesses must follow the requirements outlined by the PCI Security Standards Council in order for their merchant account to remain in good standing.
Every business that accepts credit/debit cards must fulfill these PCI standards, no matter what processing method they use. BluePay has put together a simple guide answering some frequently asked questions as well as analyze some myths regarding PCI compliance.
Check it out: PCI Compliance courtesy of BluePay
Also read: PCI Log Management Requirements for CISO's
About the Author
Kristen Gramigna is Chief Marketing Officer at BluePay, a credit card processing firm. She has more than 20 years experience in the bankcard industry in direct sales, sales management and marketing. Follow her on Twitter at @BluePay_CMO.