Click here to get this post in PDF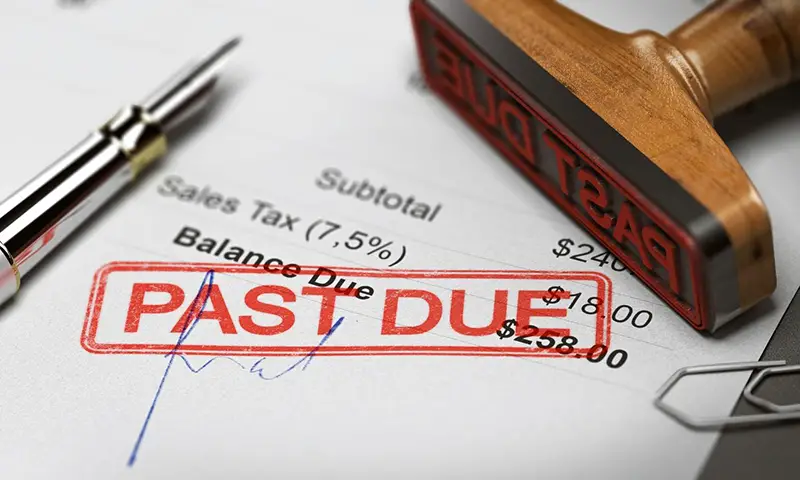 Does it seem like only yesterday when you were thinking about starting a business? 
You probably spent a lot of time defining your target audience and finding the best time to launch. Whatever led you to become an entrepreneur, the important thing is you're here–the stage where you already have a client base.
Now, at this point, you may have a different set of challenges to overcome, such as unpaid invoices. If you're wondering how to get clients to pay on time, you're in the right place. Here, we'll talk about some of the best tips for getting clients to pay so you don't always have to chase them.
Invoice ASAP
If you feel invoicing as soon as possible makes you look too eager, don't worry. It's a good practice for small businesses since you want your products or services to be top of mind with clients. 
Sending too late will make it seem like you're okay with not receiving payment on time. Some customers could take advantage of this and not pay at all. 
Of course, some clients might just be forgetful. You can follow up on invoices by sending friendly payment reminders. Also, you can incentivize the process by giving customers discounts for early payment. 
However, don't do this if you haven't crunched the numbers, or you'll hurt your cash flow.
Follow K.I.S.S. (Keep Invoices Simple and Straightforward)
Believe it or not, you don't need an elaborately designed invoice to set your business apart from the competition. It might even discourage clients from paying on time if they can't find the information they need because of your invoice's design and layout.
Your best bet is always a simple invoice design, which customers can scan fast, noting how much they need to pay and when it's due.
Now, if you need to update your invoices' design, there are many invoice templates online that you can use as a guide.
Consider Recurring Billing
Instead of googling how to follow up on an unpaid invoice, it's better to find ways you can automate your invoicing system.
Setting up recurring billing can help reduce forgotten payments, plus it makes it easier for clients to pay for your products and services. The best part is you only need reliable online billing software to make this work. 
Be Professional When Reminding Clients About Unpaid Invoices
Even the best customers may forget to pay on time sometimes. Your invoice could have been in their spam folder, or the person in charge of payments may be on vacation. 
Don't lose your cool. Call your contact at the company and resend the invoice. Remember, you're not only asking for payment but also cultivating business relationships. 
Now, if, after doing everything you can to get them to pay and they still ignore you, it may be time to establish late fees (if these are not included in the payment terms).
Do You Need More Tips on Minimizing Late Payments?
If you're still struggling with unpaid invoices, be sure to try the tips mentioned here. You may also want to check our other posts for more business advice.
Did you like this article? If yes, feel free to browse our site for other interesting content.
You may also like: Google Docs Invoice Templates For Small Businesses