Click here to get this post in PDF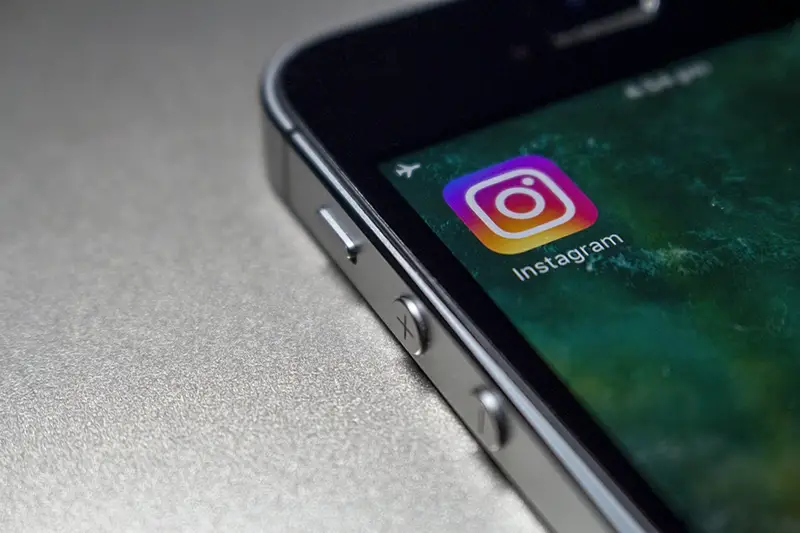 The trend to write short novels under social media posts has become widespread regardless of where the post is uploaded. On the one hand, it can be the matter of what social network you're in – Facebook, Twitter, or Instagram. Sometimes only extended texts can render ideas well. On the other hand, more text does not mean more engagement and that is why a word count limit was set in many applications. 
Pure logic tells us that an average reader won't like the idea of reading a 500-word post in their news feed. They just tempt you to scroll them down instead of devoting some time to finishing reading the message. They appear as tiring and boring collections of letters. 
So, where is the truth? What is an adequate length of text under posts? In this article, we will dwell on what length of the text is good for Instagram captions. 
Ideal Length of Posts: It's All About Knowing Your Limit  
Let us be honest – most users write captions to draw attention and gain popularity from the target audience. Likes are what we are chasing down and have in mind designing our pages' content including text. Some starting bloggers use tools like Poprey that allow them to buy likes and create dense traffic, some are trying to win fame more honestly by creating unique content. 
The ideal length of Instagram texts is defined as 140-150 characters since the network is, first and foremost, created for visual content. Other reports claim they should be even shorter – up to 125 characters. The main point should be reflected in the photo while text can simply add the context for other people to respond to. Anyway, this is an average value. If you are writing in a personal or professional blog that the followers read for the sake of informative content, texts matter more. The best size of the text in such posts is increased to 2,000-2,200 characters.
Here is a simple guide on how to set the right length limit and keep your words meaningful. 
1. Be inspiring. 
It's not how much you write but what you write that decides if the text will be compelling. Any type of audience wants to see something that can bring positive changes into their lives, prompt them to move somewhere, and motivate achievements, etc. Using 'calls to action' is great in this case.
2. Tell a story. 
Any text automatically becomes more likable when there is a storyline. This might be a follow-up for the text you wrote last week, with questions, answers, or any kind of interaction.  
3. Make your intro powerful. 
Placing important news right at the start will make your message attention-grabbing. Once you hook the reader, there will be no problem in clicking 'see more'. 
4. Maintain a friendly tone. 
Posts with a dull and boring voice are unlikely to keep or, at least, grab someone's look. Even if it's a business account, add an informal touch, make some fun texts and you'll see how many likes it will gather. 
If you bookmark these tips and don't forget to stick to the set character limits, this will soon transform your Instagram posts and make the audience engagement maximized.   
You may aslo like: Step By Step: How to Use Instagram for Business
Image source: Pexels.com