Click here to get this post in PDF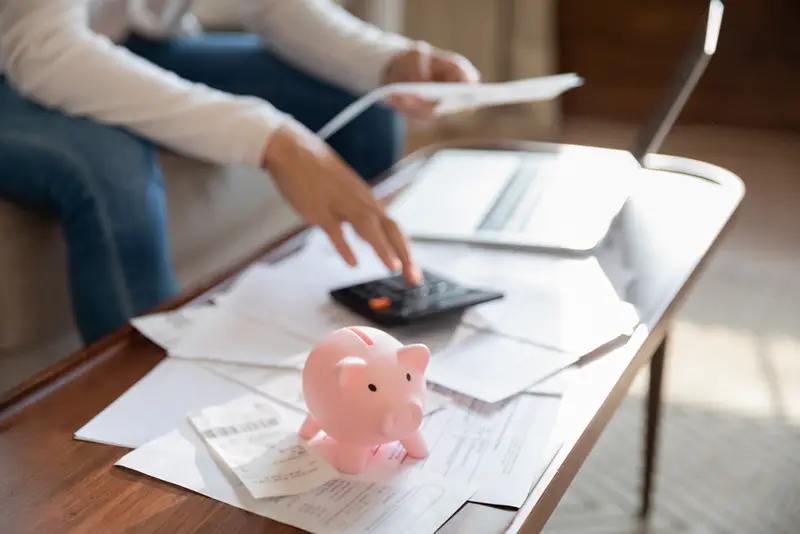 Fast credit repair services cost approximately a total of  $70 to $120 monthly, with up front set-up fees of $80 to $90. Credit repair professionals mainly offer credit help, including rebuilding your credit reputation. 
This service is especially useful for those who have poor credit scores that keep them from qualifying for a credit product like a home mortgage or a car loan. Usually, credit scores are calculated from the information that appears in your credit report. 
The main purpose of fast credit repair services is to check your credit report for information that should not be included in it. They also conduct checks to ensure that information does not reappear. More often than not, information may be accurate but when it cannot be substantiated then it should be removed from the report.
The errors that can be addressed are accounts that do not belong to you, legal actions that were not meant for you, misspellings, and negative marks that are too old to be mentioned in your credit report. 
So, the million-dollar question is- are fast credit repairs worth the cost?
When It's Worth The Cost
Offers an easier and more professional  dispute process
When it comes to managing your credit disputes, the cost of fast credit repair services may be well worth it. This is because they take on complex credit issues like bankruptcies, account repossessions, and other legal issues. 
The disputes take a total of two months to resolve but may take longer depending on their complexity. For instance, if it takes two months to resolve your issue you will pay approximately $340. This is money well spent if it means that you will be free of any credit issues. 
You will know exactly what is causing your credit issues
It may be difficult to determine the cause of your credit issues all on your own. But when working with a team of experts, it is easy to identify issues. You will also understand what you will need to do so that you can improve your credit score. 
When working on your own, you may be unsure of where to start. But fast credit repair services offer a great resource and can provide you with a professionalized plan. 
You will get the push that you need to improve your credit score
If you have been neglecting your credit issues, a fast credit repair service will give you the push that you need to resolve any impending issues that you may have.
If you have not taken the appropriate steps, then hiring a professional and paying some fees is worth it as it will allow you to finally repair your past credit mistakes. 
When It's Not Worth The Cost
Fast credit repair services offer no guarantees
If you consider the fact that these credit repair services do not guarantee successful results then they may not be worth the cost. This means that you will be spending an incredible amount of money to bet on a service that you may lose out on. 
If you spend your savings to pay for the service then you may lose your savings in the process and not enjoy the results in the end. Ideally, you should not count your chicken before they hatch with this service. You should be prepared to win all or lose all. 
You can fix some credit issues on your own
You do not need to hire fast credit repair services to fix all the credit issues that you may encounter. In this case, the cost of these services may not be worth it. If you go through your credit report carefully, then you can identify the minor issue on your own. 
As such, you will not have to incur extra costs. However, it is worth seeking credit repair services when the issue is as complex as identity theft. 
Hire A credible Fast Credit Repair Service
Hiring a fast credit repair service is not as easy as it sounds. It is important not to compromise on your needs and choose credit help experts that are highly reputable. Unfortunately, there are companies that are known for scams. Thus, you should do your due diligence before making a hire.
The good news is that there are laws that protect you from misleading credit repair services. According to the Credit Repair Organizations Act, a fast credit repair service is required to give you a three-day right to cancel without any charges, the period it will take to get your results, and an estimation of the total cost. It is unimportant to remember this, the next time you are looking for a fast credit repair service. 
You may also like: Personal Credit Score and Business: What You Should Know
Image source: Shutterstock.com