Click here to get this post in PDF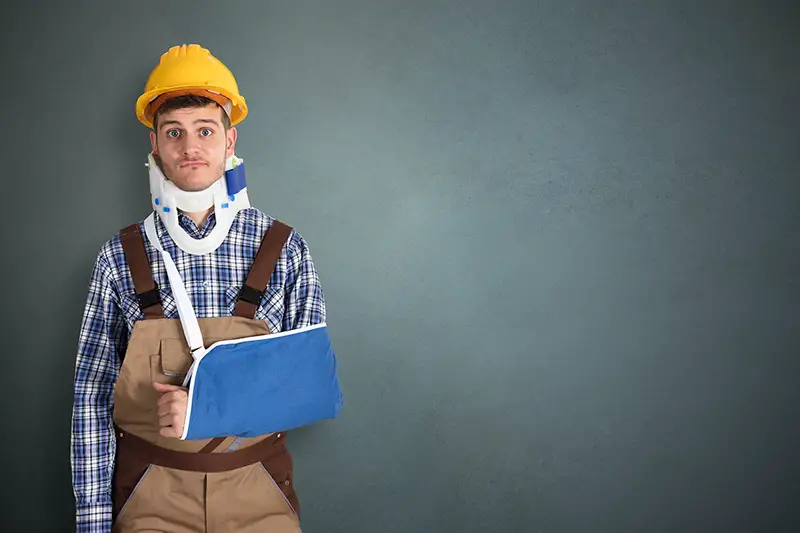 As per the National Safety Council, a worker is injured every 7 seconds while being at the workplace in the US. Don't you think that is a big number? If you are not safe at your workplace, then it can have detrimental effects on your health. And you don't want to suffer from these, right? So what is the solution? Just move on, and you will get the answers to all your queries!
Let us get started with why is workplace safety important?  
Workplace safety has become a prime priority for many companies worldwide, especially amidst the current pandemic. According to a study, it has been revealed that 55% of blue-collar households have a family member who has been harmed while being on the job, requiring medical guidance. Why is it the need of the hour to ensure the safety of the workers? Let us know!
Productivity – Do you feel protected where you work? If yes, then you are in the right place. Being protected in the office majorly impacts your productivity. It helps in bringing more productivity. Moreover, you will be free from anxiety. 
Employee retention – Employees love the environment where the organization is concerned about their well-being. This will make them stay longer in the companies. 
On the other side, if they feel vulnerable to accidents, they will soon leave the place. So how to ensure the well-being of the employees at the workplace? 
Proper emergency exits – The future is unpredictable. In case of emergencies when the area is crowded or your building catches fire, there should be an emergency exit to ensure the staff's security. More exit routes will reduce the risk of injury or death.
Housekeeping – What do you do to ensure that your office is clean and organized? Housekeeping makes your business look clean and fresh. How do you organize your workspace? You can control the dust, add commercial mats and clear the clutter. In fact, "you need commercial floor mats" to keep your floor maintained and to give a professional appearance to your business. Do you know that 80-90% of the dirt enters the workplace through the staff's shoes? This properly explains the need for getting these mats. They will help in keeping the surroundings safe. 
Proofing the building – After how much time do you get your building inspected? Get the infrastructure inspected from time to time. It will let you know the improvements that your building needs. Little improvements like rubber padding and other precautions will work nicely for your staff. They will feel that their well-being is important to you.
Ensure that the whole team is always connected – Your staff must be informed about the workplace risks. Ensure clear communication at all levels so that you can share important details easily. 
Put signs and warnings – Have you recognized all the hazards near your office? Now it is time to put warning signs in these areas. For instance – high noise, construction work going on, etc. This will raise awareness among your staff.
Bottom line
A safe work environment serves you with better productivity and more success. With the tips given above, you can have a great environment. After all, it is better to prepare and prevent than to repair and repent!
You may also like: How Employers Can Prevent Work-Related Accidents
Image source: Shutterstock.com