Click here to get this post in PDF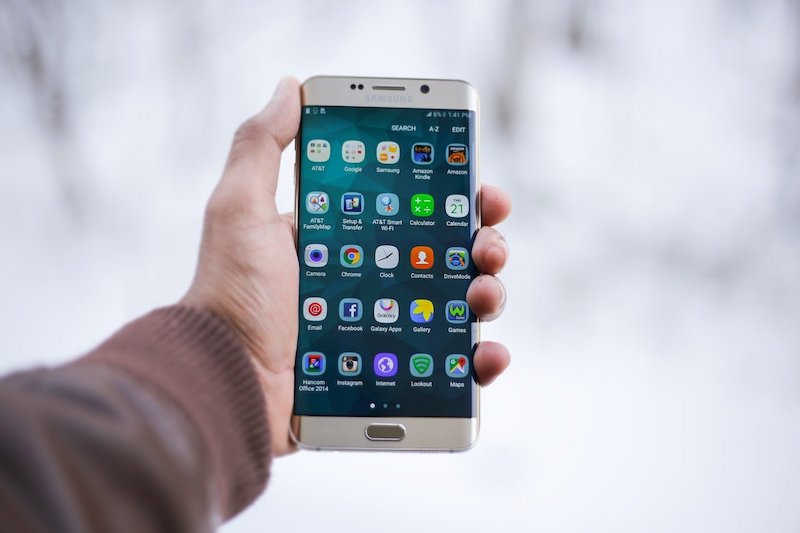 Technology has given us not only some wonderful devices for our homes, but also at work. In terms of communication and planning things have never been more efficient. There is a lot to be said for the many apps and tools that we can draw upon to help us get things done in the best possible way. 
However, we need to look at things in a different fashion to what we did just 18 months ago, thanks in no small part to the impact of the worldwide covid-19 pandemic. In the article that follows we will talk about how the amid covid-19 has affected the future of remote working, and also how apps for tracking, booking and scheduling has become a necessity during the crisis of 2020.
How Covid-19 Affected Remote Working 
Covid-19 hit the world hard, and very quickly. Within a few weeks of it first being recognised, the virus led to many governments implementing lockdowns across the population and instructing workplaces of all kinds to shut down unless essential. 
This brought about too many businesses of all types and sizes asking teams of staff to work remotely from home. As most homes now have a computer and broadband connection, this could be envisaged without too much problem, and companies financed on behalf of their staff where equipment was needed. 
However, it has become clear that certain procedures would need to be put into place so as to handle team work, and enable regular communication by appointment scheduling software for small business. The biggest problem envisaged was that of productivity, yet once the right tools were implemented, then the situation has become less of a problem than expected. 
Problems which were waiting for their solutions included how to manage customer bookings remotely, how to keep in touch regularly and how managers could keep an eye on the work their teams were performing. Let's talk about a couple of the booking, scheduling, shared calendaring apps for small business that had been essential in the last year, and will continue to be so, because remote working will become part of the norm. 
Necessary Apps for Remote Working 
One app that made the news during the covid-19 pandemic was Zoom, which is now a ubiquitous tool in both business and for personal use. Allowing for multi-user video calls that can be split on screen, Zoom has been a massive bonus especially where team meetings are part of the standard operation of an office. Versatile and easy to use, it is just one app that has been a major contributor to the upkeep of productivity in industry and commerce during the last year.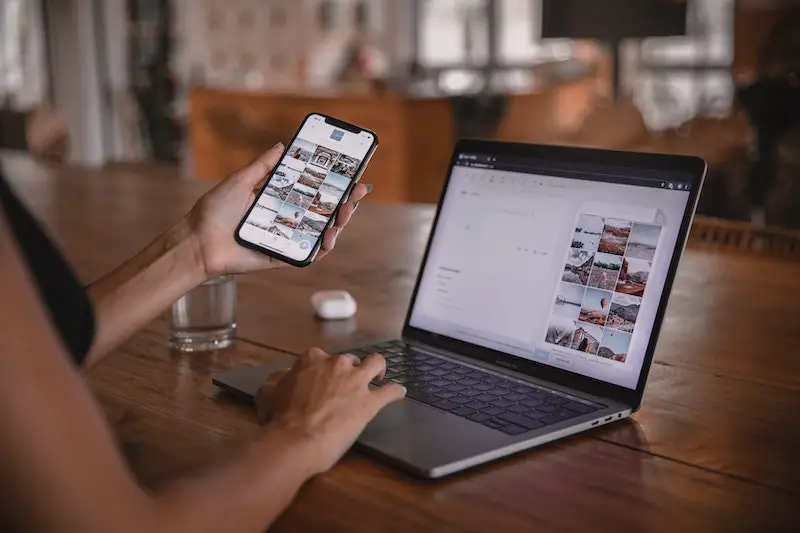 Another example of technology and covid-19 inspiring business apps has been that of Missed, an app that has become a popular tool for booking and scheduling. It has been bringing all aspects of booking, scheduling, and arranging appointments under one umbrella software package, Missed enables smaller companies to keep in touch with what their staff is doing, and to encourage customers to contact them when needed.
As a digital diary and events planning tool, and also one that can aid communication and scheduling meetings, appointments, or other planned events, Missed has a place not just in smaller outfits but with larger corporations who see the need for visibility in bookings and arrangements. These are just a couple of the essential apps – there is a strong market for such products that offers everything from tools to bring all areas of digital communication into one place for example – that have risen to prominence thanks to the covid-19 pandemic, but how else has it changed the way we work, and will these changes be permanent?
How Covid has Shaped the Future of Remote Working
Once it was understood that productivity in remote teams could be kept at a more than acceptable level, many businesses began to realise that remote working was perhaps a better idea than they had previously considered. For a small growing business, the cost of a city or town centre office – or even one on a business park – takes away a large chunk of their budget, but the remote working situation raised the question: is it really necessary?
With a properly equipped home office and a routine using work-tracking apps that allow managers to keep up to date with what is happening at each remote workstation in real time, businesses can easily achieve the level of productivity required. Indeed, research has shown that in many cases remote workers are more productive as they use their time more efficiently to enable them to clear desks sooner. 
The added cost of working from home – in the form of heat and power – is offset for many by the disappearance of travelling costs, let alone the recouped time taken by refraining to travel. It is essential, however, that regular face to face meetings using video conferencing tools take place. A fortnightly meeting in a booked room can substitute for the expensive fixed office space. 
What Happens Next?
The title of the article mentions apps for tracking, booking, and scheduling remote work, and without the best of these such as Missed remote working would not be the potential cost and time-saving option that it is. Even larger companies are considering allowing their staff to work from home part of the week, such has been the success of remote working this last year, yet it's only down to the development of apps and tools such as Missed that this is possible. Pedal back 10 or 20 years, and the results of the last year would have been very different. 
You may also like: The Pros And Cons Of Mobile Apps In Modern Business