Click here to get this post in PDF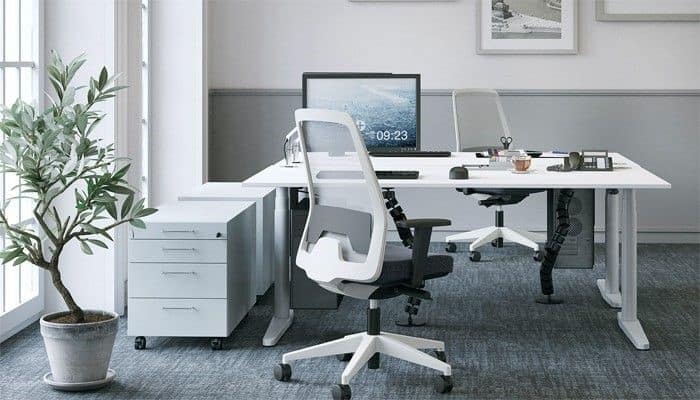 There are no offices that can operate without using equipment and stationery, yet some of the expenses that go into purchasing these tools are very high because of the costs involved. If you are a new business owner and want to have this equipment in your office, you might consider getting them on a discount or a modified payment plan such as the Crown Net 30 application.
While that is a good idea as it is your capital investment, you can also choose to get a lease from a company that offers office equipment as an alternative option. In the long term, this will not only help you save expenses with the initial purchase costs of the equipment, but it offers a variety of other benefits. This particularly applies to the 'big' office equipment – scanners, printers, and copiers. Here are some benefits we outline about leasing these tools.
Helps in tax savings
Because a lease payment is usually a tax-deductible business expense, this results in your business or office getting benefits every year. The additional benefit is that leasing will require you to spend less money to maintain and purchase the equipment, so you will experience costs that are easier to manage – and you know how important that is, especially in a new business.
Leasing the equipment results in lower overhead costs, which will help you to distribute the revenue you get into growing the business.
It is easier to make upgrades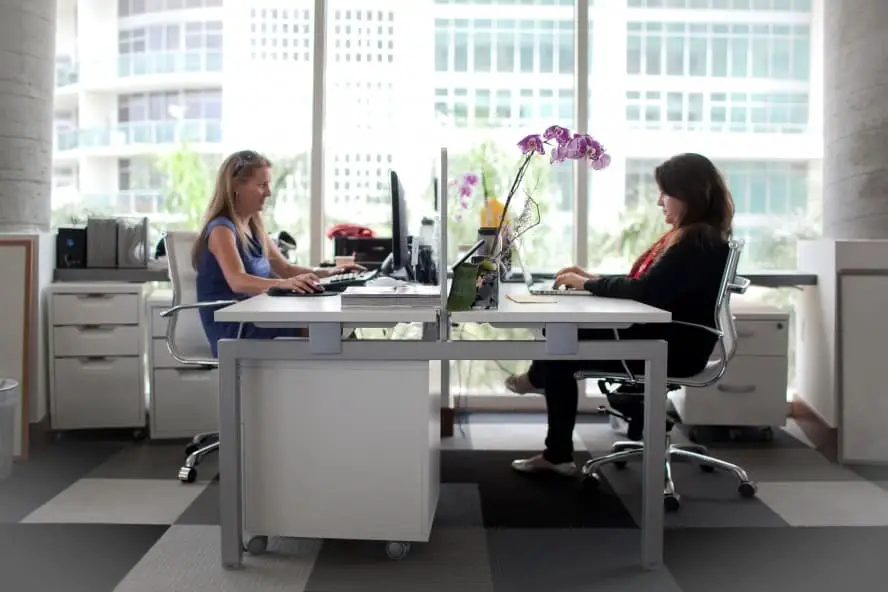 This is the next point that sounds obvious but carries plenty of truth in it. If you happen to own a copier or scanner, for instance, you are essentially stuck with that equipment for many years to come, even though experience tells us that technology evolves at a fast rate.
A copier, for instance, usually has a lifespan of 10 years (at the minimum) to 15 years (at the maximum), and it does not make financial sense to keep buying new copiers all the time until the old ones wear out. This is where leasing comes in – instead of bearing the cost of upgrades, you will get a lease term that is shorter compared to the average lifespan of the copier (or any other equipment), which frees you from the burden of equipment maintenance and lessens upgrade costs.
Additionally, you might get a lease term that includes the choice to upgrade the equipment you use in your office, which allows you to do so before the lease period ends. In turn, this will raise the competitive edge your business has, because you are working with the latest models of scanners, copiers, and printers.
More attractive returns
Any time you buy office equipment from the Crown Net 3 agreement or any other business supplies offer. It not only gives you a chance to preserve your working capital, but also enables your enterprise to access a full deduction of the lease payment against the revenue you are currently getting. Before deciding to lease equipment for your office though, you need to ensure you check in with your tax advisor to see if it is a good idea.
Allows you to control cash flows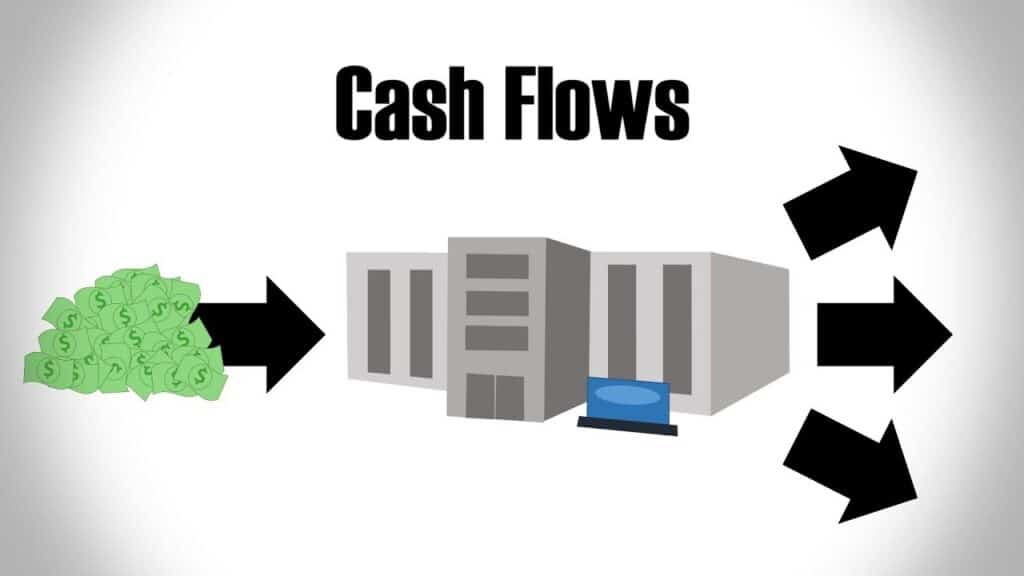 Since the equipment is not yours to spend on, it saves working capital and allows you to invest it in daily expenses, transactions, and expansions. The lease will also allow you to have a pre-determined monthly item list, which ultimately lets you create budgets and stick to them easier.
When you have a set of predictable expenses, you are better at developing a long term plan for the office and set up all other things you need to ensure your business grows and functions properly, even while you maintain cash flow for additional expenses.
Offers greater flexibility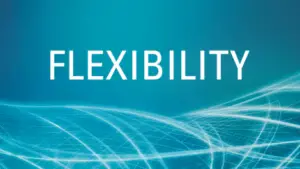 This is another advantage, and this is because you can negotiate for the time you get to lease the equipment – depending on the relationship you have with the company leasing the equipment. This lease period might last some months, or may last the entire life of the equipment.
Depending on the terms you negotiate, you will not need to worry about advertising the equipment and trying to find buyers when you want to dispose of it – the leasing company or business will simply take it back.
Final thoughts
Ultimately, the use of some simple principles will let you know if you should lease the equipment or whether you should buy it. If your office does not require much equipment or if you are struggling with cash flows, then you are better off leasing the equipment and free the other resources to grow your business.
You may also like: What You Need To Know About Financing Office Equipment