Click here to get this post in PDF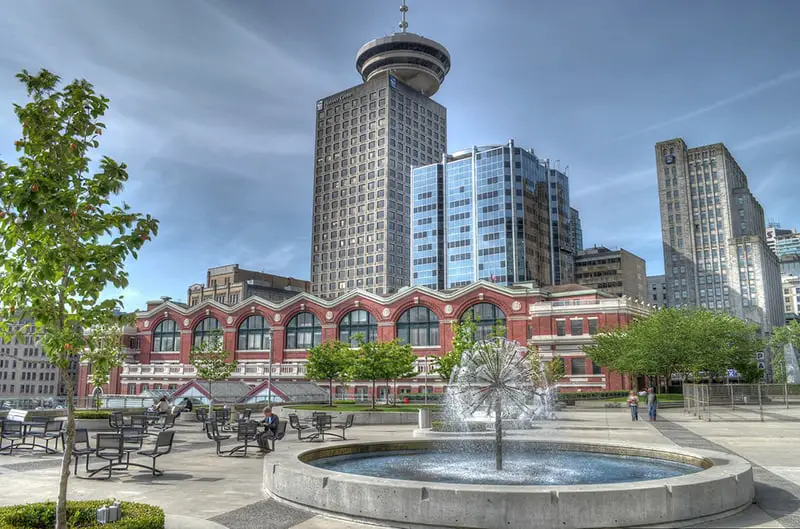 If you are renovating your own property or planning to subdivide or develop and change land use, you will need the services of a town planning consultant. Property development can stressful at the best of times, so having a professional work with you through this process means you will not only be supported, but it will also save you time (and time is money) having to work through a whole host of planning requirements, checks and paperwork. Let's look in detail at the advantages of using a town planning professional brings.
Survey requirements and avoiding neighbourhood disputes
If you are planning on any structural renovation you could well be required to produce a site and context plan or Existing Conditions Survey. A qualified land surveyor in Melbourne will undertake this on your behalf and may need to establish exactly where the boundaries of the property lie. Over the years, fencing and walls may have been erected and the boundary line might not be where the current fence line is in place. It is important to establish this from the outset before embarking on any project and the surveyor will provide information on the location of road features, utility services, the slope of the land, fencing, buildings and vegetation and establish who owns what.
Completing the correct documentation and planning permits
No one wants to fall foul of planning regulations as this could be a costly process but unless you are an expert, it can be difficult to know exactly what permits you require. In order to establish what permits may be needed to be lodged with the local government department, a professional survey should be undertaken. A land surveyor will provide you with this information, along with accurately measured boundary lines and topography of the site.
There may be restrictions on building heights, for example, so you can ensure the build you are planning does not exceed this once you have the topography heights of the land. There may be a restriction on building plot ratio and distance between neighbouring properties and again, this is where the town planning consultant is worth their weight in gold. They can help you avoid costly mistakes before you even begin to build or renovate.
Networking and Know How
Local town planning professionals over the years have built up a good network and understanding of the local area and the Council requirements. They have a working knowledge of the different zones and permits attached to each zone, along with an understanding of the constraints placed on builders, developers and home renovators, by the local Government Offices. They are very familiar with the timings of the planning committees, the language and the documentation that officials require when submitting an application – all factors that will save you the time and effort of the undertaking. The town planning consultant makes it their business to keep up to date with any changes both local and state-wide that could also affect your building project.
Financial advantages
If you decide to submit an application yourself to the Council planning department without involving a town planner from the start, you could find yourself faced with a refusal. Then you have to start again to resubmit, all of which is going to take time and money and it could be you were turned down because of your plan did not meet local policies or standards.
Bringing in a town planning professional at the very start of your plans when you are putting pen to paper, means they can look over and make suggestions for changes in the design so that it meets policy and standards. This will make the planning process a whole lot smoother in the long run.
Quality assurance and efficiency
Success in getting plans through depends on the quality of information and presentation to the Council. They are going to be a lot more disposed towards the quality of the plans and the quality of the detailed report that goes with it, showing how you will meet planning scheme requirements. The detailed report a land surveyor produces will go a long way towards ensuring a successful conclusion.
Town planning professionals know about turning your ideas and vision into a reality as they look to get your planning application approved in the most efficient way possible. They will support you with the right documents, help you avoid any planning restriction potholes making your life easier and with much less stress.
You may also like: Some Facts to Know About Conveyancing