Click here to get this post in PDF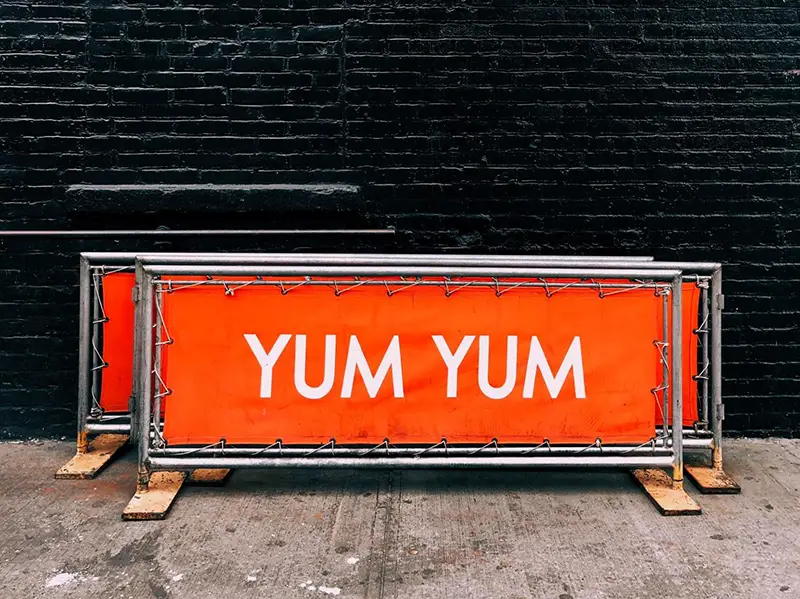 When it comes to banner printing, there are many options to consider. Some of these include Screenprinting, Fabric, Vinyl and Mesh. However, before you make your final decision on which method to use, it's important to understand the advantages and disadvantages of each.
Screenprinting vs vinyl lettered banners
If you are considering printing a banner, you have a few choices. First, you can check out a site like https://www.pinterest.com/ for styling ideas for your project. Vinyl lettering, screen printing and digital printing are all viable options. But which one is the right choice for your project?
For starters, you have to weigh the advantages and disadvantages of each type. Screen printing offers some serious advantages over vinyl overlays. First, it allows you to try out new colors or shades without making a custom design. However, the process is a little more time-consuming.
You can get an impressive banner with a digital inkjet printer. These machines can produce photo-quality prints on vinyl banner materials. In addition, they are quick and cost-effective.
The best part is that you can use screen-grade vinyl for the print itself. This type of material can withstand the heat of the rollers. It also has a higher dot gain, meaning you can cover more ink on your banner.
A vinyl banner is a great way to promote a special event, school or company. They are portable and can be used anywhere. Banners come in a variety of colors, sizes and designs. Grommets are available for easy hanging.
While a vinyl banner is great for simple messages, screen-printed signs can be more complex and offer many more options. For example, they can be made into vehicle wraps, billboards, and hanging banners.
The best part is that you can even use digital printing to get a full color outdoor billboard on a single piece of material. Again, that wasn't possible before digital inkjet printing was introduced.
The best option for you depends on what you want to print. Whether you want something small and easy to carry or something big and heavy-duty, a digital inkjet printer can help.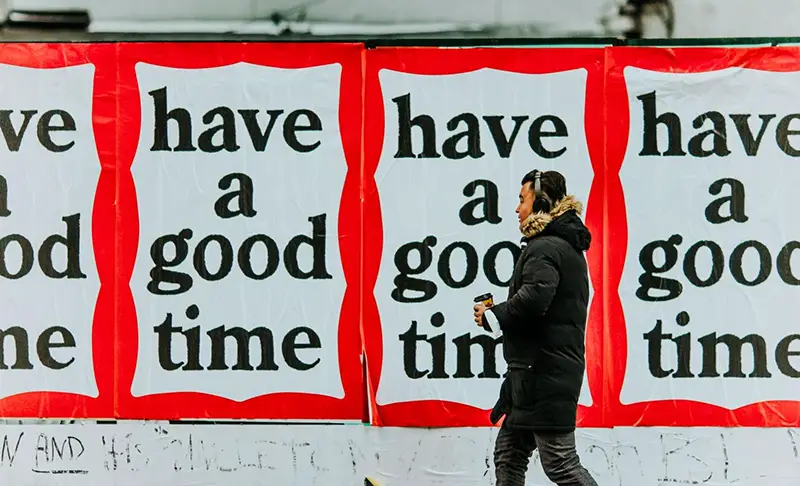 Vinyl banners
Vinyl banners are a popular type of advertising medium. They are durable and affordable, making them a great choice for a variety of businesses.
Vinyl hanging signage can be ordered in bulk, giving you a better value. This is especially true if you are planning on using your hanging signage for multiple purposes. Purchasing hanging signage in bulk also makes sense when there is a need to create a large order quickly.
Vinyl hanging signage can be made in a number of different colors. They can be printed on one or two sides. Depending on the material used, you can expect your hanging signage to last between three and 12 years.
For outdoor use, you may want to choose matte-finish vinyl. This will make it easier to read your hanging signage without glare. Similarly, you may want to opt for a glossy hanging signage if you are going to display it indoors.
Adding an anti-scratch agent to your vinyl hanging signage can help protect it from damage during installation. Adding grommets to your hanging signage is an additional option. Every twelve to eighteen inches, you can insert grommets. 
You can also add a pole pocket near the bottom of your hanging signage. These pockets are usually fixed to the back of your hanging signage by a high-frequency weld.
Mesh banners
Mesh banners are a great way to advertise your business or event. High quality banner printing in Irvine is ideal for both indoor and outdoor applications. The material is resistant to tears and has a long lifespan.
Mesh banners are usually printed in full color. There are many different materials to choose from. You can even create custom designs. These signs are an inexpensive and easy way to meet your short-term signage needs.
Although mesh signs are similar to vinyl signs, they have a few different features. They have a UV ink, which means they are able to last for years to come. In addition, they are also fire retardant.
Mesh signs are also incredibly lightweight. They are a perfect size for small businesses and retail promotions. However, you should be careful about placing them in windy areas.
Unlike vinyl signs, which have a thick heaving weight, mesh signs are light. This allows them to be hung in areas that would otherwise be impractical.
Mesh signs are also great for promoting events or sales. Since they are wind-resistant, they are a good choice for outdoor advertising. They are especially useful for sporting events, concerts, and open air festivals.
Mesh signs are made from polyester and crisscrossed hatches of fiber. This is designed to keep the sign from tearing. Additionally, there are small holes that allow wind to pass through.
A UV ink is also used to give the sign a permanent adherence. It is also designed to resist fading and scratching.
One of the simplest ways to hang a mesh sign is with grommets. Grommets are metal eyelets along the edges of the sign. Hanging clips, zip ties, and nylon ropes are available as well.
PVC signs
PVC signs are versatile and can be used in many different ways. They are ideal for indoor and outdoor use. Aside from that, they can also be used to advertise new products.
These signs are printed using HP Latex inks, which offer color and scratch resistance. You can also choose a range of finishing options to make your sign more durable.
Typically, PVC signs are finished with eyelets to allow for easy hanging. You can learn more about PVC by clicking the link. Eyelets can be either plastic or brass, depending on the manufacturer. Alternatively, you can choose cable ties or elastic bungees.
PVC signs are usually waterproof and tear resistant. This makes them suitable for long term advertising. For example, PVC signs are commonly displayed outside sporting events or religious venues. If you are looking to advertise a grand opening, then a PVC sign is a great way to draw attention.
You may also like: Advertise Your Business Now Using Cheap Vinyl Banners