Click here to get this post in PDF
Attracting new patients is a key part of any medical practice. The more people you can get interested in your practice, the more revenue you'll generate. To help you attract new patients and retain existing ones, here are some tips: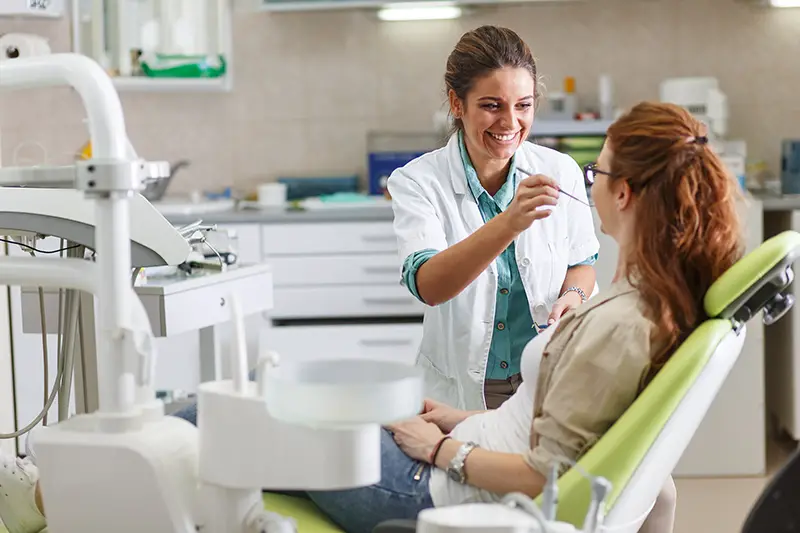 Engage Medical Marketers
If you don't have the time to market your business yourself, consider hiring medical marketing firms such as Intrepy. These firms can help you reach your target audience by:
Creating a list of potential patients through online research and social media engagement.
Providing leads that can be used for outreach.
Researching competition in your area and offering you suggestions on how you can stand out.
They also have experience working with physicians who are trying to attract new patients, so they know what works best and what doesn't.
Get Active on Social Media
Social media is a great way to reach out to new patients. It's also an excellent tool for customer service and patient education.
Marketing: You can use social media to promote your practice and attract more patients. You might do this by sharing information about your services or posting pictures or videos of yourself attending to patients so that it's easier for people to visualize what being a patient in your medical practice looks like.
Customer Service: Your social media page can be a resource for customers who have questions about their healthcare needs and should answer those questions quickly. 
Create a Blog
Your medical business should have a blog that is relevant to your target market. This is a great way to attract new patients and build trust with existing ones. Write about current events in the healthcare industry that are trending online; for example, if an outbreak of influenza or Ebola hysteria has hit Washington D.C., then write about how those diseases affect patients who need treatment from doctors like yourself.
Implement a Results-Oriented SEO Strategy
Your blog posts will rank higher if you create a strategy focusing on the keywords and phrases prospective patients use when searching for healthcare information online. To get started with this, you'll need to research topics that are most relevant to your practice—for example, if you treat osteoporosis, there will be plenty of relevant keywords for this condition.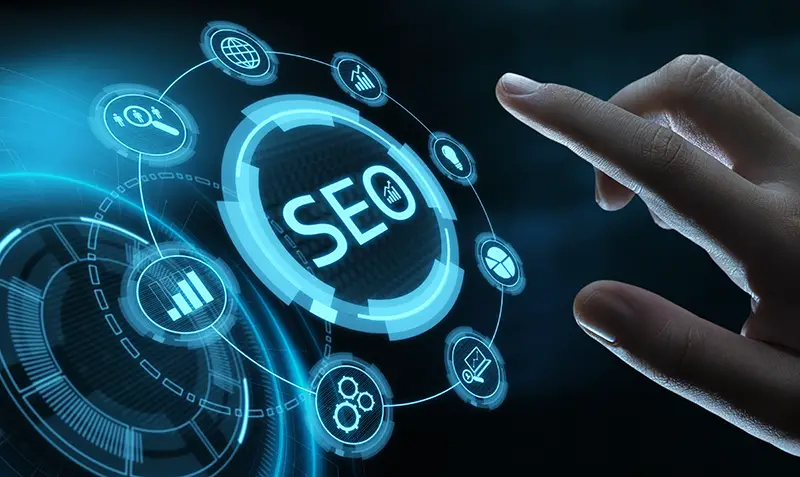 Once you've identified some terms people use in their searches online, each page on your website must have those terms placed throughout its content. This will make it easier for search engines like Google to find your site when a user searches for a similar product or service.
Network
Networking events allow you to meet new people and are a good place to talk about your practice, which can help you build rapport with potential patients. Another benefit of networking events is that they allow you to learn more about what's going on in the industry to stay up-to-date on trends and ensure your practice stays ahead of the curve.
Taking part in local community events is one way to network and get your name out there and connect with the people who live around you. In addition, you can use these opportunities to promote your business and impact the community.
Encourage Reviews
If you want to attract new patients, encourage the existing ones to share their experiences with others. Ask for reviews at check-out or in person. You can also ask them if they would be willing to give a testimonial on social media and your website.
Conclusion
If you're looking to attract new patients, it's never too late. The above tips will help you attract new patients from day one—and there are even more ways, such as listing your business/website in online directories, paid advertising, email marketing, etc. So, what are you waiting for?
You may also like: What Is A Marketing Funnel and Why Is It Important?
Image source: Shutterstock.com