Click here to get this post in PDF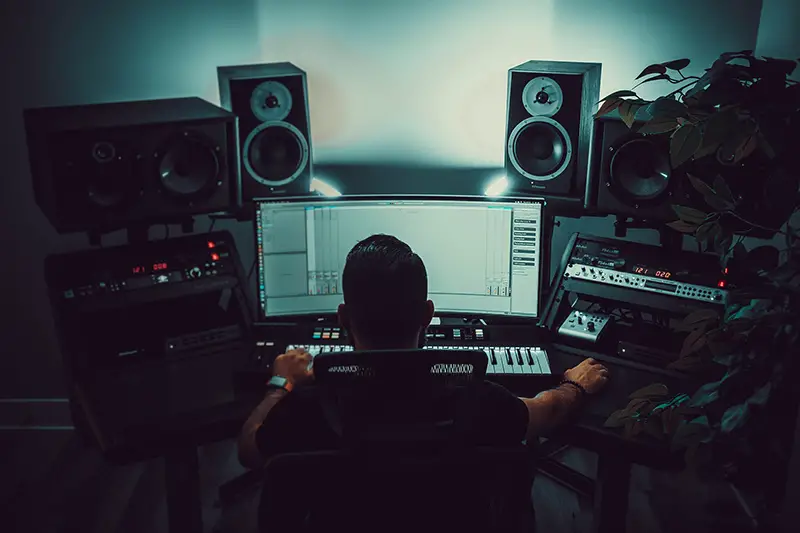 The recent uptrend in event management has opened up several employment opportunities. And one of these is the growing popularity of acoustic services.
Of course, for every meeting or gathering where the sound equipment is needed acoustic services have a potential sale.
If you are also thinking about entering into this trade, then this article is for you. Here you will find everything that you need to get started with your business idea.
So, keep reading.
Familiarize with Technology
The most important thing for an acoustics service provider is to maintain the quality of the sound. And with recent upgrades in technology, better sounds can now be produced.
With every new technology, the acoustic graph for new equipment is becoming more and more stable. It is noteworthy that an acoustic graph with minimal distortions is said to be more accurate.
A simple modification in the magnetic properties of speakers, for example, can improve the sound quality. As some of the industry experts also suggest, halbach array magnets can improve the magnetic resonance. And therefore, improve the sound quality.
Likewise, there are several other technologies that you can take note of before you set up your company.
Gather the Equipment
Once you are familiar with the prevailing technologies in the market, the next step is to gather the best ones.
You only need to be the best at what you do. For example, if you're particularly providing services to cultural and musical events, then it is better to invest in monster speakers.
Likewise, you may also need to invest in bigger amplifiers for your speaker system, as needed.
Keeping a clear budget to get your equipment would, on the other hand, help you keep track of your finances as well. After all, you wouldn't want to burn holes into your pocket before you even take up a single event contract.
Ensure the Licencing and other Legal Formalities
Having a valid license to operate as an acoustic service provider would also help build customers' trust.
And it needs no mention that when a customer can trust you, they are more likely to return. Thus, providing repeat sales for your business.
Start Marketing and Acquiring Leads
Last but not least is acquiring clients for your business to be successful.
Of course, devising marketing strategies including promotions and advertisements would be a good way to start.
But, you can go a step further and collaborate with other service providers who relate to your services.
For example, you can collaborate with an event management company. Or you can tie up with a banquet hall to provide services for every event they host.
The business environment is ever competitive. Therefore, you must not ignore your competitors. It is rather far better to learn from their mistakes and know what might work for you as well. After all, business is all about learning and growing.
You may also like: Starting A Business? Do These Things First
Image Source: Unsplash.com