Click here to get this post in PDF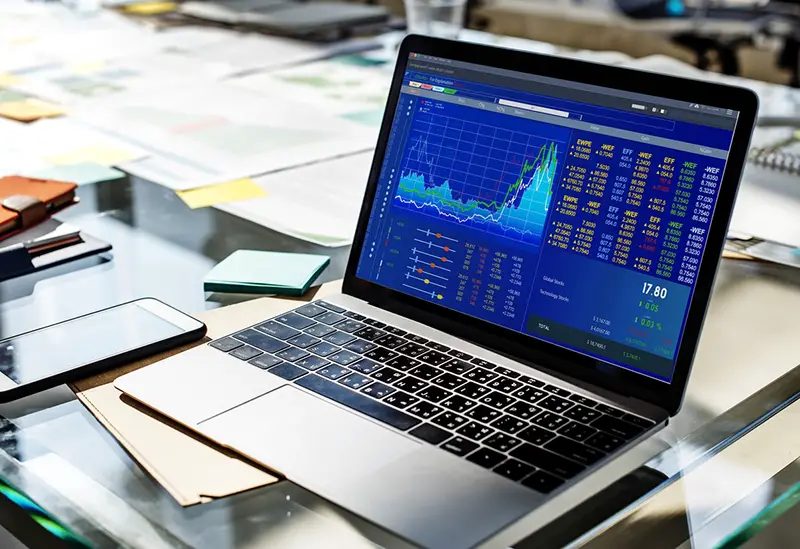 Traders use several strategies and techniques to make money from the forex market. As part of their plan, the traders will first identify the best brokers in the field and compare forex brokers to understand different trade strategies. It is essential to have a trading plan when you operate in the market. With the guidance of reliable forex brokers and your own experiences, you can finalize some successful strategies over time. However, it is up to the trader to decide what systems best suit their trade style and execute accordingly. Some traders use simple techniques, while others adopt sophisticated methods to make money from the market. In this article, let's analyze the industry's main unfamiliar forex trading techniques. 
Following News Sources
It is essential to update yourselves with news, including forex, GDP numbers, inflation figures, etc., so that you will get an idea of the significant news breaks of the day. When you know a piece of particular news has the potential to create changes in the market, you can use that specific info to your advantage. Most importantly, you should have the ability to analyze the impact of a news release. Investors will have to make their trading decisions quickly during a major news event, and they have to take the call of buy or sell amidst volatility in prices. 
Trading Plan
There are chances of losses when you trade in the market, but you have to note your winning or losing data. You can study those data to determine what clicked for you and what went wrong during trading hours. It is also good to analyze the historical chart data to determine whether your trading strategy is on the right track. When you go through your trading record or diary, you learn by experience the strategy to adopt in the future. 
Depending on Volume
The market depends on volume in price movements, considering the volatility and liquid nature of forex trade. As a result, forex markets can witness a significant sort of volatility, and investors use volume indicators as a tool to assess price movements.
The Behavior of General Mass 
The strategy is to follow the behavior of the mass in executing a buy or sell decision. The plan is to trade on a particular financial instrument, watching whether its demand increases or decreases. Like the faults associated with all strategies, you might end up having big losses by following the general mass's behavior.
Price Movement 
As per this strategy, you will trade after studying the price movement of a currency pair in recent times. Then, based on the actual price movements and recent history, traders decide to buy or sell.
Pivot Points
This trading is based on data from potential support and resistance levels. It is a good indicator of when to book profits, entry time to the market, market sentiment, trends, etc. 
End of the Day Trading
Experienced traders use this strategy for taking their decision before the close of the market. However, one should have the experience of understanding the market reactions and trends correctly to benefit from such a strategy. For example, the forex market would be volatile towards the close, and seasoned traders use the market mood to execute buy or sell correctly. They use the data of price action of previous days as an effective strategy. However, the chances of losses are higher when you adopt this strategy because of the high-risk element, and you have to make the right call to be successful. 
Observing Patterns 
If you are good at reading and understanding charts correctly, pattern trading could be an effective strategy. The traders read the price movement using the charts and make investments accordingly. In addition, charts can indicate current trends when you have data for a more extended period.
Most importantly, there's nothing to replace hard work and patience in forex market trading. As a trader, you have to realize that there's no hidden secret in the market and traders use different strategies according to their experience and trade pattern. Over time, traders use various techniques and eventually finalize a plan they are comfortable following. Your comfort level in using a particular strategy is vital in the eventual analysis. If you are unaware of reading the charts properly and taking calls correctly, pattern trading might not be ideal.
Similarly, there are several effective strategies in the field, and with the help of reliable forex brokers, you can find out the winning strategy. Besides, it is crucial to update yourselves with information regarding the developments in the forex market. It would be helpful to read authentic forex-related sites and financial publications for regular updates in the industry. 
You may also like: Everything You Need To Know Before Investing In Forex Trading
Image source: Rawpixel.com