Click here to get this post in PDF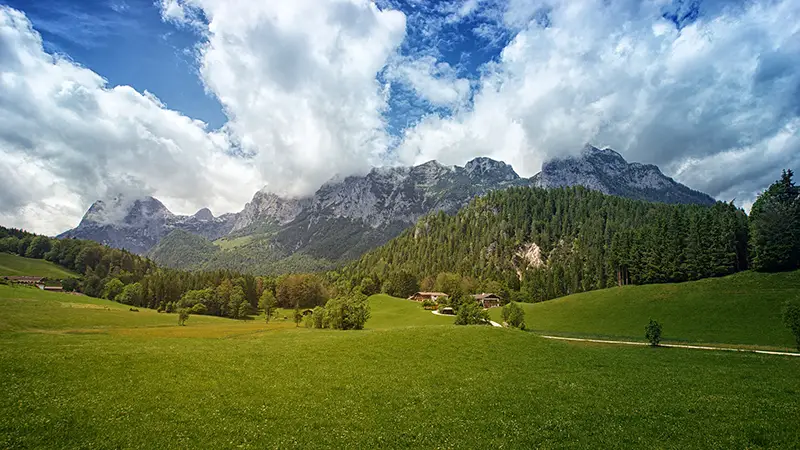 Looking for vacant land, but not sure where to start your search?
There are thousands of counties in the US, and some are better for finding affordable land than others.
Below are 9 of the most affordable counties to buy cheap land in the US.
1. Pima County, AZ
Pima County may be home to Tucson, but it also has a lot of rural vacant land.
For history buffs, Pima County was one of the four original counties in Arizona.
There are also 7 national protected areas in its borders.
2. Torrance County, NM
Torrance county is in the geographic center of New Mexico.
The Manzano Mountains are on the western edge of the county and the county is also home to seasonal lakes.
On top of this, there are two national protected areas in the county.
3. Park County, CO
You may have guessed it, but this county is the setting for the South Park TV show!
South Park is located in a fictional town, but there are numerous places to live here.
You can also find scores of national and state protected areas in this county.
4. Lake County, OR
Lake County borders California and is part of the Oregon Outback.
The county gets its name from the many lakes found within its borders.
But it doesn't just have lakes, it is also an agricultural center with many cattle ranches and modern-day homesteads.
5. Mohave County, AZ
You probably known this county, even if not by name.
It is home to the Grand Canyon National Park and Lake Mead National Recreation Area.
There are also 18 different wilderness areas in the county.
6. Kern County, CA
Kern County has an agricultural economy as well as lots of rural vacant land.
It also has several nationally-protected areas and quite a bit of chaparral.
7. Hudspeth County TX
Hudspeth County is part of the Trans-Pecos region in West Texas – also known as "Far West Texas."
It is in the most mountainous part of the state and is sparsely populated.
That means there is a lot of cheap, rural vacant land.
8. Costilla County, CO
Costilla County has a very small population and lots of vacant land.
It also has one national protected area.
If you are looking for land in Colorado, this is one of the cheapest counties to look in.
9. San Bernardino County, CA
Despite being in the Greater Los Angeles Area, this county has a lot of cheap vacant land.
It is also the largest county in the contiguous United States by area.
There are several protected wilderness areas here as well as lots of public land.
And These Aren't All
This is just the beginning!
There are many other counties that contain affordable vacant land.
Once you know where to find cheap land, you may even want to start land investing for profit!
---
8 Amazing Ways Investing in Property Can Make You Millionaire
---
Author: Erika Benson, Co-founder at Gokce Capital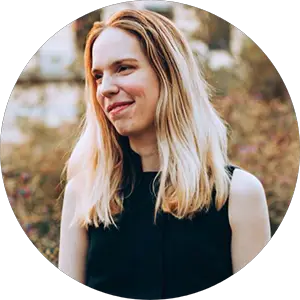 I am an architect by training and a former Affordable Housing Director for the City of New York turned full-time Land Investor. I used to help New Yorkers find affordable housing, now I help people around the US find affordable land!
I keep an active blog on my company website where I give advice on buying and selling land. I also have a YouTube channel with over 250 videos that provide tips for land buyers and information on our properties. Please check out my website to see more information on how you can sell your land.
Image Source: Pixabay.com