Click here to get this post in PDF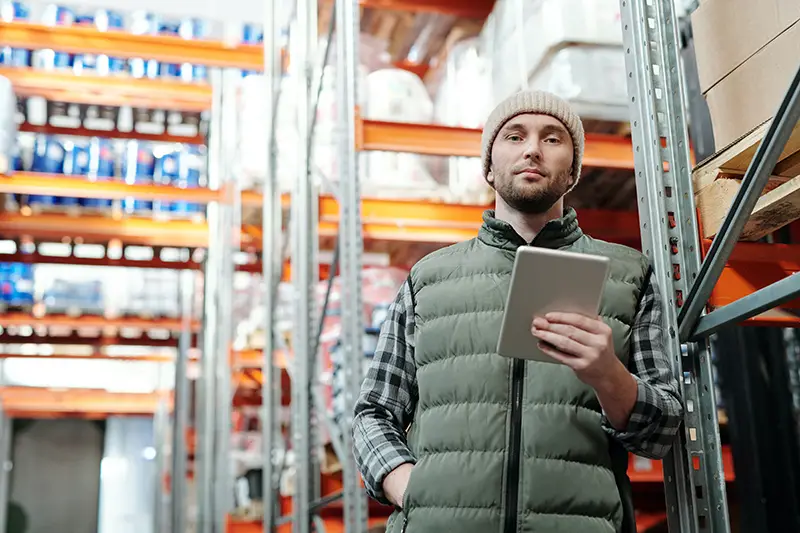 Supply chain management is a key cog in most businesses that can propel growth, profitability, and increase customer satisfaction. You need the right partners collaborating to keep your services ticking. Now, how do you ensure your supply chain is working smoothly? To answer this and more, we have compiled some essential advice on optimizing your supply chain management as a business owner.
Build mutual trust
Build trust with your supplier by keeping them in the know of your plans and what your predictions are for your company's future. Once you have mutual trust, you are assured that your supplier can deliver goods to you when an urgent need arises.
Invest in staff development strategies
To run an efficient supply chain management, you need to ensure that all operations are streamlined, and all your employees know what to do. Consider training, coaching, and mentoring your employees and help them understand the value of their input to your business.
Ensure constant communication
Give your supplier ample time to source the materials and plan how to deliver them to you. Avoid surprising your suppliers and giving them short notice to provide an item.
Outsource smartly!
Much labor and time go into sustaining an efficient supply chain system. You need to outsource critical supply chain components for your business to be streamlined. Well, business process outsourcing allows you to focus on core competencies such as innovation while the outsourced team deals with tracking.  Ensure you choose a supplier who provides consistent quality and can help you satisfy your customer's needs. They need to have a good reputation and should be known to uphold ethical practices. Cost is also an essential factor when choosing a good supplier.
Don't rely on one supplier 
You might have a good partner but you need to prepare for the worst-case scenario. You are better off contracting multiple suppliers for each product. Relying on one supplier might leave you stranded if they are not in a position to deliver the goods to you and you have no time to source for a backup plan.
Incorporate new technologies
We are in the 21st Century. Therefore, it is high time you embraced technology to help automate your operations and make your work easier. Implement a robust warehouse management system that will help your business strengthen data collection and track your effectiveness. A transport management software is also essential if you intend to grow your supply chain management business exponentially and will help you integrate all shipping and tracking operations in one panel.
Aim for continuous improvement
Establishing stable supply chain management is good, but this should not be your end goal. As a business owner, you need to be on your toes and constantly look into increasing the speed to market and accumulate more cost benefits. You also need to be innovative and figure out how to improve the quality of your services.
Don't punish an honest mistake!
Mistakes are inevitable, and a time will come when your supplier delivers the wrong item, leading to a delay in delivery. It would be best not to give them a hard time, especially if they are sincere and promise not to let the mistake happen again.
Wrapping up
That's it! We hope our tips will help you improve your relationship with your partners. It will in turn boost your own profitability.
You may also like: 3 Tech Innovations To Revolutionize Your Supply Chain
Image source: Pexels.com