Click here to get this post in PDF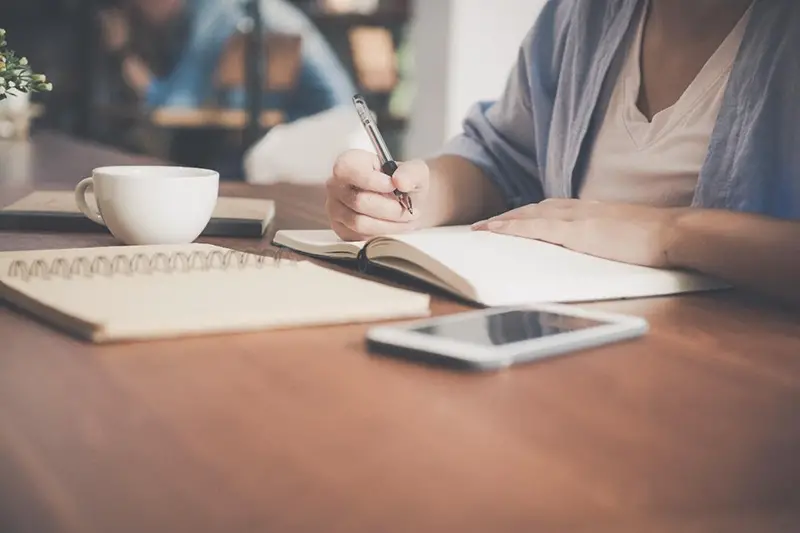 Educators worldwide have embraced the concept of learning styles and now believe in handling students depending on their preferred learning style. Learning style refers to unique ways through which you process and understand new skills and information.
No one learns in the same way that you do. Discovering how you process information in the best way can maximize your learning potential, enable you to succeed in your studies, and help you overcome the limitations of poor instructors.
Learning style will also increase your level of confidence on a personal level. It also helps you analyze your strengths and weaknesses; and sets you above competitors in your profession. If you are a salesperson, learning style can sharpen your persuasive and sales skills and convert your learning power into earning power.
The various learning styles include:
Visual Learning– Learners are partial to seeing and observing things.
Auditory Learning– Where learners prefer to listen to instructors rather than read written notes.
Kinesthetic Learning– Through experiencing or doing things. 
Reading or Writing Learning– Reading or writing learning is conducted through written words. For you to pick on the best style, here are critical questions to guide you through.
1. Do You Rely on Imagery?
If you learn by reading or seeing pictures, then you are a visual learner. You may not understand spoken instructions as a visual, but you are attracted to color and spoken language with rich imagery. 
For you to make the best out of visual learning, sit in front of the classroom, keep visualizing things read to you, write down key points and avoid distractions while studying.   
2. Do You Read Aloud to Yourself?
If you often learn by reading aloud to yourself, you are an auditory learner. As an auditory learner, you'll find yourself talking to yourself or to others when you feel bored. To improve your learning, keep reading stories and assignments loudly, study new materials aloud, have your hearing checked regularly, and sit where you will not strain to hear from your instructor.
3. Do You Read a Lot?
You are a reading/writing learner if you prefer learning through written words. As a reading learner, you are drawn more to expressing yourself through reading books and articles, looking up words in the dictionary, or searching the internet. Take your time to absorb the information, then ask for an opportunity to get the ideas out through reading.
4. Are You an Active Person?
Do you like getting involved in physical activities? Then you are a tactical learner. As a tactical learner, you prefer touching, moving, or drawing what you learn. You will find yourself talking with gestures and might find it difficult to remain still. To make the best out of tactical learning, make sure you remain active and take frequent breaks.
5. Do You Enjoy Group Work?
If you enjoy communicating with people verbally and non-verbally, you are a social learner. As a social/interpersonal learner, you will find people coming to listen and seek advice from you. It will be perfect for social learners to pursue teaching, counseling, human resources, sales, or politics.
Social learning can be beneficial if you intend to take an MCAT prep course. You can better your skills with social learning, better your higher learning retention, and better your problem-solving skills.
6. Do You Need Time to Focus Alone?
As a solitary or intrapersonal learner, you are more private. You concentrate more when you focus on your thoughts with no distractions from others. This is a likely trait for top performers in various fields as well as researchers and authors.
Make sure you block out distractions and find a quiet place like a library or a study room. You can also block out noise with headphones and play soft music that won't redirect your focus. This allows you to focus solely on your studies.
7. Do You Often Ask For Things To Be Repeated?
Do you learn best by listening? Then you are an auditory learner. You will find yourself loving music, conversations, and video clips as your ideal way of learning. You will perform better in traditional school environments where learning is defined by listening to lecturers and contributing to discussions.
As an auditory learner, you talk frequently; you will find it difficult to concentrate in noisy environments, enjoy lectures and discussions, and are generally musically oriented. For a better auditory learning experience, repeat ideas in your own words, participate in Q&A sessions to keep yourself engaged, and participate in book clubs where you will have a chance to explain concepts to your fellow learners.
Learn Your Way
There is no best or wrong learning style. Each style has its advantages and shortcomings. However, what matters is you master a style that does not limit you and that pushes you to learn, work and become a better person.
You may also like: Should E-Learning Videos Include Transcriptions?