Click here to get this post in PDF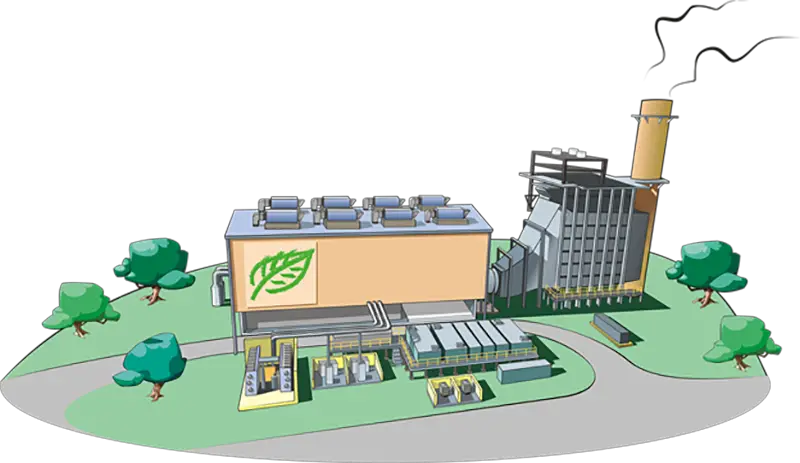 Energy is one of the most crucial aspects of any business and can be considered the highest cost as well.  
Thus, maximising energy efficiency is vital to saving costs and reducing carbon footprint for any business. From installing a meter to setting monthly goals, find seven simple ways to manage your business' energy usage below. As a bonus, these steps are planet-friendly as well. 
Measure your energy usage 
You can't manage what you haven't measured, so first things first, calculate your organisation's energy usage. This calculation will give you a clear idea of how the business uses (and wastes) energy daily and provide helpful clues on where and how to cut back. 
Install an energy measurement system 
You can manage your gas and electricity usage by installing meters that will help you understand how much energy your business uses as a whole and how much energy different systems and pieces of equipment use. 
For larger businesses, an energy management system is a great way to monitor and control energy usage.  
To successfully monitor performance, it's a good idea to allocate the responsibility of auditing the data to a specialist. To get an accurate picture of how the company uses energy, compare the data to your baseline and business activity. It's essential to keep an eye out for abnormal spikes, as these may indicate that equipment needs repairing.
Set goals for your business 
The next step is to set targets for your company, whether daily, weekly, or monthly. Having goals in place will help you understand where the business is succeeding and where there needs to be further improvement. 
Create a rewards scheme
It's not just up to you to ensure that the business manages its energy usage efficiently, as every staff member needs to play their part. You could run competitions with prizes for the teams that cut their energy usage back the most to boost morale.
Another great way to inspire others to get on board could be asking local experts or campaigners to deliver regular talks in the workplace on the importance of cutting back on energy usage. At the same time, a monthly newsletter that highlights the company's achievements or latest energy-saving initiatives will also help spread the word. 
Use hibernation features
Yes, turning off laptops, computers, and monitors is a great way to save energy, although you don't need to wait until the end of the day to make a difference. Using hibernation features on staff computers will save energy when employees head to a meeting or go on their lunch break. 
Instead of turning the computer on and off, users can pick up where they left off.
Control the temperature 
Heating and cooling your business is responsible for approximately half of your energy costs, so it's essential to adjust the thermostats following the season.  
Small changes such as blackout blinds during the summer months will keep the morning heat out while ensuring all door and window cracks are sealed in winter will keep the warmth in the room. Although it sounds like a minor adjustment, this process results well.
Insulate your space 
Also, to save energy and cost in the workplace, make sure you insulate the building. By sealing draughts and protecting the roof, walls, and floors, you will prevent heat loss in winter and stop heat from entering the property come summer. In turn, the business will reduce the need for excess heating or air conditioning.
With intelligent technology and a greater awareness of our environmental footprint, it's never been easier to manage your energy usage in the workplace. Adopting these simple measures will not only cut costs and reduce energy but will create a positive space for your employees.
You may also like: 25 Tips to Run an Energy-Efficient Office