Click here to get this post in PDF
A buyer persona is an abstract depiction of your ideal customer that helps you understand them better. This depiction helps you tailor your content, website development, marketing, and product development to meet the specific needs, behaviors, and demands of your target audience. Strong buyer personas are based on market research and insights gathered from your actual target base through customer surveys, polls, and interviews.
How many buyer personas you have depends on your business but, for a new small business, you can always start small and develop more personas as needed over time. These customer insights can help define your business's marketing strategy, product strategy, and business strategy. The more you know about your ideal buyer, the better your business can shape the user experience, follow up on credible leads, guide product development, and gain customer loyalty. Here are some steps to take in order to build a buyer persona and improve sales.
1. Fill in your persona's demographic information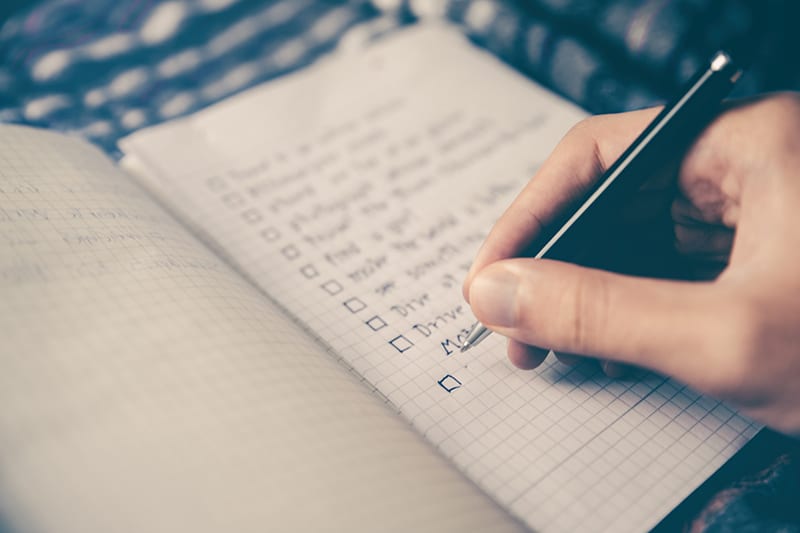 Collect your persona's demographic information by conducting online surveys, using demographic-based questions, either over the phone or in person. Pay attention to any descriptive buzzwords or mannerisms of your persona during your conversations.
A best practice for developing a database with valuable information related to your customer experience, customer preferences, and customer expectations is to build a strong Voice-of-the-Customer program (VoC program). It gives your customer base a voice so that you can build a customer-centric business that meets their needs and exceeds customer expectations.
Building a strong customer voice survey with SurveyGizmo allows you to capture, analyze, and act on VoC feedback. Customer-voice surveys make it easy to collect customer feedback by asking the right questions at the right time. When you listen to the voice of the customer you can do more to understand their specific customer needs and increase their overall customer satisfaction.
VoC surveys help you learn about potential customers' pain points and challenges so that you can design a new solution and improve customer service. With over 40 types of questions and advanced survey logic, you can find the right Voice of the Customer survey for every part of the customer journey.
2. Share your persona's motivations with your sales team
Your sales team is in constant contact with customers and potential customers all day. As a result, they may also learn valuable insights about the buyer persona such as pain points, challenges, goals, and values that might be missed during the database information-gathering phase. Always share information learned from your buyer persona with your sales team so that they can better engage with leads.
3. Help your sales team prepare for persona conversations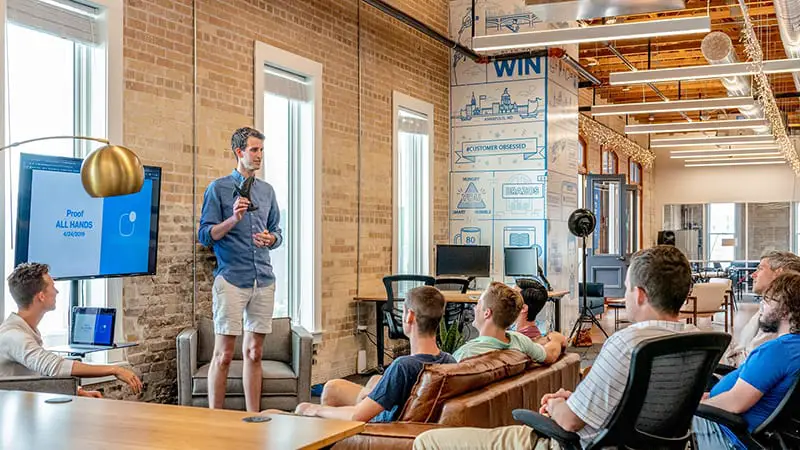 The answers given in survey questions or feedback found in online reviews are useful pieces of information. Voice of Customer data should be worked into a sales template that will help your sales team prepare for persona conversations. Include actual quotes from your customer interviews that communicate who your ideal audience is, as well as their concerns and their needs. When your sales team is prepared to address objections, they can more easily guide the conversation into a conversion.
4. Craft messaging for your persona
The insights you gain from your buyer persona should be applied in your marketing strategy. The customer voice should be reflected in an elevator pitch that positions a new solution that resonates with your buyer persona. The best way to create and maintain integrity in your messaging efforts is to tailor content based on the buyer persona's journey.
5. Utilize buyer personas to drive conversions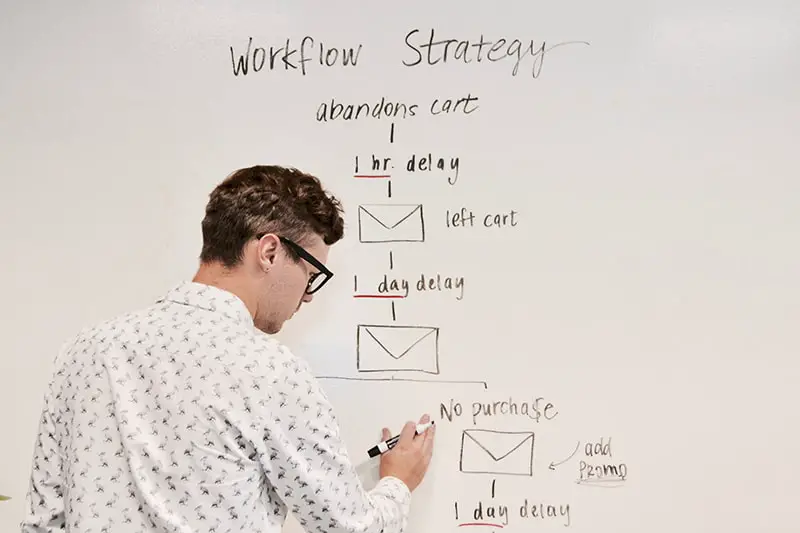 Let your buyer persona guide the layout of your website. Based on what you know about your buyer persona, put yourself in the mindset of your target audience to build a website that organizes and highlights the content that matters to them. Everything from your call to action buttons to the style and size of the font you use should be selected with the buyer persona in mind.
Most software development companies offer clients pre-built templates and frameworks when it comes to web development, software solutions, and web applications. That can be problematic, though, if you're trying to zoom in on the precise needs of your buyer persona. Endertech is a team of custom software developers that believes in building custom solutions and digital products that meet your needs and your customer needs.
Their custom software development services include user interface design, UX design, backend development of web apps, social media marketing, ecommerce, SaaS, and digital product development. Whether you need software developers for help with simple tasks or a full-service custom software development company for a big system there are custom software solutions that will improve your user experience.
From startups and entrepreneurs to enterprise-level businesses, collaborating with an experienced custom software company can result in a higher ROI that helps meet your bottom line. A buyer persona is an invaluable tool that should guide your business decisions so that you can better meet your target audience's needs and wants.
Also read: 3 Reasons Why Buyer Personas Are More Important Now Than Before