Click here to get this post in PDF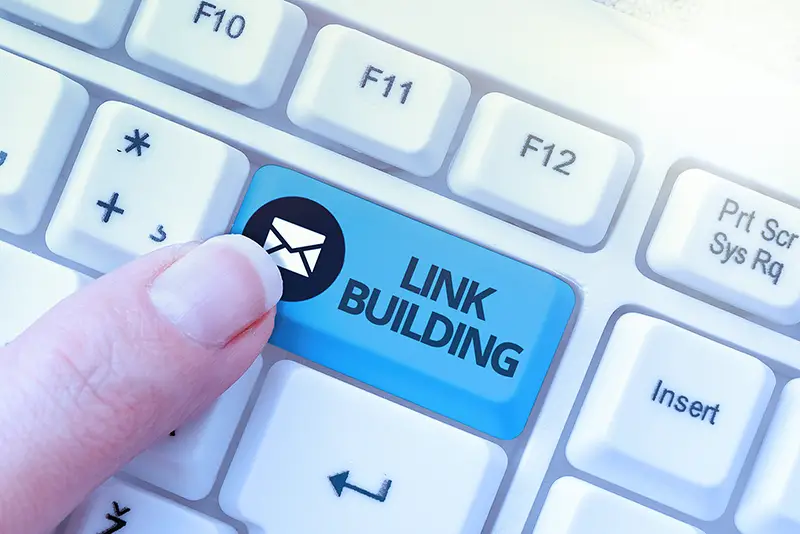 SEO doesn't stop at a great website. In fact, the major aspect of it is having the highest ranking on Google as possible. There are a few ways that's done, and one of the most important of those is link building, which is the process of having hyperlinks on other websites all which link back to your own site. 
This might not have been something you've heard of, but it's sure to be something you've experienced as you have browsed the web yourself. If you're looking to get your new business to boom, here are a few reasons why link building might just be the thing you need to make that happen.
Credibility
By using link building services, links to your business are going to start showing up in more and more places. Since Google wants to give users the most applicable results, it sorts all its options via credibility, and that's decided by the number of links that take someone to your business's sites.
Backlinks
Simply by having links in the sights of relevant audiences, your traffic is sure to improve thanks to reaching a wider audience. This will continue to grow as your site gains more authority from its increased traffic. The more authority and expertise Google deems your website to have, the higher it's going to want to place your site in its results. 
Broader Opportunities
Whether we've noticed it or not, odds are that we've seen influencers at work on whichever social media platform we chose to frequent. If you've seen someone with a platform sending out a link and encouraging their followers to check that link, saying they think their audience will find it interesting, that's very possibly link building in action. 
Entering into a link building relationship with an influencer is a sure way to in today's social media-driven world.
Sustained Traffic
Many only ads are set to a time limit. You might be familiar with contracts for a social media site to display your ad for a set amount of time, 30 days or 6 months, for example, which is great, but once that time has passed, no one is still seeing the link to your website. 
Things are a little different when it comes to link building. When a link to your website is built into an article or blog post, it's always going to be there. If someone reads the post on the day it goes live, it's there. 
If someone comes across that article years after it's published, the link to your site is still going to be there for them to click on.
Brand Awareness
When it comes to link building, as you may have noticed, the benefits tend to flow into one another. That makes it easy for anyone to understand and also provides a way to perpetually grow the awareness of your brand. As you start to build traffic for your brand and people become more familiar with what you do, the more visible you will become. 
Trust is the key word here, and the more people see your business or brand's name, the more authority it will have on Google and in the eyes of the consumer. 
You may also like: How Does Link Building Help Maximize SEO Results
Image source: Shutterstock.com