Click here to get this post in PDF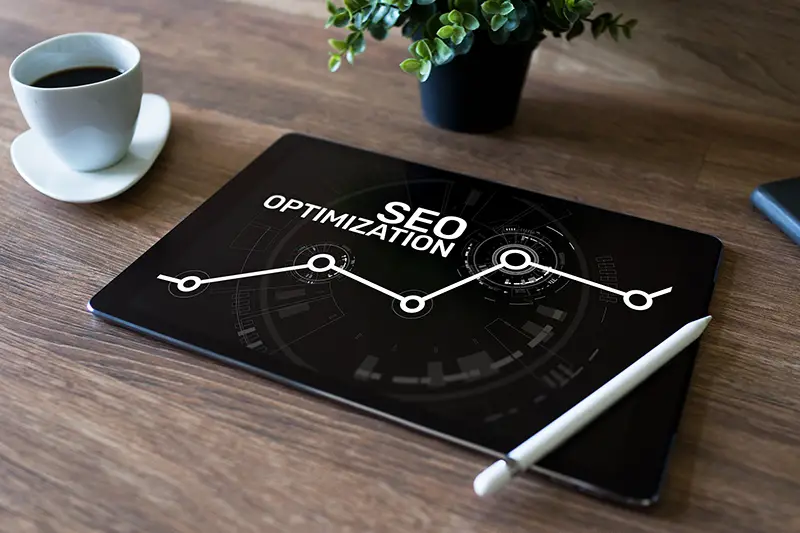 If you run an online business or blog, you know that link building is an essential SEO strategy to grow your site's conversion rates. When you use effective links to connect your web pages with popular high-ranking authority websites, it becomes easier for the search engine crawler to detect your site. 
Link building is the process of using hyperlinks to attract more traffic to your website. If you do not have adequate SEO knowledge, approach an agency that provides the best link building services to optimize your website. Remember, inserting the wrong hyperlinks can impact the visibility of your site negatively.
How Link Building Works
Internet algorithms and techniques are constantly changing. Google has a set of parameters based on which it ranks websites. The search engine identifies keywords used by the user in google searches. The search engine's crawler then searches the internet and evaluates pages based on the presence of keywords and links. If the website is highly optimized using proper keywords and high-quality links, it ranks on top and is displayed on the first page of search results. 
Research shows that over 70% of internet users don't look beyond the first page of search results when searching for information. Hence, efficient link building helps in boosting traffic to your website, and you can't ignore this strategy. 
Links Help Improve the Visibility of Your Site
Organic link building helps improve the visibility of your website. From a layperson's perspective, link building is to websites what networking is to a marketer. The correct backlinks can help improve your website's visibility and ranking, making it more popular among users. 
Link building is especially beneficial if you operate a niche business. Linking your website to a top authority or a site with good ratings will help increase traffic to your website. 
However, you may want to note that using the wrong links can make your website less visible. Using irrelevant links will give the crawler the wrong information about your page and negatively affect your SERP rankings.
Effective Lead Generation
When your webpage shows up on the first page of search results, chances are, more people click on it. If your content is compelling and appealing, many users could convert into customers or clients. 
Relying on the high quality SEO services can increase your chances of generating sales through backlinking. SEO experts know the right keywords and use them in the page content to make your site more convincing. 
To make sure your webpage is fully optimized, you may also want to pay attention to internal link building. Internal link building ensures that all relevant pages of your website get users' attention and not just the homepage.
Optimized Link Building Is Vital to Success
Keywords and links are the two most essential ingredients to reliable SEO. However, it wouldn't be wise to buy links to make your website more popular. Google and other search engines identify and filter out pages with low-quality linkages. You could consider focusing on building relevant, effective links that will withstand the frequently changing algorithms. 
You may also like: Current Top Trends to Amp Your SEO Performance
Image source: Shutterstock.com